Attorney J. Bradley Smith answering the question: "What happens if I am convicted of a DUI or DWI in North Carolina?"
One drunk driver from Lincoln County, North Carolina is facing some serious criminal charges this week after police say he dragged an officer nearly 40 feet and later spit blood in the man's face.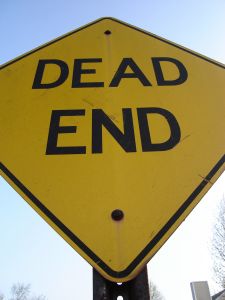 According to authorities, the encounter began at around 11:30 p.m. last Wednesday when 20-year-old Jake Nelson was spotted running a red light on Highway 16. An officer saw Nelson and tried pulling him over. However, rather than comply, Nelson chose to run, a decision that could now cost him dearly.
After speeding away from the officer, Nelson is said to have driven off down several smaller side roads, nearly losing control of his vehicle at one point. Finally, Nelson ran out of room to drive after making a wrong turn down a dead end street. The arresting officer approached Nelson's car, but the young man initially refused to roll down the window. After a while, Nelson agreed to crack the window, at which point the officer says he clearly smelled alcohol.
Backup soon arrived to help the first officer arrest Nelson who still refused to get out of the vehicle. The first officer then stuck his arm through the cracked window to try and unlock the door when Nelson rolled the window up and put the car into drive. The vehicle then slowly rolled for more than 40 feet, dragging the officer the entire way.
Police say they were only able to subdue Nelson after the officer whose hand was caught in the door finally got ahold of his Taser and used it on the young man. In the subsequent tussle, police say nelson spit blood on the officer.