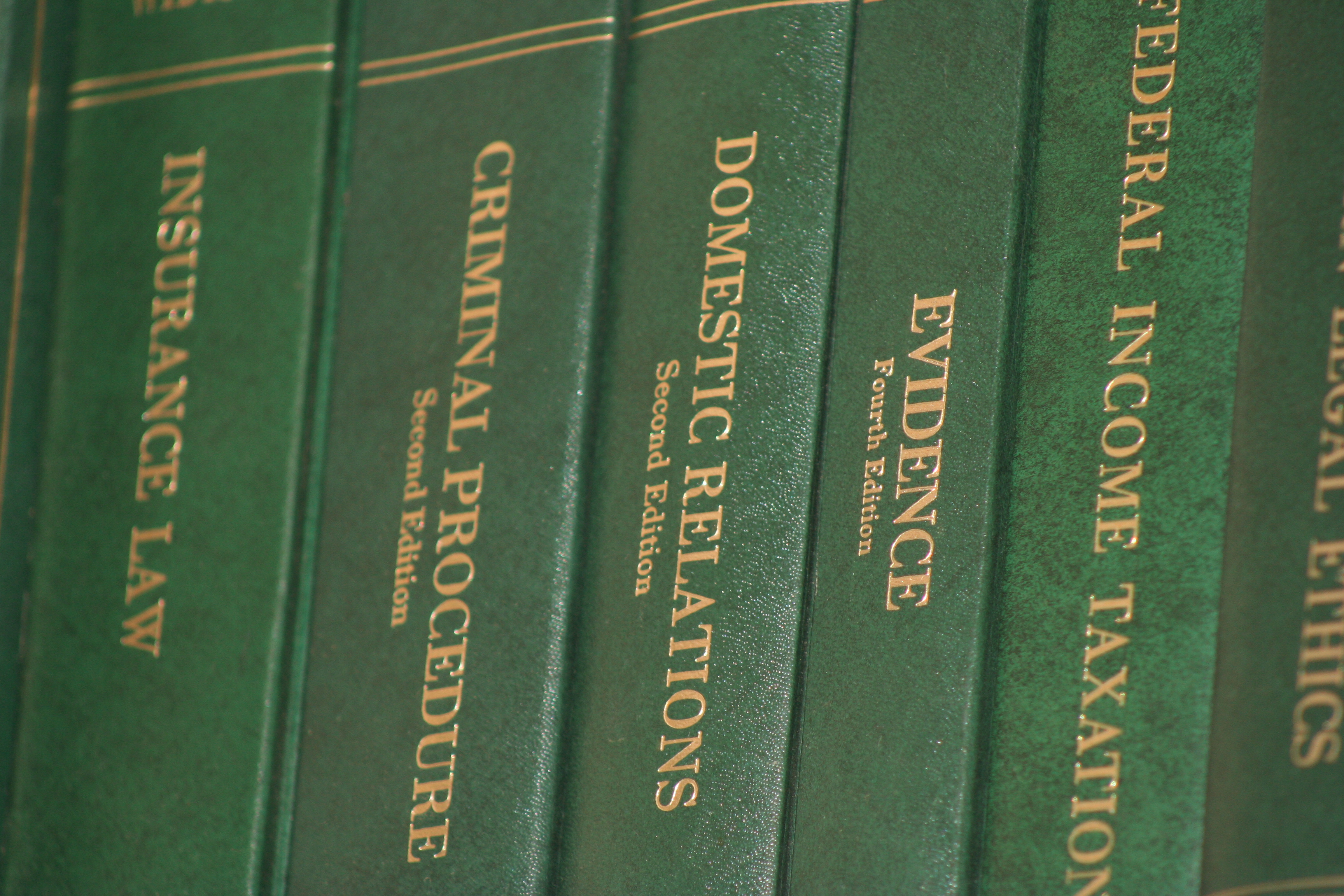 On August 1, 2011, a Catawba county judge granted Elisa Baker's Motion to Change Venue. Ms. Baker's motion to change the venue of the trial was based on the extensive media coverage this case has attracted. Her attorney, Scott Reilly, felt that Ms. Baker could not receive a fair trial in Catawba County because of the coverage. District Attorney Jay Gaither did not oppose Ms. Baker's motion. Although he felt that Ms. Baker would have been able to receive a fair trial in Catawba County, he "trust[s] the jury system… wherever we go."
In a recent television interview with Charlotte News Channel 14, Charlotte criminal attorney J. Bradley Smith was asked to comment on this case where he said that he agreed with Attorney Scott Reilly's recommendation to change the venue. Smith goes on to say, "what the next step will be is what county has a similar demographic makeup, population, etc. to Catawba County and what county the case will be moved to." Smith thought that Rutherford County, NC might be in contention.
Ms. Baker has been held in the Catawba County Jail since she was arrested in October for writing a phony ransom note in order to make it seem that her step-daughter Zahra Baker had been kidnapped. She has since been charged with second degree murder. Ms. Baker told family members that Zahra died after an illness and that she and her husband panicked and disposed of the body instead of notifying officials. Family members have told authorities that Zahra's father was afraid to take Zahra to the hospital because he was in this country illegally and social workers had previously investigated complaints against Ms. Baker.
Traditionally, the proper venue for a trial is the county where the crime or portion of a crime took place. However, under North Carolina law, a Defendant may make the motion to change venue. The court must then rule whether "there exists in the county in which the prosecution is pending so great a prejudice against the defendant that he cannot obtain a fair and impartial trial." Here, the court has found that there is little likelihood that Ms. Baker can receive a fair trial if it is held in Catawba County. The question is where the trial should be held.

On September 12, Judge Timothy Kincaid will determine the venue for the trial. First he will have to decide which counties are potential alternative venues, and these potential counties should have similar demographic make-ups to that of Catawba County. He then has the option to decide whether the entire trial will be moved to a new county, or whether jurors will be selected somewhere else and then brought to Catawba County for the trial.
This is an example of when the role of an attorney goes well beyond simply addressing the charges in a case but also includes ensuring a fair trial for his/her defendant. Criminal attorney J. Bradley Smith works tirelessly for his clients to not only provide outstanding representation but ensure he does everything in his power to allow for a fair trial. This may include a change of venue as it did with the Elisa Baker case.
Sources:
Elisa Baker attorney asked to move trial out of Catawba County