George Zimmerman, the Florida man charged with killing Trayvon Martin, was given a second chance earlier this week to get out of jail when the judge set bail at $1 million. In his ruling, Circuit Court Judge Kenneth Lester said that George Zimmerman manipulated the court during his first bond hearing in April and may have planned to flee with the more than $130,000 he collected through a personal website. Though they are pleased he was granted bail at all, Zimmerman's defense attorneys say the new bail will be hard for their client to come up with.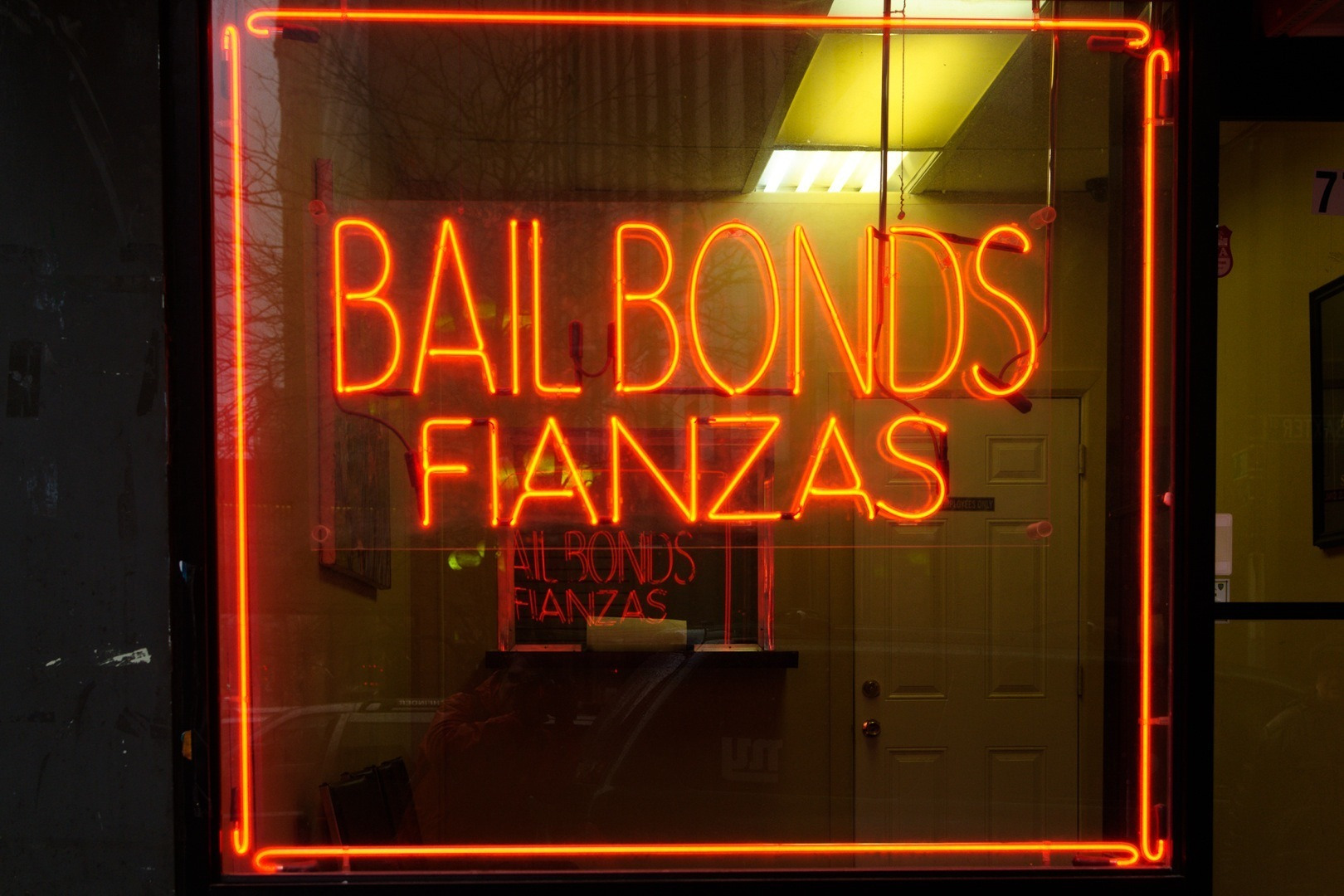 Judge Lester says that the increased bail amount is not meant as punishment, but instead it's meant to allay concerns that Zimmerman intends to flee the jurisdiction. The judge believes that a lesser amount would not guarantee Zimmerman's presence in court.
Judge Lester decided to revoke Zimmerman's existing $150,000 bond last month after the state prosecutor accused Zimmerman and his wife of lying to the court about their financial assets during his initial bond hearing to obtain a lower bond. A hearing revealed how Zimmerman instructed his wife on how to transfer money from his bank account into hers and his sister's while he was in jail, according to recordings of jail calls released by prosecutors.
Judge Lester essentially agreed with the State's version of events and its portrayal of Zimmerman as a liar. He completely rejected the idea put forward by Zimmerman's attorney, Mark O'Mara, that Zimmerman lied about his finances because he did not trust the system.
Zimmerman's wife, Shellie, 25, will also now face a perjury charge for allegedly lying about the couple's finances. She too was briefly jailed before posting a $1,000 bond.

Assuming Zimmerman is able to get together enough money to get out of jail given his high bond, he would then have to remain in Seminole County unless given express permission to leave. He would also be required to use an electronic monitoring device at his own expense and stay away from the Orlando International Airport.
If you or someone you know needs to speak to a North Carolina criminal defense attorney about any criminal matter, please call the attorneys at Arnold & Smith, PLLC at 704-370-2828.
Source
"Judge sets George Zimmerman bail at $1 million," by Yamiche Alcindor, published at USAToday.com.
See Our Related Blog Posts
North Carolina's "Stand Your Ground" Law In Question