Driving while impaired, DWI is a severe offense in North Carolina and elsewhere. If you are found guilty of DWI charges, you could face severe penalties, including jail time, fines, education, community service, and more. The National Highway Traffic Safety Administration (NHTSA) has a new campaign targeting the end of summer. The new initiative is called "Drive Sober or Get Pulled Over" and aims to educate drivers about the negative impact of driving while impaired.
What is the Legal Limit in North Carolina?
Driving while impaired is illegal in every state. In North Carolina, the legal limit is 0.08%. It is unlawful for adults age 21 and over to drive with a blood alcohol concentration of 0.08%. There is zero tolerance for those under 21 because they are not supposed to drink at all. According to the NHTSA, alcohol consumption has a predictable effect on driving ability. The higher your BAC level, the more impaired you become.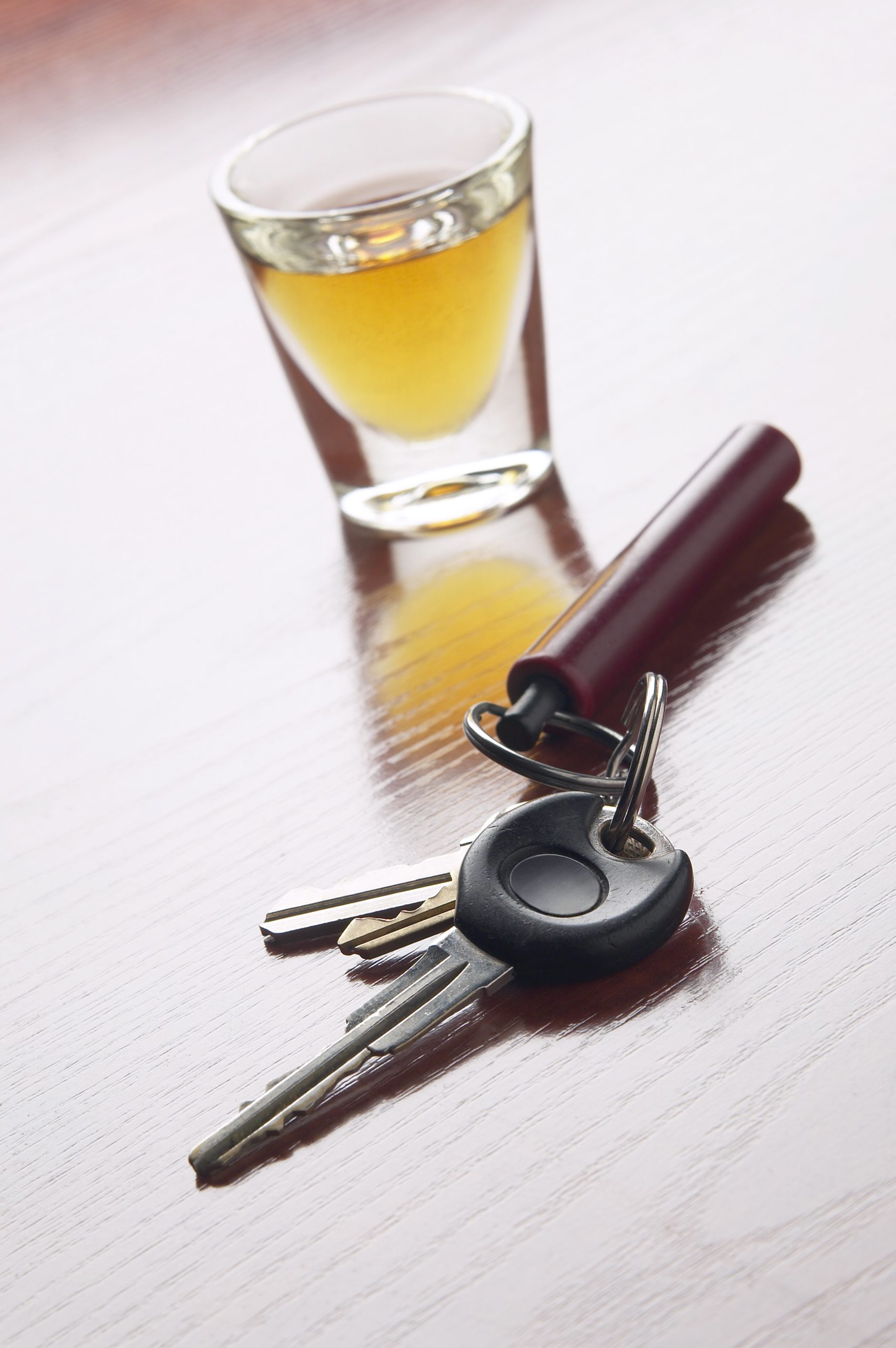 BAC 0.02% – Slight impairment is typical. There is a reduced ability to do two things at the same time and a decline in visual abilities.
BAC 0.05% – Coordination abilities decline. You may be less able to track objects that are moving. You could have difficulties handling the steering wheel, and you will likely react more slowly to emergency situations.
BAC 0.08% – Your ability to perceive impairment is reduced. You will experience short-term memory loss and cannot process information efficiently. You will have reduced concentration and a lack of speed control.
BAC 0.10% – It becomes difficult to stay in your lane. You could also be unable to properly apply the brakes.
BAC 0.15% – You will experience substantial impairment in all areas. You will be unable to adequately process information and will not be able to focus attention on driving.
Defending DUI Charges
A DUI conviction can cause you problems for years to come. A conviction could keep you from getting the job you want, getting accepted to college, or preventing you from renting an apartment, to name just a few consequences. It is in your best interest to vigorously defend DUI charges. A knowledgeable criminal defense attorney will review the details of your case and help you present a defense to the court. In some cases, the DUI tests were performed improperly or were not adequately evaluated. Other times, the traffic stop itself might have been inappropriate. Sometimes, you might be able to get the charges reduced, especially if your BAC level was at or slightly above the legal limit.
If you were charged with DUI, take the charges very seriously. Please contact us today to get a phone, video, or in-person consultation by calling at (704) 370-2828 to speak with our detail-oriented and well-versed lawyers with offices in Charlotte, Lake Norman, and Monroe, please contact Arnold & Smith, PLLC today or find additional resources here.
The criminal defense attorneys at Arnold & Smith, PLLC make it their mission to zealously defend their clients on a wide range of criminal matters at both the state and federal levels. These matters may include any charge from traffic offenses; DWI/DUI; drug charges (from simple possession to possession with intent to distribute and trafficking); gun permit denials; weapons offenses; and property crimes (larceny, breaking and entering, robbery, fraud, embezzlement, white collar offenses); to sexually related offenses (indecent exposure; sexual assault, crimes against nature, removal from sex offender registry); and violent crimes (domestic violence; assault; manslaughter; homicide, murder). Other legal issues that Arnold & Smith, PLLC criminal clients may face include restraining orders, restraining order and probation violations, expungements; appeals; and immigration issues related to criminal charges. Our criminal defense attorneys are passionate about ensuring that individuals empower themselves by being informed about their constitutional rights and stand at the ready to fight in defense of those facing criminal charges.
Source:
NHTSA | National Highway Traffic Safety Administration
Driving While Impaired | NC DPS
Image Credit: 
Liquor And Car Keys Free Stock Photo | FreeImages
See Our Related Video from our YouTube channel:
https://www.youtube.com/user/ArnoldSmithPLLC/videos
See Our Related Blog Posts: