Charlotte DWI Lawyer Brad Smith answers the question: "Can I represent myself on a traffic ticket?"
The police take traffic stops and other encounters very seriously. If law enforcement attempts to pull you over, you are required by law to pull over and stop. If you fail to stop for a police officer, you could be charged with speeding to elude arrest. Speeding to elude arrest is also commonly called fleeing. A person may try to elude arrest for a variety of reasons, such as having an outstanding warrant or trying to escape from another crime. The charge of speeding to elude arrest is a serious one that can result in severe consequences if you are found guilty.
Run and You're Done Law
North Carolina enacted the "Run and You're Done Law" more than a decade ago. The law is another name for speeding to elude arrest. Speeding to elude charges occur when a driver attempts to flee from a police officer who is performing his duties. The crime may be either a misdemeanor or felony.
In order to be charged with felony speeding to elude there must be at least two of the following factors present in the incident:
Driving more than 15mph over the speed limit
Having gross impairment, defined as intoxication from drug or alcohol use; BAC 0.14% or higher.
Passing a stopped school bus
Driving over the posted limit in a school or construction zone
Accident that caused an injury or property damage of $1,000 or more
Driving on a revoked license
Driving with a child under the age of 12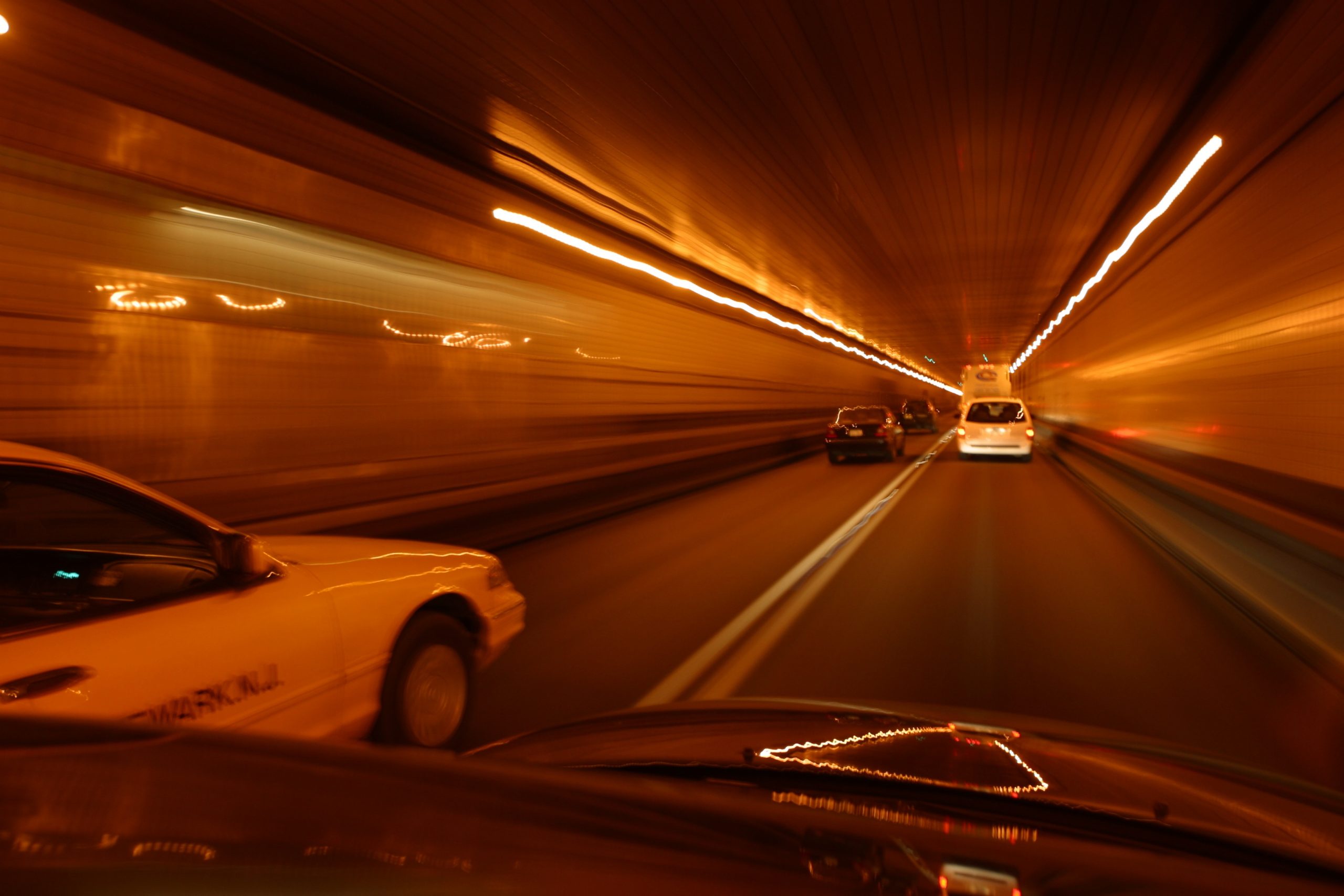 Potential Sentences for Speeding to Elude
The crime of speeding to elude can result in severe penalties. A misdemeanor sentence has less serious consequences than a felony conviction. A misdemeanor conviction will generally result in a jail sentence of up to 120 days, suspension of your driver's license for up to a year, and fines determined by the judge. A Class H felony conviction could result in up to 39 months in prison and suspension of your driver's license for two years, along with fines.
In addition, a felony speeding to elude charge allows for the seizure of your vehicle. North Carolina General Statute 20-28.2 states that your vehicle can be seized for speeding to elude.
Defending Against Speeding to Elude Charges
Regardless of whether charged as a misdemeanor or felony, you will want to present a strong defense in court. Lack of knowledge of a traffic stop is a defense. You cannot be convicted of a crime of eluding if you did not know that the police were trying to stop you. Also, law enforcement must have been acting in their official capacity. In some instances there are mitigating factors that could reduce the crime to make it less serious. An experienced criminal defense attorney will defend the charges and help you get the best possible outcome.
If you were charged with speeding to elude or other charges, we are here to help. Get a phone, video or in-person consultation by calling at (704) 370-2828 to speak with our detail-oriented and well-versed lawyers with offices in Charlotte, Lake Norman, and Monroe, please contact Arnold & Smith, PLLC today or find additional resources here.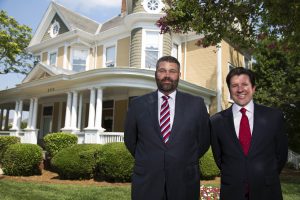 The criminal defense attorneys at Arnold & Smith, PLLC make it their mission to zealously defend their clients on a wide range of criminal matters at both the state and federal levels. These matters may include any charge from traffic offenses; DWI/DUI; drug charges (from simple possession to possession with intent to distribute and trafficking); gun permit denials; weapons offenses; and property crimes (larceny, breaking and entering, robbery, fraud, embezzlement, white collar offenses); to sexually related offenses (indecent exposure; sexual assault, crimes against nature, removal from sex offender registry); and violent crimes (domestic violence; assault; manslaughter; homicide, murder). Other legal issues that Arnold & Smith, PLLC criminal clients may be facing include restraining orders, restraining order and probation violations, expungements; appeals; and immigration issues related to criminal charges. Our criminal defense attorneys are passionate about ensuring that individuals empower themselves by being informed about their constitutional rights, and stand at the ready to fight in the defense of those facing criminal charges.
Source:
reckless driving | Wex | US Law | LII / Legal Information Institute (cornell.edu)
https://www.ncleg.net/enactedlegislation/statutes/html/bysection/chapter_20/gs_20-28.3.html
Image Credit:
Cars speeding through tunnel Free Stock Photo | FreeImages
See Our Related Video from our YouTube channel:
Arnold & Smith, PLLC – YouTube
See Our Related Blog Posts: