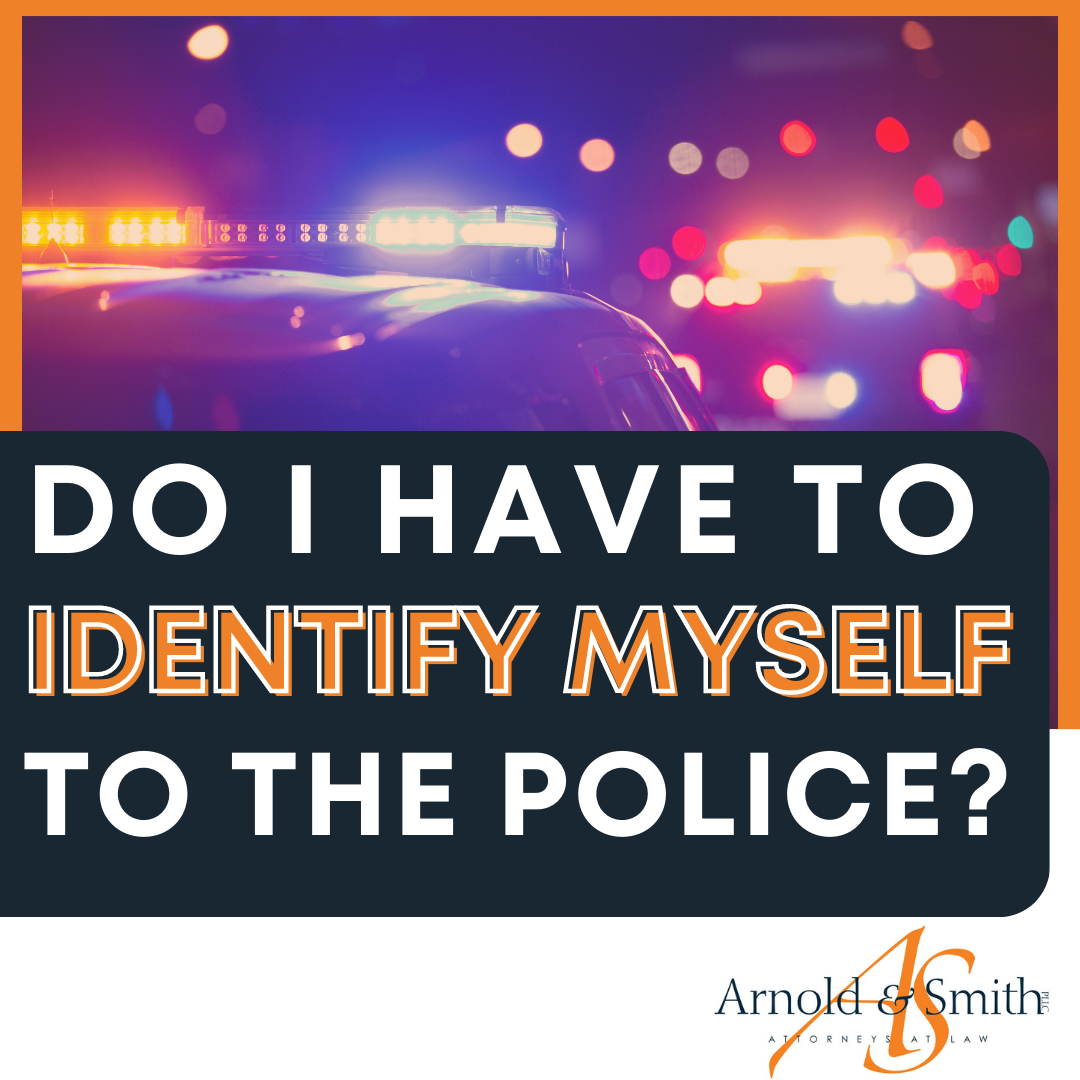 Do I Have to Identify Myself to the Police?
Many people watch police reality shows on television and notice that the police always ask for identification. In fact, it is usually the first thing they do when they approach someone. If you have been stopped by the police while driving, you know that the officer likely immediately asked for your name. Some people wonder whether they are required to identify themselves to the police. If you were charged with a crime, it is helpful to seek legal guidance from an experienced criminal defense attorney in North Carolina.
Must I Identify Myself to the Police?