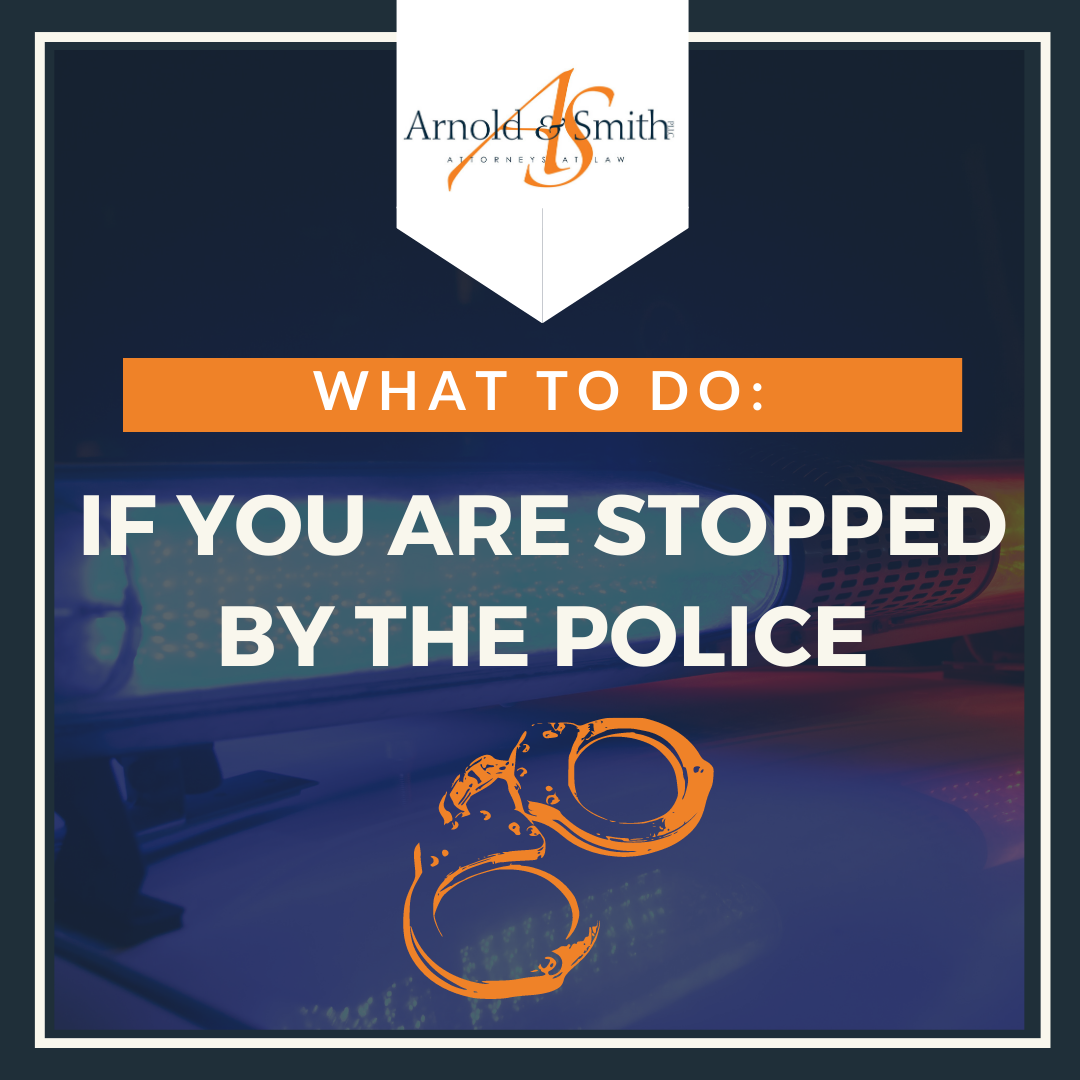 What to Do if You are Stopped By the Police
When the police are not handling major crimes, they are often roving around on the lookout for traffic violations and minor offenses. The police may stop you for any number of reasons. If you have ever been stopped, you know that you might get very scared, even if you did not do anything wrong. Your heart rate may go up, and you could experience other signs of anxiety. You might become flustered when you speak with the officer. It is helpful to know what you should and should not do when you get stopped by the police.
Slow Down and Pull Over – As soon as you see police lights or hear the siren behind you, it is your duty to pull over to the side of the road as soon as possible. You will want to choose a safe spot, but you must slow down so the police know that it is your intention to stop. You do not want to provoke a chase or get charged with failure to heed.