J. Bradley Smith of Arnold & Smith, PLLC answers the question "Can I represent myself on a traffic ticket?"
A 38-year-old Gaston County woman has been charged with reckless driving after a school bus crash that injured 23 middle school students, despite the fact that a North Carolina State Trooper said the crash was not caused by "something she was doing."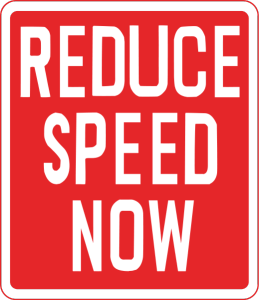 The driver—Annette Phillips—was charged Thursday after the school bus she was driving flipped on its side on a curvy stretch of Chapel Grove Road in rural southwestern Gaston County. Phillips was transporting students home from Southwest Middle School in Gastonia. According to WCCB, Phillips own son was riding on the bus at the time of the accident.
Trooper John Burgin told WBTV that an overhead storage compartment door fell open, causing a distraction and blocking Phillips' line of site. When Phillips tried to clear her line of site, she ran the bus off the right side of the road, then overcorrected to the left, tipping the bus on its side.
Troopers say the bus was traveling anywhere from 30 to 40 miles per hour before the crash. The posted speed limit in the area is 45 miles-per-hour, but the stretch of Chapel Grove Road where the crash occurred bends sharply over a creek and up a steep hill. Warning signs advise drivers not to exceed 25 miles-per-hour around the curves, but troopers conceded those warnings are only suggestions.