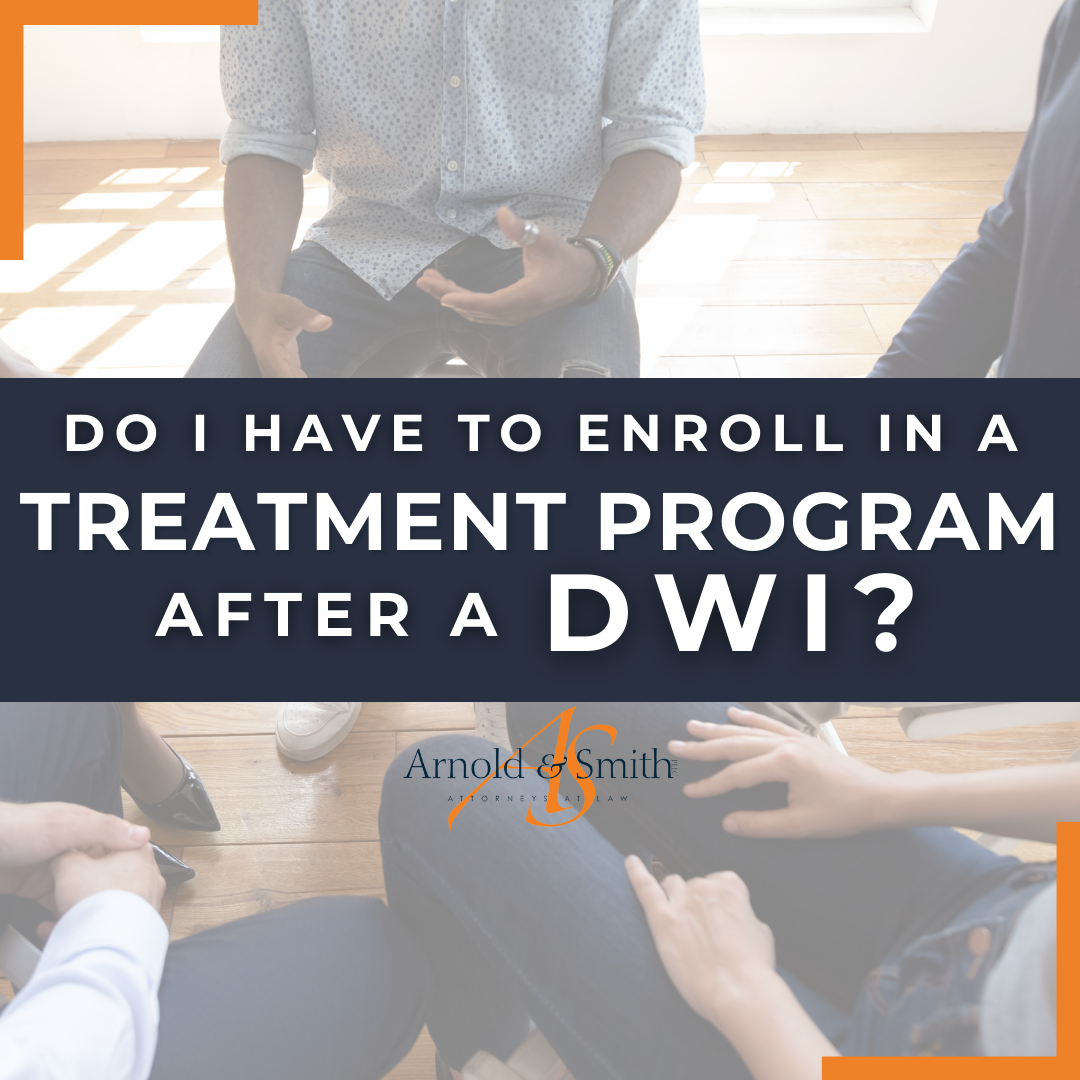 Do I Have to Enroll in a Treatment Program After a DWI?
Driving while impaired (DWI) is a serious charge, and if you are convicted, you will face some penalties. When you get pulled over and subsequently charged with DWI, you may feel as though your life will never be the same again. In some ways, a DWI conviction will seriously impact your life. You may have your driving privileges suspended, making it harder to get to and from work. You might face some jail time, and you will likely have to pay some fines. In addition, you may need to attend a treatment program.
What is a Treatment Program?