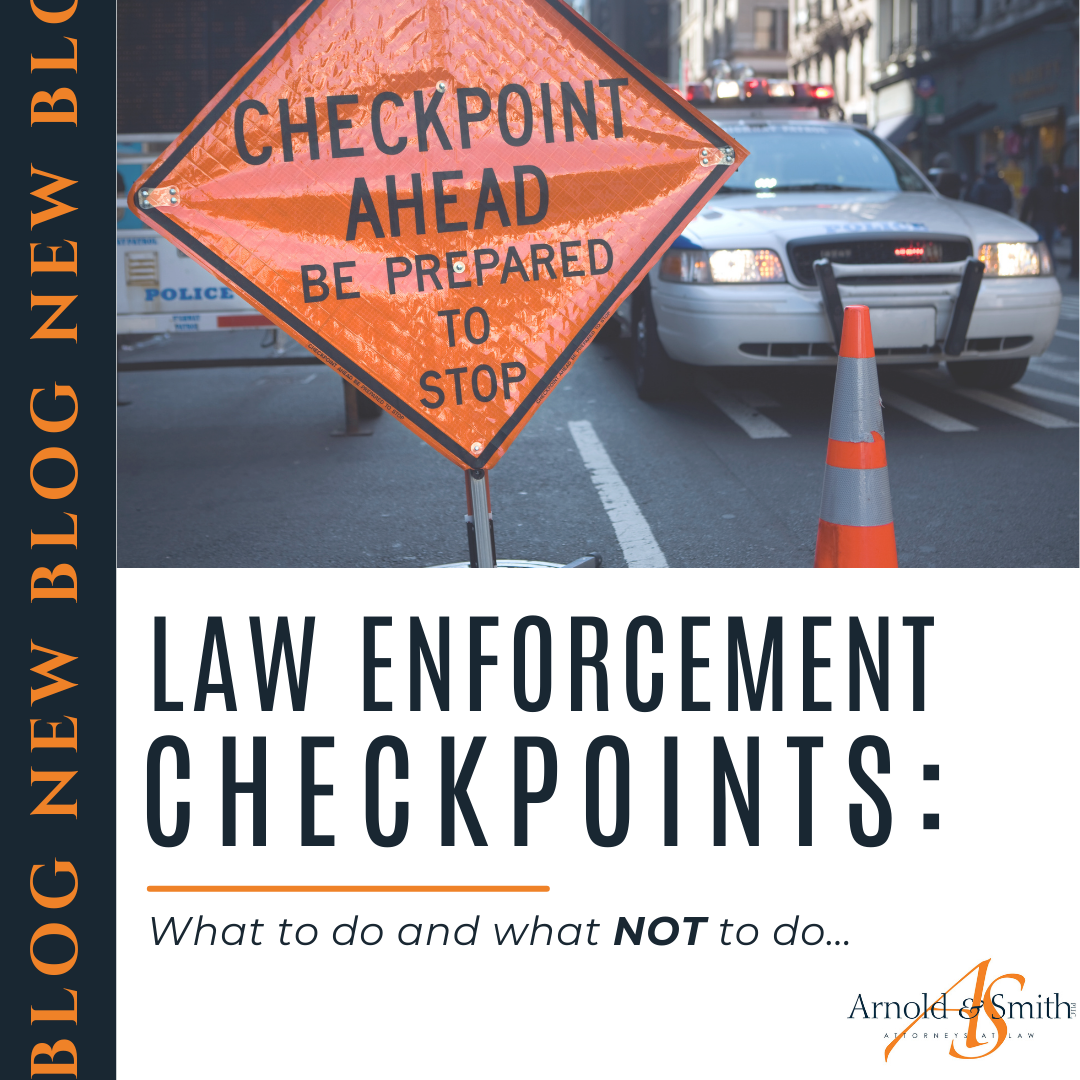 Law Enforcement Checkpoints: What to Do and What Not to Do
The holidays are here, and that means that more people will be traveling on the roads. The police will be out in full force, ensuring traffic safety. In addition, law enforcement may utilize roadside checks to verify sobriety, especially during holiday celebratory times. The goal of checkpoints is to reduce the number of impaired drivers on the road. This, in turn, will reduce the number of accidents and injuries due to collisions.
What are Roadside Checkpoints?