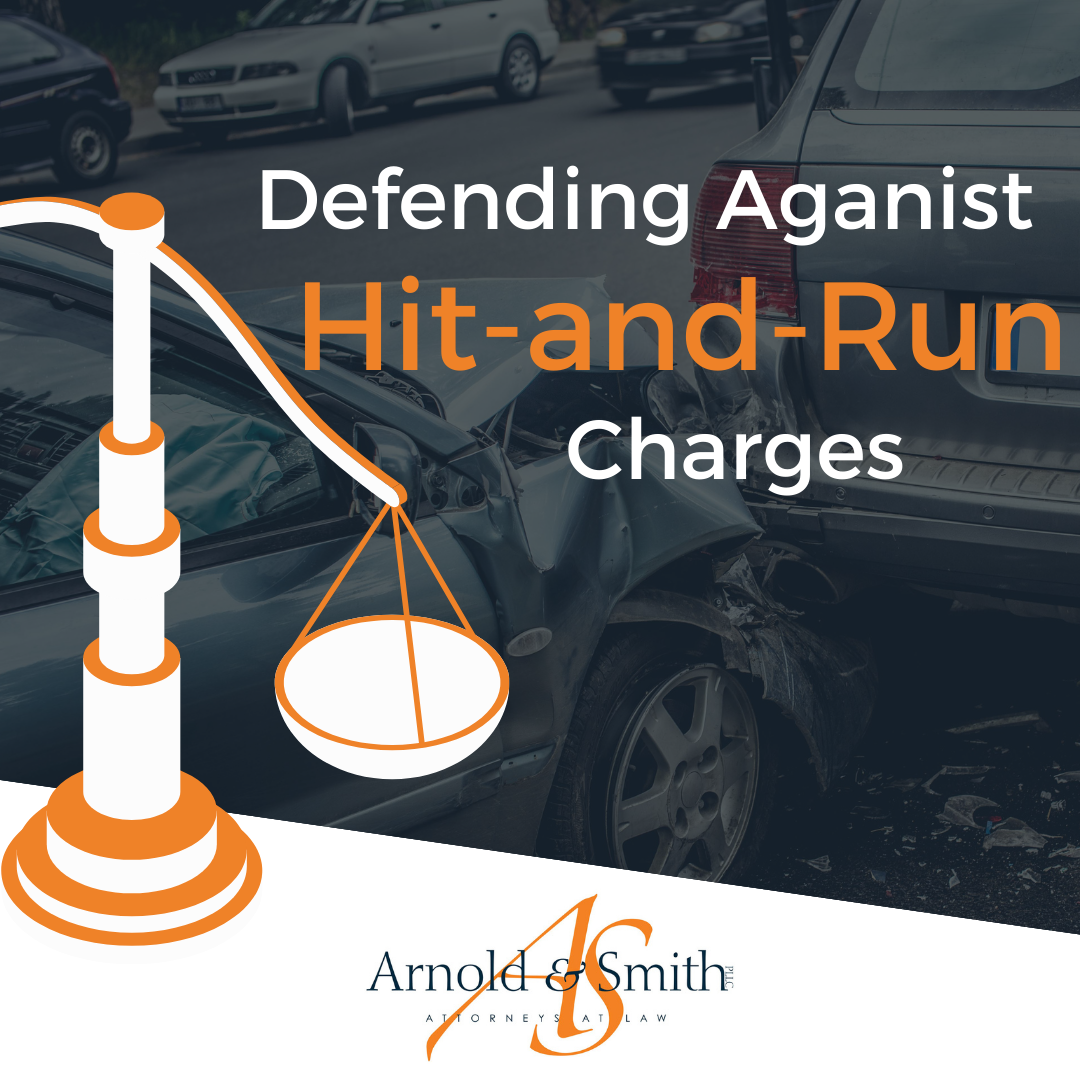 Defending Against Hit-and-Run Charges
If you are involved in an accident in North Carolina, you must remain at the scene. If you leave the scene, it is considered a crime, and you could be charged with hit and run. Hit-and-run charges are serious, and you could face penalties that include jail time and more if you are convicted. If you are charged with hit-and-run, you will want to vigorously defend yourself to avoid conviction and a criminal record. A knowledgeable criminal defense attorney will help you achieve a favorable outcome in the case.
What is a Hit-and-Run?