Charlotte DWI Lawyer Brad Smith answers the question: "Are breath test results always accurate?"
Five Misconceptions About DWI in North Carolina
If you get pulled over for a traffic violation, you could face some harsh consequences if you have been drinking. The legal drinking limit in North Carolina is 0.08% BAC (blood alcohol concentration). Law enforcement takes DWI very seriously. If you are found to be over the limit, the police will charge you with DWI. There are many misconceptions about DWI, so it is helpful to learn the truth so you can defend against the charges in court.
Misconception: If it is Your First DWI You will Get Off Easy
While that may have been true years ago, nowadays, you are likely to pay a steep penalty if you have a DWI charge. You are not going to get a simple slap on the wrist. If you are found guilty of DWI you could be subject to fines, community service, and possibly jail time. If there are aggravating factors, such as an accident with injuries, the penalties are much more severe. In addition to a criminal record, you could lose your driving privileges for a period of time, which could impact all facets of your life.
Misconception: You Have to Participate in Field Sobriety Tests
When the police first begin to investigate whether you are impaired, they might ask you to participate in some standardized field sobriety tests (SFSTs). Many people feel that they must take part in these tests, but the law does not require them to do so. You can refuse to perform SFSTs without any legal penalty. However, you need to keep in mind that SFSTs are designed to help law enforcement officers determine impairment. If you fail to take the tests, it will not prevent you from potentially being arrested on suspicion of DWI.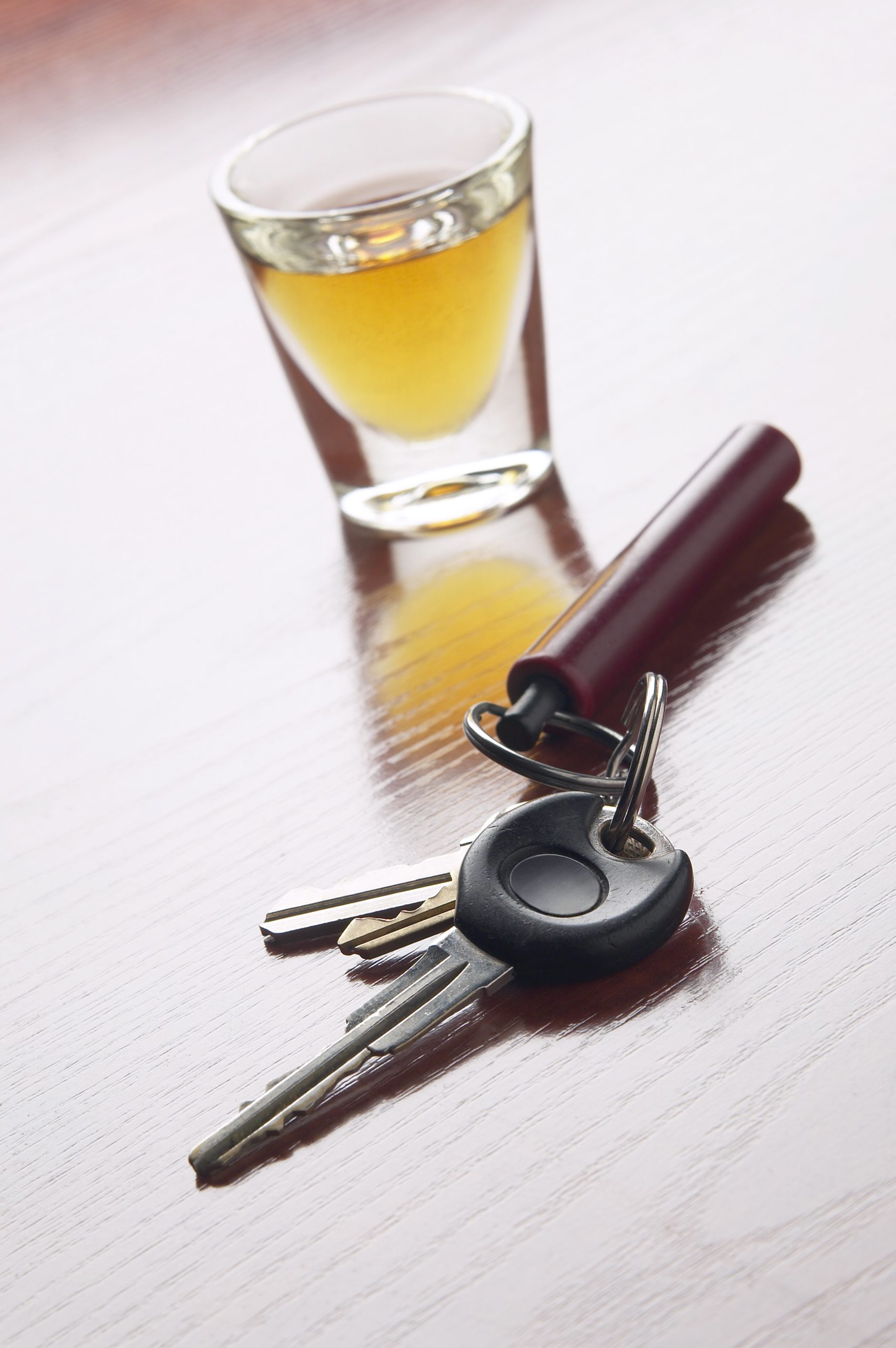 Misconception: I Do Not Have to Take a Breath or Blood Test
North Carolina has an implied consent law in place. Every driver agrees to comply with a request from law enforcement to submit to a chemical test. If you refuse to comply, it will generate separate charges and an immediate suspension of your driver's license. Also, if you refuse to comply, that information can be used against you in your DWI court case. There may be some instances in which it is preferable to refuse the test, so it is best to consult with a knowledgeable criminal defense attorney as soon as possible.
Misconception: I Will Not be Able to Drive if I Get a DWI
If you are convicted of a DWI, the law requires an immediate suspension of your driving privileges. However, if you qualify, you can request a hearing for limited driving privileges, also called a restricted or hardship license. If granted, a hardship license will allow you to drive to and from work or school or for other important reasons during specific hours. Those who are high-risk offenders are not allowed to obtain a restricted license.
Misconception: I Have to Plead Guilty to DWI Charges
If you are arrested for any crime, including DWI, you have the right to decide your plea. It is almost always preferable to plead not guilty so you can fight the charges against you in court. There are many ways that an experienced DWI attorney can defend against the charges. For example, if the evidence against you was gathered illegally, your attorney will file a motion to keep it out of the case. Without enough evidence, the prosecutor may want to reduce charges or drop them completely.
DWI charges are serious, and you could suffer serious consequences if found guilty. Fight DWI charges with help from a highly qualified DWI attorney. Contact us today to get a phone, video, or in-person consultation by calling at (704) 370-2828 to speak with our detail-oriented and well-versed lawyers with offices in Charlotte, Lake Norman, and Monroe, please contact Arnold & Smith, PLLC today or find additional resources here.
The criminal defense attorneys at Arnold & Smith, PLLC make it their mission to zealously defend their clients on a wide range of criminal matters at both the state and federal levels. These matters may include any charge from traffic offenses; DWI/DUI; drug charges (from simple possession to possession with intent to distribute and trafficking); gun permit denials; weapons offenses; and property crimes (larceny, breaking and entering, robbery, fraud, embezzlement, white collar offenses); to sexually related offenses (indecent exposure; sexual assault, crimes against nature, removal from sex offender registry); and violent crimes (domestic violence; assault; manslaughter; homicide, murder). Other legal issues that Arnold & Smith, PLLC criminal clients may face include restraining orders, restraining order and probation violations, expungements; appeals; and immigration issues related to criminal charges. Our criminal defense attorneys are passionate about ensuring that individuals empower themselves by being informed about their constitutional rights and stand at the ready to fight in defense of those facing criminal charges.
Source:
field sobriety test | Wex | US Law | LII / Legal Information Institute (cornell.edu)
https://www.ncleg.net/enactedlegislation/statutes/html/bysection/chapter_20/gs_20-16.2.html
Image Credit: 
https://www.freeimages.com/photo/liquor-and-car-keys-1891228
See Our Related Video from our YouTube channel:
https://www.youtube.com/user/ArnoldSmithPLLC/videos
See Our Related Blog Posts: