Attorney J. Bradley Smith answering the question: "What is an expungement?"

A recent New York Times article delved into the issue of for-profit websites that exist to catalog the embarrassing mug shots of everyone from celebrities to Average Joes. The article set off a firestorm after it revealed some surprising information about how the websites operate, specifically with regard to their takedown procedures.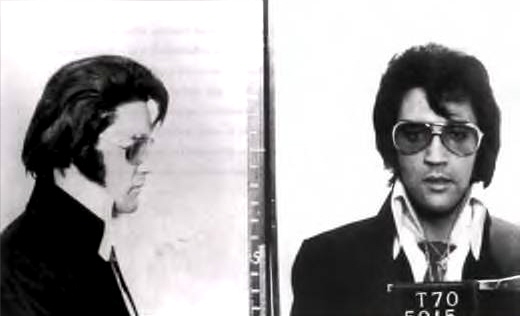 A Bloomberg article discussed the fallout from the article, which profiled several people whose reputations were damaged by the mug shot websites holding onto their images years after they had officially paid their debts to society. The article noted how the sites scoop up thousands of mug shots every day and hold onto them seemingly forever, despite the fact that many of these people are ultimately found innocent or have their charges dropped. Even if a person's criminal record is wiped clean, that has not stopped the mug shot aggregators from continuing to haunt a person's online reputation for the foreseeable future.
The Bloomberg article notes that one issue that stirred up some of the most heated reaction was the way that the sites handle requests to remove a person's mug shot. Apparently these takedown requests have little to do with a person's innocence, and instead depend on how much money you are willing to pay. The sites will agree to remove your mug shot for a fee, with the amount ranging between $30 and $400 dollars.
Many people were outraged by what some argue amounts to extortion and some action has thankfully been taken against some of the sites. For one thing, an attorney in Ohio has launched a class-action suit against several mug shot sites, arguing that the sites violate state laws regarding privacy and extortion. Lawmakers in Georgia, Utah and Oregon have passed laws that mandate the sites remove pictures for free when a person is able to submit proof that they were found innocent of the charges or that their records have been expunged.

Even more recently, Google revealed that it had tweaked its search algorithm and had downgraded the PageRank of many of the mug shot websites. Though this does not remove the mug shots from the Internet, it does reduce the chance that a future employer will run across them.
Surprisingly, credit card companies decided to step into the fray too, with MasterCard, American Express, Discover and PayPal all agreeing to severe their relationships with the mug shot sites that charge individuals to remove mug shots. MasterCard's General Counsel was quoted as saying that the company took a look at the activity and "found it repugnant." As a result, the ability of these sites to make and process money has now been effectively crippled, dealing a serious blow to their operations and amounting to a serious victory for innocent individuals who have had to contend with their mistakes following them around online.
Arnold & Smith, PLLC is a Charlotte based criminal defense, traffic violation defense and civil litigation law firm servicing Charlotte and the surrounding area. If you or someone you know need legal assistance, please contact Arnold & Smith, PLLC today at (704) 370-2828.
About the Author: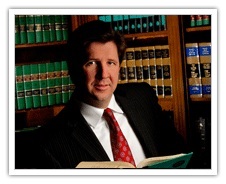 Brad Smith is a Managing Member with Arnold & Smith, PLLC where he focuses on the areas of criminal defense, DUI / DWI defense and traffic defense. Mr. Smith began his legal career in Charlotte, North Carolina as an Assistant District Attorney. In 2006, he entered private practice focusing almost entirely on criminal defense.
Born and raised in Charlotte, Mr. Smith is married with one son and one daughter. In his free time, he enjoys traveling, boating, golf and hiking near his mountain home in western North Carolina.
Source:
"Mug Shot Website Fallout Raises a Bigger Question," by Matthew Ingram, published at Businessweek.com.
See Our Related Videos From Our YouTube Channel:
https://www.youtube.com/user/ArnoldSmithPLLC?feature=watch
See Our Related Blog Posts:
North Carolina Man Arrested For Peddling Reptiles :: Charlotte North Carolina DWI DUI Criminal Attorney Lawyer
North Carolina Woman Faces Charges After Leaving Dog In Trunk :: Charlotte North Carolina DWI DUI Criminal Attorney Lawyer