A North Carolina mother and son were recently arrested for possessing chemicals and equipment used to manufacture methamphetamine, according to a report by WBTV.
Lisa Woodie Sanders, 47, and her son Thomas Jason Triplett, 28, were arrested by the Caldwell County Sheriff's Office this past week according to police spokesmen. Officers were alerted thanks to anonymous tips that the two were involved in cooking meth.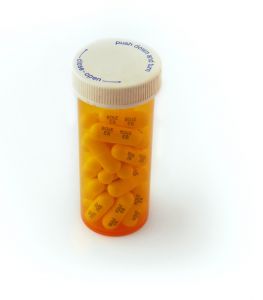 The officers then searched both the mother and son's property and found the necessary chemicals for making the drug hidden in a cooler.
The two individuals have been interviewed by police and more arrests could follow in the coming days. The son was placed in the Caldwell County Detention Center on a $7,500 bond while the mom was placed in jail under a $2,500 bond.
This case illustrates a couple of points that are worth noting. The first is that serious criminal charges can be brought against an individual if he or she is accused of having committed a drug crime. The second is that any resulting drug crime conviction can lead to severe penalties that can follow an individual for years to come.
As other street drugs become harder to get, homemade small meth labs are springing up across North Carolina and across the country. As a result, police are anticipating increased meth raids in the future. If Sanders and Triplett have no yet retained an experienced criminal defense attorney, both need to do so immediately. The charges against the two are very serious and the penalties they will now be facing are severe. Their defense should not be left in the hands of inexperienced attorneys, but instead the capable hands of skilled criminal defense professionals.

The North Carolina criminal defense lawyers at Arnold & Smith, PLLC will provide you with the best possible defense against any charges brought against you. For a free consultation, please contact our attorneys today at (704) 370-2828.
Source
"Deputies: Mother and son arrested for making meth," by John Cominsky, published at WBTV.com.
See Our Related Blog Posts
Incarcerated Juveniles in North Carolina Prepare for Sentencing Changes