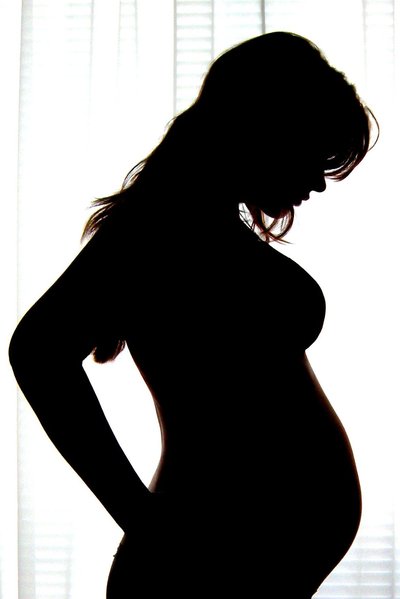 A North Carolina man accused of murdering a pregnant woman has been arrested, according to a report by WCNC.com. The victim was 25-year-old Danielle Marie Watson and she was the manager at a local restaurant, the Flying Biscuit. Police say that Watson was stabbed to death in the kitchen of the restaurant by 22-year-old Mark Anthony Cox. At the time of her death, Watson was 2 months pregnant and was planning on getting married to her fiancé.
The Charlotte Violent Criminal Apprehension Team along with the Fayetteville Police arrested Cox at a friend's apartment in on the outskirts of Fayetteville, North Carolina. The victim's car was found in the parking lot of an apartment complex near the friend's apartment.
In addition to Cox being charged with two possible counts of murder, the 911 operator has been placed on administrative leave. Apparently there was some confusion regarding the location of the call. The victim's fiancé, Keith Smith, called in the emergency to authorities. The 911 operator sent the police to the wrong address. However, when the staff at NewsChannel 36 listened to the 911 tape, it sound like the caller gave the operator the wrong address. The authorities are suggesting that the administrative leave is simply a precaution to investigate whether the 911 operator followed the proper protocols for ensuring that accurate information was given to the police. There has been no mention of whether having the police go to the wrong address may have made a difference in whether the victim survived her injuries.
As was previously mentioned, the accused could be facing two counts of murder. We posted previously about the passage of North Carolina's Unborn Victim's Act, which allows the state to charge a defendant with murder if he or she causes the death of a fetus no matter how far along the woman is in the pregnancy (except in cases of abortion). That law went into effect in December, therefore, Cox comes within the confines of the new law and could be facing two counts of murder because Watson was pregnant at the time of her death.
Watson's family is relieved that the potential defendant has been caught and is ready to put this tragedy to rest. After being informed about the arrest, Smith, Watson's fiancé, told NewsChannel 36, "I feel much better knowing that they found him. I spoke with her mom, and the family is ecstatic. They are very happy she actually said it's a huge burden lifted off her heart that they found him."

If you or someone you know require the services of a Charlotte criminal defense lawyer for any reason, the attorneys at Arnold & Smith, PLLC will do their best to provide you with excellent service. Please call today for a free consultation at 1-704-370-2828.
Source
Man accused in murder of pregnant woman returned to Charlotte
See Our Related Blog Posts
North Carolina Moves to Protect Unborn Children