Attorney J. Bradley Smith answering the question: "Can I be arrested without evidence against me?"

News from the Attorney General indicates that there was a big rise in the number of North Carolinians who died as a result of domestic violence last year. The 15 percent jump, a rise of 16 deaths, brings the total dead in 2012 to 122. The rise has alarmed law enforcement officials who have now said that more will be done to stop domestic abuse before it turns deadly.
The statistics showed that out of the murders that took place last year, 78 of the victims were female and 44 were male. The offenders were overwhelmingly male, 104 versus 18 female offenders. A tragic statistic contained in the new reports is that out of the 122 people killed, seven had taken out protective orders at the time they were murdered.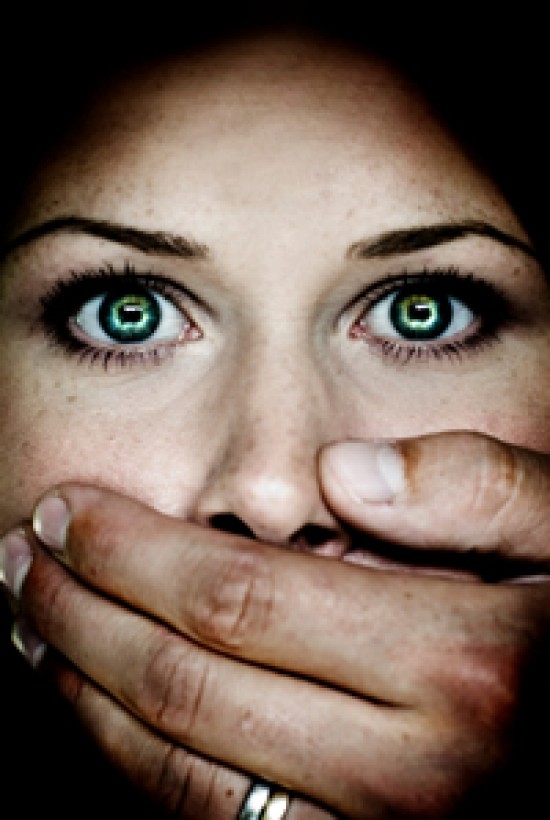 Attorney General Roy Cooper said that Wake County saw the highest number of domestic violence murders, 11, while Mecklenburg County saw the second highest, with eight. Robeson County, a relatively small place in terms of population ranked much higher than expected, coming in fourth with five domestic violence murders.
Because law enforcement agencies believe more can be done to stem the rise in domestic violence deaths, the state legislature have proposed several bills aimed at increasing law enforcement's power to regulate the matter. One proposal would require that prosecutors be informed if those out on probation for domestic violence fail to satisfy their offender treatment programs. Another proposal, House Bill 209, would require that consent protective orders be treated like traditional protective orders.

Another measure proposed in the current legislative session is House Bill 559, which would require that local school boards create policies to help curb dating violence. The bill also requires that the school health classes include information about how to recognize dating violence and generally abusive behavior. The measure is meant to help prevent future abuse by informing young people early on about how to avoid dangerous relationships.
Domestic violence advocacy groups say protective orders, also known as 50B orders, are instrumental in protecting citizens from domestic violence. Experts recommend that victims of violence report any violation of a protective order immediately, giving law enforcement the opportunity to crackdown on violators before anything tragic happens. Though many people might be reluctant to call the authorities, a delay can be deadly.
Arnold & Smith, PLLC is a Charlotte based criminal defense, traffic violation defense and civil litigation law firm servicing Charlotte and the surrounding area. If you or someone you know need legal assistance, please contact Arnold & Smith, PLLC today at (704) 370-2828.
Source:
"Mecklenburg County had second-highest domestic violence deaths in NC last year," published at WBTV.com.
See Our Related Videos From Our YouTube Channel:
https://www.youtube.com/user/ArnoldSmithPLLC?feature=watch
See Our Related Blog Posts:
ACLU Investigates Military Technologies Purchased By Civilian Police Departments in North Carolina :: Charlotte North Carolina DWI DUI Criminal Attorney Lawyer
North Carolina Legislature Considers Changes to State Drunk Driving Laws :: Charlotte North Carolina DWI DUI Criminal Attorney Lawyer