According to a recent report in the Gaston Gazette, one unfortunate man from Gastonia received two visits, and two arrests, in the span of only one night. The report said that one Gastonia police officer ended up pulling over and arresting the same unlucky individual twice in 6.5 hours. The officer, J.C. Padgett, happened upon 27-year-old Kenneth Wayne Bradshaw on two different occasions while out on patrol one night.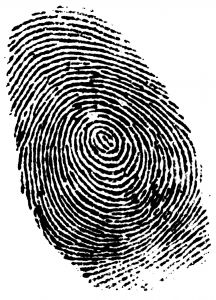 Officer Padgett arrested Bradshaw the first time for drug possession and driving with a revoked license following a traffic accident. Bradshaw then posted bond of $2,500 and got out of the Gaston County Jail at 9:21 p.m. last Thursday.
At 11:51 p.m., Officer Padgett got word that there was another wreck where he was needed. He arrived at the scene and was shocked to find Bradshaw in the same pickup truck he had wrecked earlier that same evening. Bradshaw was again cited for drug possession and driving on a revoked license as well as two new charges, careless and reckless driving and DWI. Bradshaw wasn't so lucky the second time around, and remains incarcerated on a $50,000 bond.

The impact of an arrest for a traffic violation can be severe and affect many aspects of your life. An arrest or even a simple ticket or can result in the suspension or revocation of your driver's license, fines and an enormous increase in your insurance premiums. For certain traffic and DWI violations, criminal charges apply which can result in jail time, mandatory participation in treatment programs, ignition interlock installation, and community service.
Fortunately, there are options for fighting the case against you. Our experienced team of criminal defense attorneys has represented numerous clients with similar charges. If you or someone you know would like to speak to a criminal defense attorney about any criminal matter in Charlotte or the surrounding counties, please call the attorneys at Arnold & Smith, PLLC. Contact us at (704)-370-2828.
Source
NC Man Arrested Twice in Same Night After Wrecks
See Our Related Blog Posts
Discreetly recording the police? There's an app for that