Attorney J. Bradley Smith answering the question: "What is the difference between a misdemeanor and a felony?"

The office of the U.S. Attorney announced that it had issued indictments for 17 men and women living in and around Charlotte, NC this past week regarding their involvement in a large-scale methamphetamine trafficking operation. The charges were unsealed earlier this week and the individuals were arrested on Tuesday.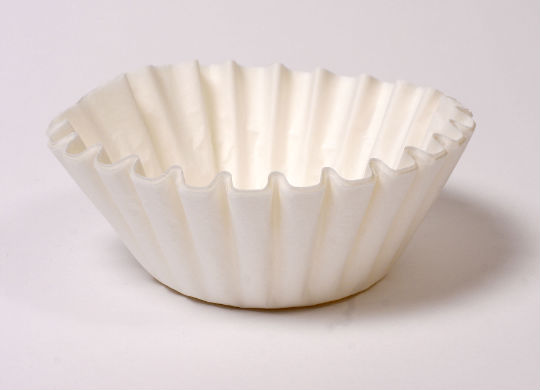 Police say the recent indictments were the result of a large-scale, multi-year joint federal and state investigation that targeted those responsible for manufacturing and distributing methamphetamine in Western North Carolina. The 17 people charged in the criminal enterprise were accused of conspiring to distribute, possess, distribute and manufacture more than 500 grams of methamphetamine as well as possession of pseudoephedrine.
Those charged range in age from 21 to 53. Police say that those indicted also possessed a variety of substances to help further their production of meth, including huge supplies of coffee filters, lithium batters and two-liter plastic bottles. When police finally moved on their information to arrest the participants, they ended up shutting down 15 different methamphetamine labs spread across the region.
Authorities say the meth conspiracy charges carry a mandatory minimum sentence of 10 years behind bars and a maximum of life in prison. The charge also includes a potential $10 million fine. Possession of pseudoephedrine comes with a prison term of up to 20 years and a $250,000 fine. Possession of materials to make meth also includes a term of up to 20 years and a $250,000 fine. That means those arrested in the recent bust are facing potentially decades behind bars.

The U.S. Attorney has made clear that prosecuting those involved in the meth industry is a priority for the office given the scourge meth has caused communities across the state. Including the latest indictment, the U.S. Attorney says that a total of 49 people have been prosecuted to date on federal charges for their involvement in conspiracies to manufacture, possess and distribute meth in the counties that make up western North Carolina.
Arnold & Smith, PLLC is a Charlotte based criminal defense, traffic violation defense and civil litigation law firm servicing Charlotte and the surrounding area. If you or someone you know need legal assistance, please contact Arnold & Smith, PLLC today at (704) 370-2828.
About the Author: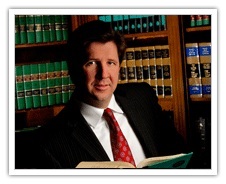 Brad Smith is a Managing Member with Arnold & Smith, PLLC where he focuses on the areas of criminal defense, DUI / DWI defense and traffic defense. Mr. Smith began his legal career in Charlotte, North Carolina as an Assistant District Attorney. In 2006, he entered private practice focusing almost entirely on criminal defense.
Born and raised in Charlotte, Mr. Smith is married with one son and one daughter. In his free time, he enjoys traveling, boating, golf and hiking near his mountain home in western North Carolina.
Source:
"Feds indict 17 in meth trafficking ring," published at MountainX.com.
See Our Related Videos From Our YouTube Channel:
https://www.youtube.com/user/ArnoldSmithPLLC?feature=watch
See Our Related Blog Posts:
North Carolina Prescription Drug Fraud Leads To Arrests :: Charlotte North Carolina DWI DUI Criminal Attorney Lawyer
North Carolina Supreme Court Confronts Confrontation Clause :: Charlotte North Carolina DWI DUI Criminal Attorney Lawyer