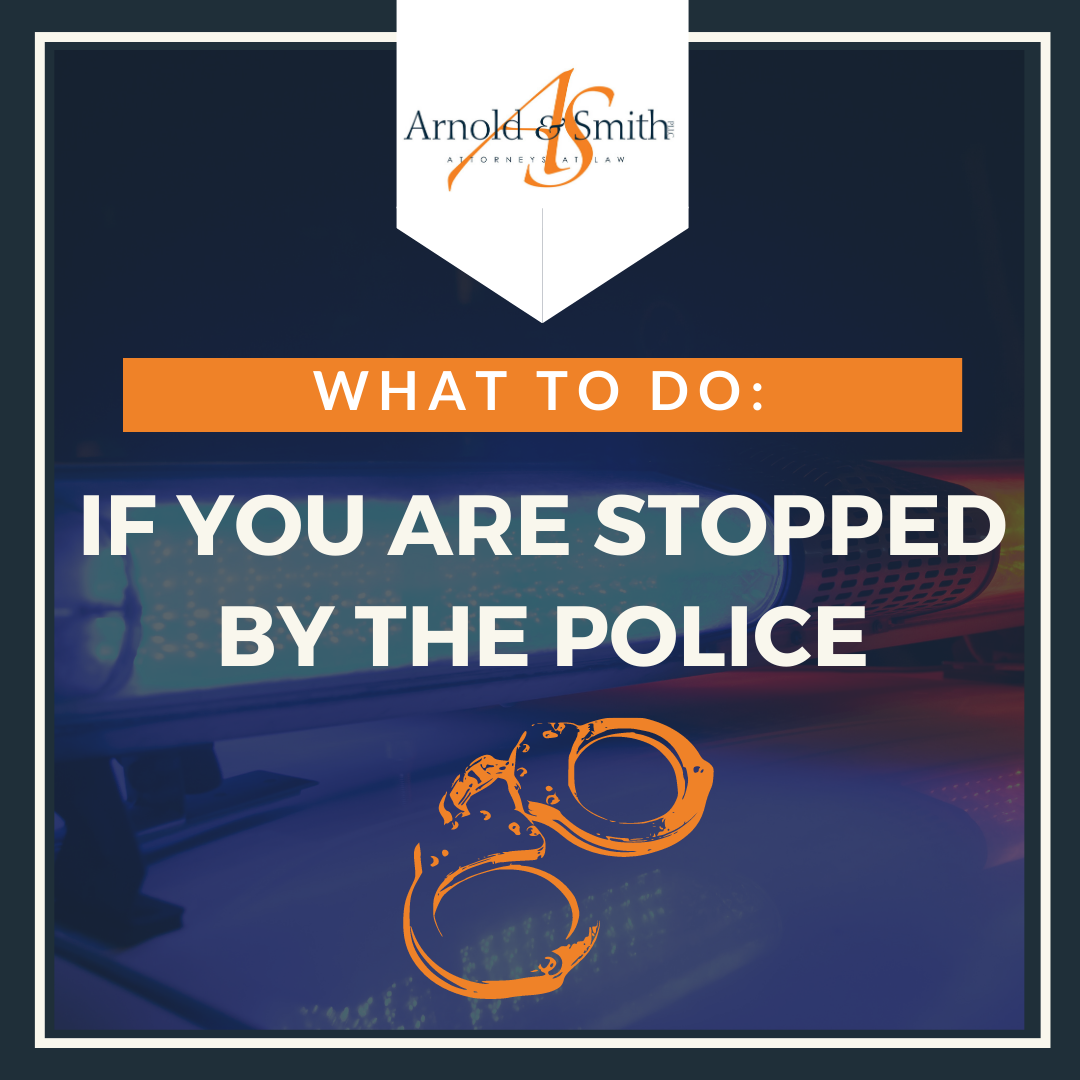 What to Do if You are Stopped By the Police
When the police are not handling major crimes, they are often roving around on the lookout for traffic violations and minor offenses. The police may stop you for any number of reasons. If you have ever been stopped, you know that you might get very scared, even if you did not do anything wrong. Your heart rate may go up, and you could experience other signs of anxiety. You might become flustered when you speak with the officer. It is helpful to know what you should and should not do when you get stopped by the police.
Slow Down and Pull Over – As soon as you see police lights or hear the siren behind you, it is your duty to pull over to the side of the road as soon as possible. You will want to choose a safe spot, but you must slow down so the police know that it is your intention to stop. You do not want to provoke a chase or get charged with failure to heed.
Charlotte Criminal Lawyer Brad Smith answers the question: "Am I allowed to videotape an interaction with police? Can they make me stop filming?"
Don't Get Out of Your Car – The police require you to remain inside your vehicle unless they tell you to exit. If you try to get out, they could take that as a hostile sign or a signal that you are going to attempt to run away, and it could escalate the situation. Roll down your window to speak to the police.
Follow Instructions – Cooperation with the police will go a long way toward keeping the situation as amiable as possible. The police will often be more apt to cut you some slack if you are doing your best to listen to the police and follow their directions.
Tell the Officer if You have a Gun – A gun in the vehicle will cause the police to take serious actions. The best thing to do is to immediately tell the officer that you have a firearm and let them know exactly where it is located. Keep your hands on the steering wheel so the police know that you are not reaching for a weapon in the car.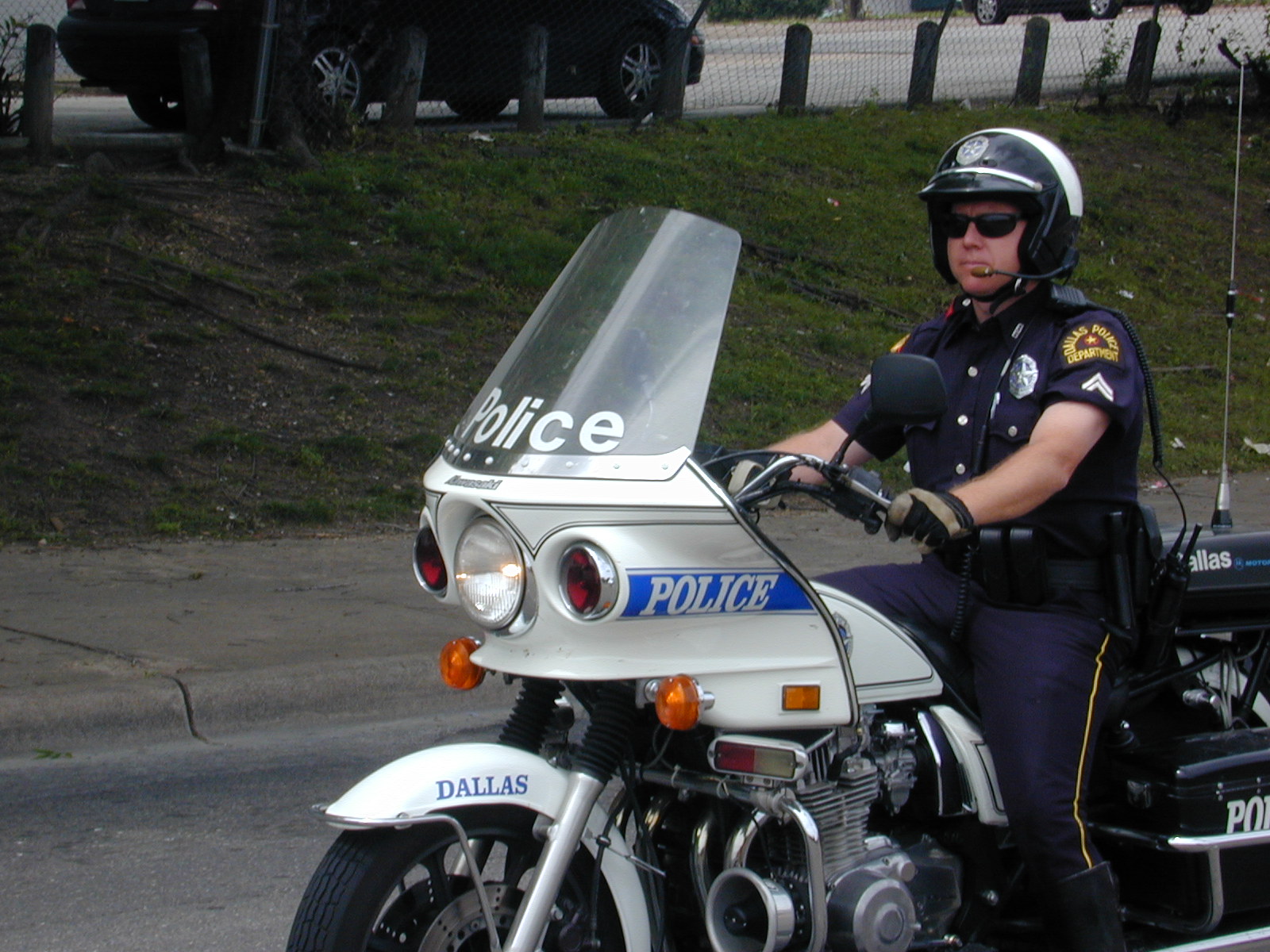 Provide Documents – The police always require several documents during a traffic stop. These include your driver's license, vehicle registration, and proof of insurance. It can be helpful to keep your registration and insurance documents in a case inside your glove box.
Record the Incident – Generally, you are allowed to record a public event, and a traffic stop usually falls under that category. By recording the traffic stop, you can be assured that you will have fair treatment and you will have documentation to rely on in case you feel anything was not done properly.
Be Respectful – You may be angry about the traffic stop, but it is in your best interest to remain calm and polite at all times. Remember that arguing with the officer will not score any points and may only act as a catalyst to ignite the situation. The police officer will provide you with information and details about the traffic stop. Remember that you have the right to remain silent if you are arrested.
It is helpful to have an attorney present for police interrogations after an arrest. Please contact us today to get a phone, video or in-person consultation by calling at (704) 370-2828 to speak with our detail-oriented and well-versed lawyers with offices in Charlotte, Lake Norman, and Monroe, please contact Arnold & Smith, PLLC today or find additional resources here.
The criminal defense attorneys at Arnold & Smith, PLLC make it their mission to zealously defend their clients on a wide range of criminal matters at both the state and federal levels. These matters may include any charge from traffic offenses; DWI/DUI; drug charges (from simple possession to possession with intent to distribute and trafficking); gun permit denials; weapons offenses; and property crimes (larceny, breaking and entering, robbery, fraud, embezzlement, white collar offenses); to sexually related offenses (indecent exposure; sexual assault, crimes against nature, removal from sex offender registry); and violent crimes (domestic violence; assault; manslaughter; homicide, murder). Other legal issues that Arnold & Smith, PLLC criminal clients may be facing include restraining orders, restraining order and probation violations, expungements; appeals; and immigration issues related to criminal charges. Our criminal defense attorneys are passionate about ensuring that individuals empower themselves by being informed about their constitutional rights and stand at the ready to fight in the defense of those facing criminal charges.
Source:
What Is Car Registration, And Why Is It So Important? (investopedia.com)
https://www.ncleg.net/enactedlegislation/statutes/html/bysection/chapter_20/gs_20-157.html
Image Credit: 
https://www.freeimages.com/photo/dpd-1497175
See Our Related Video from our YouTube channel:
https://www.youtube.com/user/ArnoldSmithPLLC/videos
See Our Related Blog Posts: