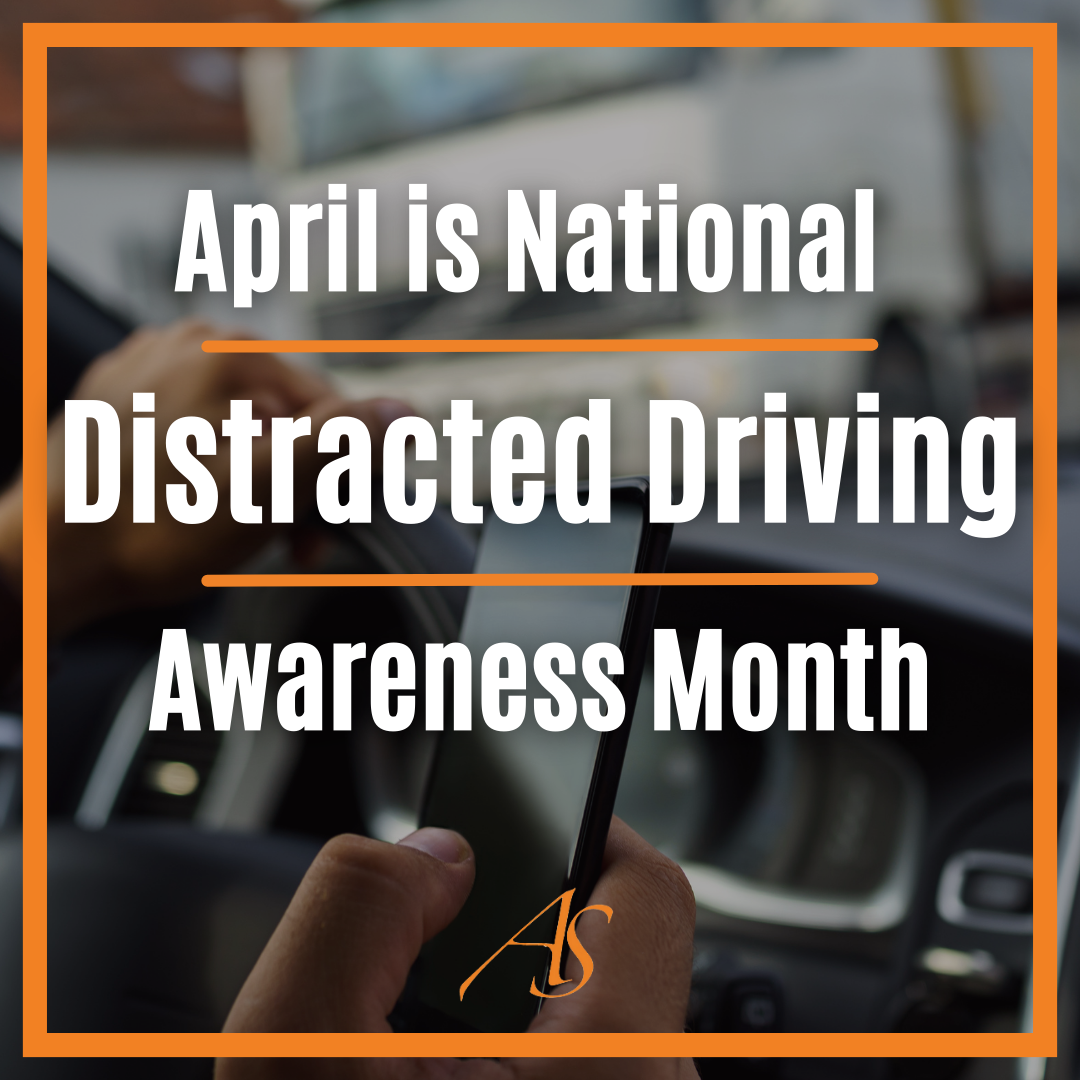 April is National Distracted Driving Awareness Month
Car manufacturers have been steadily improving the safety of vehicles over the years. As a result, cars are safer than ever before. Unfortunately, accidents are still occurring at a rising rate. One of the reasons for an increase in accidents is distracted driving. Distracted driving increased with the increased use of cell phones. Although it is illegal to use a handheld device while driving, many people still use their phones to text. Texting and other examples of distractions can result in accidents. April is National Distracted Driving Awareness Month per the National Highway Traffic Safety Administration (NHTSA).
What is Distracted Driving?
Distracted driving is any activity that takes a driver's attention away from driving. There are generally three types of distractions, including those that take your hands off the wheel, your eyes off the road, or your attention off driving. Some activities that people perform while behind the wheel use all three types of distractions. According to the NHTSA, distracted driving resulted in 3,142 deaths in 2020. North Carolina law prohibits the use of a cell phone for texting or reading text messages. Those under the age of 18 may not use a cell phone at all while driving.
Charlotte Criminal Lawyer Brad Smith answers the question: "I was found not guilty of a charge, buy my record still shows the charge. What is going on?"
Common Examples of Distracted Driving
Many common activities that you perform behind the wheel may fall under the category of distracted driving. Eating or drinking a beverage while driving is distracting. Reading while driving takes your focus off the road. Applying makeup or shaving while driving are distractions. Talking with passengers may be a distraction. For example, a parent who has to tend to or discipline a child can be very distracting while you are behind the wheel. Tuning the radio or working with a GPS can be distracting. Distracted driving can be a form of negligence.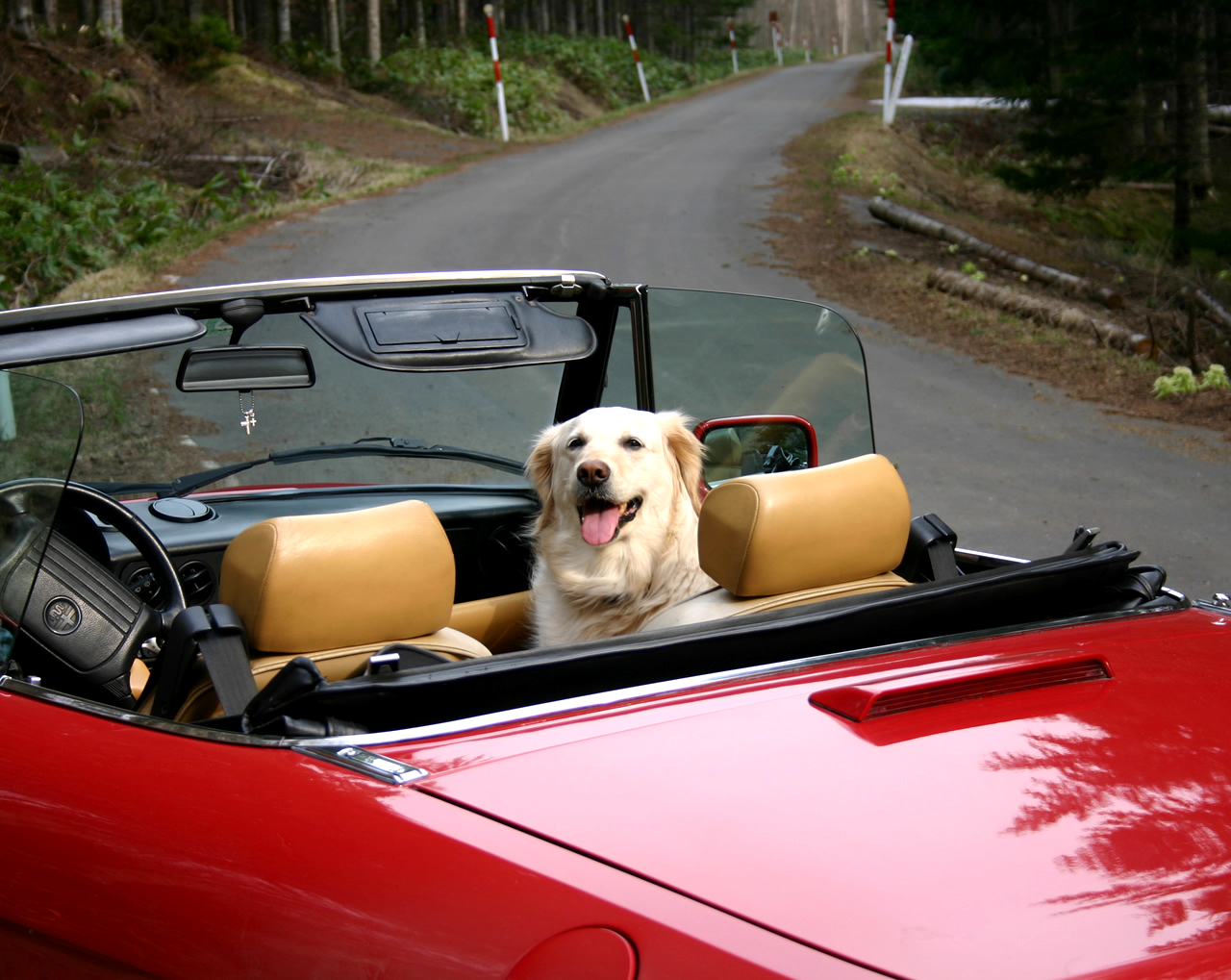 Preventing Distracted Driving
Distracted driving is preventable and could reduce the number of accidents and fatalities on the roadways. Turn your phone off while you drive to keep you from accessing it during travel. Do not eat or drink while you are driving. If you go through a drive-through, make sure you pull over and park while you eat. Do not drive when you are extremely tired or when you are not feeling well or are impaired. When driving with children, make sure you provide them with what they need before you get on the road. If there are issues, pull safely to the side before you address them. Do not try to do anything else but drive when you are on the road.
To prevent distracted driving, the NHTSA encourages drivers and passengers to take a pledge not to drive while distracted. It is important to avoid driving while you are distracted. Distracted driving is a violation. If you are found to be driving while texting, you could be charged, and you could be held responsible for a collision that results. To learn more about distracted driving, contact our legal team at Arnold & Smith, PLLC, at (704) 370-2828 to schedule a consultation.
The criminal defense attorneys at Arnold & Smith, PLLC make it their mission to zealously defend their clients on a wide range of criminal matters at both the state and federal levels. These matters may include any charge from traffic offenses; DWI/DUI; drug charges (from simple possession to possession with intent to distribute and trafficking); gun permit denials; weapons offenses; and property crimes (larceny, breaking and entering, robbery, fraud, embezzlement, white collar offenses); to sexually related offenses (indecent exposure; sexual assault, crimes against nature, removal from sex offender registry); and violent crimes (domestic violence; assault; manslaughter; homicide, murder). Other legal issues that Arnold & Smith, PLLC criminal clients may be facing include restraining orders, restraining order and probation violations, expungements; appeals; and immigration issues related to criminal charges. Our criminal defense attorneys are passionate about ensuring that individuals empower themselves by being informed about their constitutional rights, and stand at the ready to fight in the defense of those facing criminal charges.
Source:
April Is Distracted Driving Awareness Month | NHTSA
Image Credit: 
https://www.freeimages.com/photo/driving-1391784
See Our Related Video from our YouTube channel:
https://www.youtube.com/user/ArnoldSmithPLLC/videos
See Our Related Blog Posts: