Charlotte Criminal Lawyer Brad Smith answers the question: "Why is it important to hire a DWI lawyer quickly after being charged with a DWI?
DWI Sentencing Factors in North Carolina
DWI, driving while impaired, is a serious offense in North Carolina. It is against the law to drive while you are impaired. The legal limit in North Carolina is 0.08% blood alcohol concentration (BAC) for adults age 21 and over. If you are convicted of DWI you could face severe penalties that might include jail time, fines, probation, and more. There are up to six levels of DWI sentencing depending on the offense and prior DWI convictions. 
For a first DWI offense, you will be sentenced according to the various factors that include aggravating, grossly aggravating, and mitigating. It is important that the court reviews the DWI conviction based on the correct factors of the case. A skilled DWI attorney will assist you in providing evidence in your case and ensure that the proper factors are applied. 
Aggravating Factors
Aggravating factors are those that make the incident worse or more harmful. Aggravating factors are reviewed to increase sentencing. First, the judge determines whether there are any grossly aggravating factors. If not, the judge then reviews aggravating factors that might apply. 
BAC of 0.15% or higher

Dangerous or reckless driving

Causing a reportable accident

Driving with a revoked license

Speeding more than 30 mph over the posted limit

Speeding to evade police 

Two or more traffic offenses in the last five years

Any other factors the judges seems to be aggravating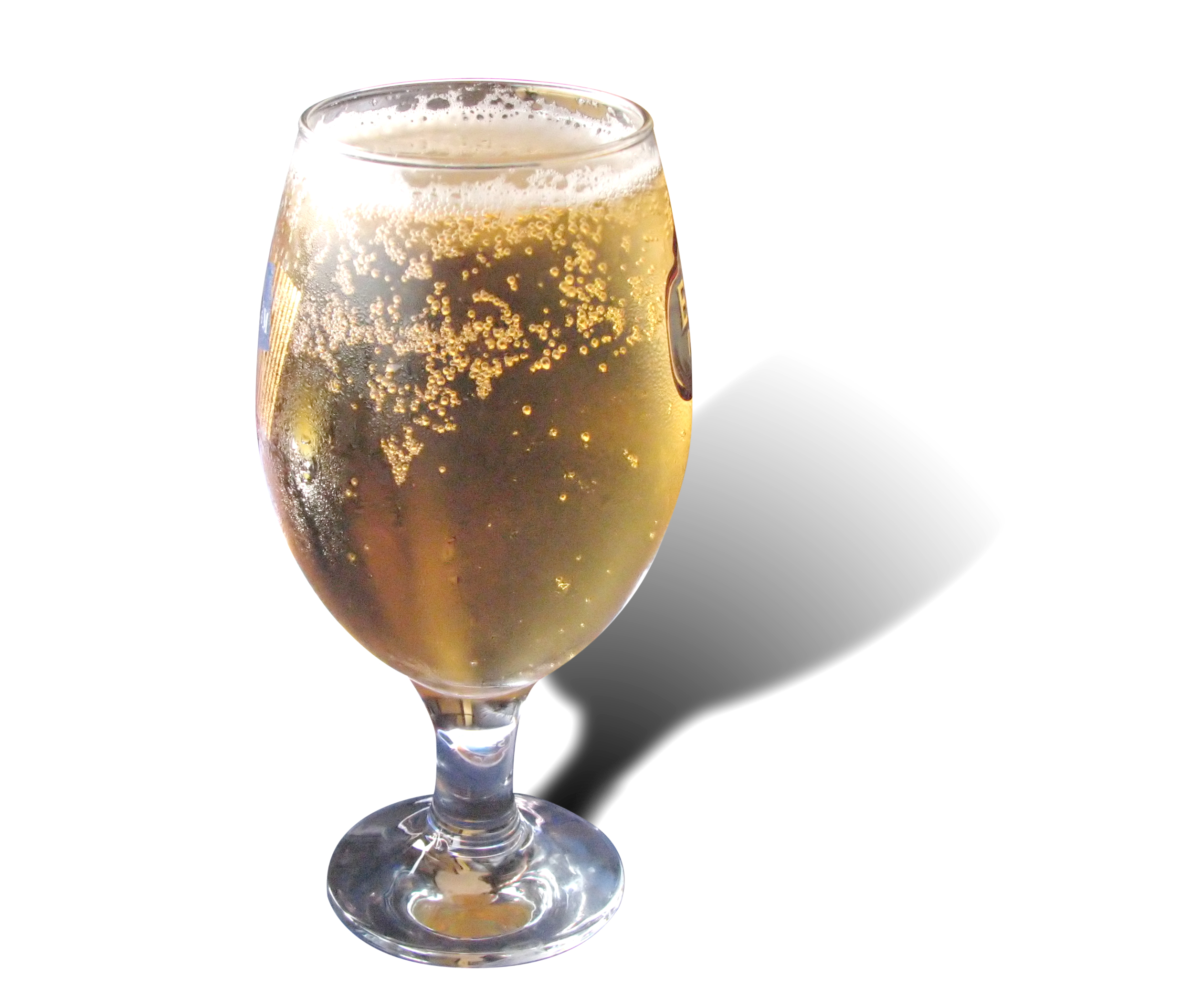 The judge has some leeway in determining factors that he or she considers aggravating. You may have more than one aggravating factor that might apply to your sentence. 
Grossly Aggravating Factors
Grossly aggravating factors are those that deem the DWI extremely harmful. They apply if you are a repeat offender or if someone was hurt during a DWI accident. Other factors include:
DWI with child in the vehicle 

Prior DWI conviction within the last seven years

Driving with a revoked license

Serious injury to another as a result of DWI
Grossly aggravating factors qualify you for a Level A1, 1, or 2 sentence guideline. The sentence could include up to three years in prison, fines of up to $10,000, and completion of an alcohol treatment program. 
Mitigating Factors
Mitigating factors are those that make the penalty less harsh. It is essential to present mitigating factors to the court in order to ensure that you get the lowest sentence possible. Some mitigating factors might include:
BAC slightly over the limit (0.09% BAC)

Driving safely at time of DWI

A prior safe driving record

Impairment due to legally prescribed medications taken according to directions

Participation in an alcohol assessment and treatment program prior to sentencing

Other factors the judge deems as mitigating
Because the mitigating factors can vary it is up to you and your attorney to make sure that you provide the necessary proof of the presence of them. 
A DWI conviction does not have to result in the highest penalty possible. A skilled attorney will work to resolve your case in the best possible way. Get a phone, video or in-person consultation by calling at (704) 370-2828 to speak with our detail-oriented and well-versed lawyers with offices in Charlotte, Lake Norman, and Monroe, please contact Arnold & Smith, PLLC today or find additional resources here.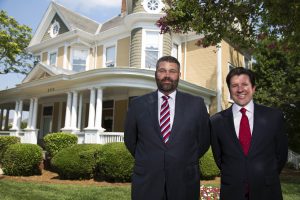 The criminal defense attorneys at Arnold & Smith, PLLC make it their mission to zealously defend their clients on a wide range of criminal matters at both the state and federal levels. These matters may include any charge from traffic offenses; DWI/DUI; drug charges (from simple possession to possession with intent to distribute and trafficking); gun permit denials; weapons offenses; and property crimes (larceny, breaking and entering, robbery, fraud, embezzlement, white collar offenses); to sexually related offenses (indecent exposure; sexual assault, crimes against nature, removal from sex offender registry); and violent crimes (domestic violence; assault; manslaughter; homicide, murder). Other legal issues that Arnold & Smith, PLLC criminal clients may be facing include restraining orders, restraining order and probation violations, expungements; appeals; and immigration issues related to criminal charges. Our criminal defense attorneys are passionate about ensuring that individuals empower themselves by being informed about their constitutional rights, and stand at the ready to fight in the defense of those facing criminal charges.
Source:
Driving While Impaired | NC DPS
Mitigating Factor | Wex | US Law | LII / Legal Information Institute (cornell.edu)
Image Credit:
Cold Beer Free Stock Photo | FreeImages
See Our Related Video from our YouTube channel:
Arnold & Smith, PLLC – YouTube
See Our Related Blog Posts: