Charlotte Criminal Lawyer Brad Smith answers the question: "Do I need to hire an attorney if I have been falsely accused?"
Every day, thousands of people across the country are arrested on criminal charges. In North Carolina, there are more than 100,000 people serving time in prison after a criminal conviction. The criminal justice system is as fair as possible, but there are times when an innocent person is wrongly convicted. Unfortunately, just because you know you are not guilty does not mean that you will not be convicted. It is critical that you defend the charges against you. This is best accomplished with help from an experienced criminal attorney. You do not need to try to defend yourself. Instead, count on the expertise of a skilled lawyer to assist you through the legal process.
Any Statement Can Be Harmful
Your constitutional rights allow you to remain silent. Any statement that you make to law enforcement can and will be used against you in court. If you are innocent, you may be more likely to speak with law enforcement about the allegations. However, sometimes what you say may be hurting your case rather than helping. Of course, you are inclined to defend yourself and state your innocence. However, this can be a mistake if the things you say might somehow incriminate you of the crime. Therefore, you should seek guidance from a knowledgeable attorney before you speak with law enforcement. This holds true for all arrests and particularly for those who are innocent of the charges.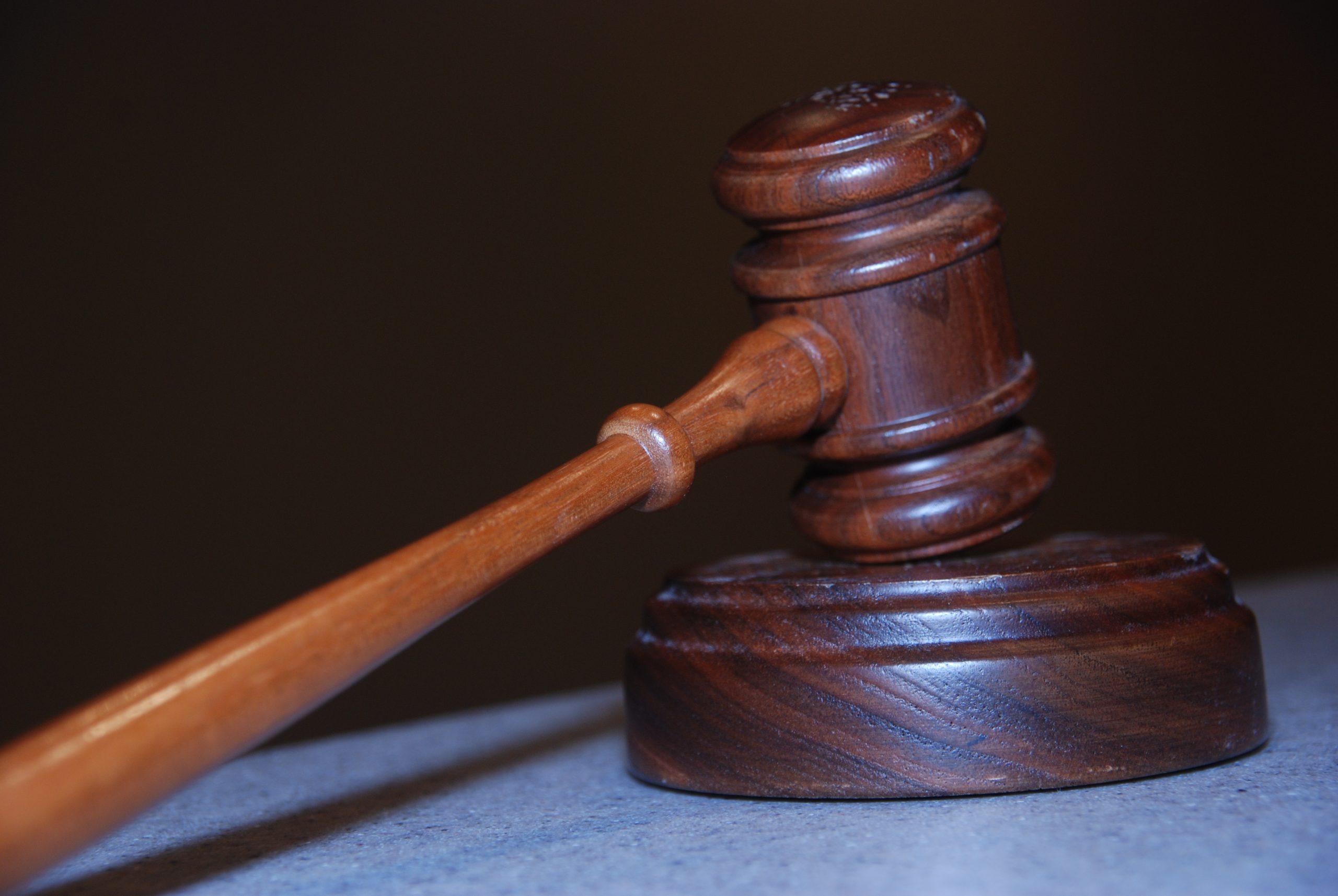 Innocent Until Proven Guilty
The United States' justice system is designed to provide a defendant with the presumption of innocence. Therefore, the prosecution has the burden to prove you guilty of a crime beyond a reasonable doubt. Sometimes, there might be circumstantial evidence rather than direct evidence. Direct evidence could be fingerprints, DNA, eyewitnesses, video surveillance, and more. Circumstantial evidence is evidence that infers guilt or proof of a statement. A number of pieces of circumstantial evidence could lead a jury to a conviction. A strong defense is needed to ensure a level of doubt that will lead to acquittal.
Defending Criminal Charges
Criminal charges are serious and could lead to severe penalties if convicted. It is necessary to vigorously defend yourself against charges, even if you are innocent. Sometimes a defendant needs to rely on technicalities to eliminate evidence in a case. If you are innocent, you will need to provide a strong defense against the circumstantial evidence that is being used against you. It is also important to note that although you may not be guilty of a charge, there are often several charges that accompany each other. Laws and legal processes can be complex, and it can be overwhelming for non-lawyers. With so much at stake, it makes sense to ensure that you can prove your innocence more easily with help from a skilled criminal lawyer.
If you have been charged with a crime, you do not need to fight it alone. Call us today at Arnold & Smith, PLLC, at (704) 370-2828 for a consultation.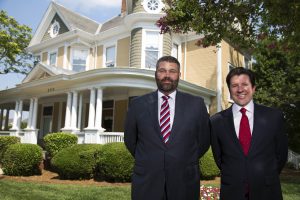 The criminal defense attorneys at Arnold & Smith, PLLC make it their mission to zealously defend their clients on a wide range of criminal matters at both the state and federal levels. These matters may include any charge from traffic offenses; DWI/DUI; drug charges (from simple possession to possession with intent to distribute and trafficking); gun permit denials; weapons offenses; and property crimes (larceny, breaking and entering, robbery, fraud, embezzlement, white collar offenses); to sexually related offenses (indecent exposure; sexual assault, crimes against nature, removal from sex offender registry); and violent crimes (domestic violence; assault; manslaughter; homicide, murder). Other legal issues that Arnold & Smith, PLLC criminal clients may face include restraining orders, restraining order and probation violations, expungements; appeals; and immigration issues related to criminal charges. Our criminal defense attorneys are passionate about ensuring that individuals empower themselves by being informed about their constitutional rights and stand at the ready to fight in defense of those facing criminal charges.
Source:
constitutional rights | Wex | US Law | LII / Legal Information Institute (cornell.edu)
circumstantial evidence | Wex | US Law | LII / Legal Information Institute (cornell.edu)
See Our Related Video from our YouTube channel:
Arnold & Smith, PLLC – YouTube
See Our Related Blog Posts: