J. Bradley Smith of Arnold & Smith, PLLC answers the question "Should I ever plead guilty to a charge?"
In May 2012, Officer John Snyder pulled over 40-year-old David Khoury after he spotted the man driving erratically down a busy stretch of Torresdale Avenue in Holmesberg, Pennsylvania. When he approached the car, Snyder said, he spotted a gun lying on a floor mat. Khoury admitted he did not have a license to carry the unloaded Glock .40-caliber pistol. The Louisville, Kentucky native was booked on felony weapons charges and released on a $50,000 bond.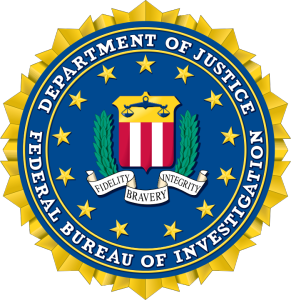 In 2010, an unnamed campaign donor gave $1,000 to the reelection campaign of Judge Joseph Waters, Jr. Judge Waters told the donor to get in touch with him if any of the donor's "people" ran "into a problem." After Khoury's arrest, the donor called Waters and told him about Khoury's felony weapon charge problem. Khoury, the donor said, was the cousin of a business associate.
Judge Waters determined that Khoury's case was set to be heard by another Judge, Dawn Segal. He called Judge Segal and told her to help Khoury, identifying the man as a personal friend. Judge Segal reduced Khoury's charge to a misdemeanor. When Khoury failed to appear for trial, the charge was dropped because court staff could not locate his address. Prosecutors and defense lawyers who worked on Khoury's case could barely remember the man.
It seems David Khoury never existed.