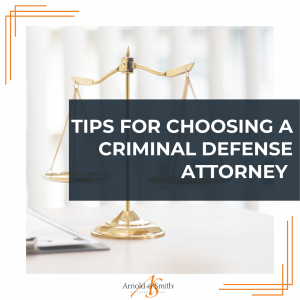 Tips for Choosing a Criminal Defense Attorney
Criminal charges can often be serious, and they could result in harsh punishments if you are found guilty. A criminal conviction could have a negative impact on all aspects of your life. When you face criminal charges, regardless of how minor, you will want to seek help from an attorney. A local criminal defense attorney has lots of experience handling all types of charges and has the resources to help you resolve the matter in the best possible way. Here are a few tips to help you choose the best criminal defense attorney.
Check for Practice Areas
One of the most important first steps in choosing an attorney is to look for a lawyer that regularly practices criminal defense. Many law firms specialize in other areas of the law. A criminal defense attorney has specific training in criminal defense and has experience with the laws that pertain to these types of cases.
Charlotte DWI Lawyer Brad Smith answers the question: "If I simply intend to plead guilty, why do I need a lawyer?"
Choose a Local Law Firm
The laws and details of a case are specific to the area where you live. Check for a law firm that practices in Charlotte. It can be challenging to work with an attorney who is out of town or even out of state. An attorney who practices in the local courthouses understands the processes and the people and knows what to expect. It's also helpful to choose an attorney with a nearby office, so you can easily stop by for meetings.
Accessibility is Important
It can be frustrating to have to wait weeks to get a return call from your lawyer. While you know your attorney is busy, you still want to be able to discuss matters of importance or get answers to your questions when you have them. Choose an attorney who will give you regular updates and provide you with information and guidance throughout your case. When you are kept informed of the status of your case, you can better prepare for the next steps in your case.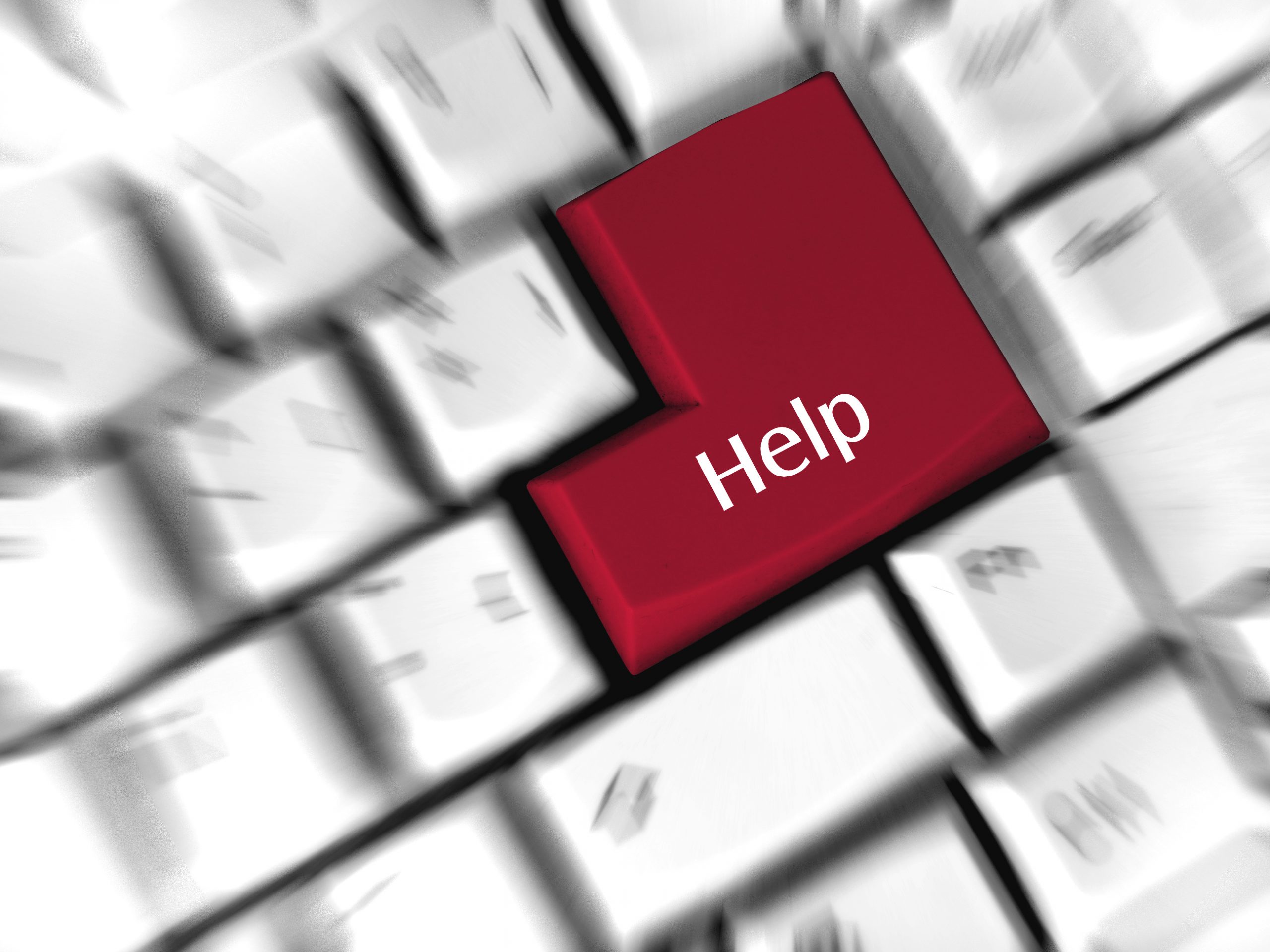 Read Client Reviews
It is helpful to find out about the experience other clients have had with a law firm. Look at the website to read client reviews. You will find details of what other clients have liked about the law firm. You want to have a good feeling about the law firm that you choose and be secure in knowing that they can handle your case with a favorable outcome. Friends often give you advice and provide you with names of lawyers they know. Avoid using a random attorney until you first make sure that they are a good fit for your needs. Remember, some lawyers are better at certain types of cases than others.
Schedule a Free Consultation
An initial consultation is the best way to determine whether an attorney will meet your needs. When you meet with an attorney, even by phone, you will get a good sense of their expertise and their ability to take charge of your case. You will also be able to ensure that you and your lawyer will have a good working relationship. It is beneficial to feel a connection with your lawyer and know that they are on your side, fighting for your defense.
There are various things you can do to assist in making the legal defense process as comprehensive as possible. Trust that your lawyer is always working to protect your rights and defend your case. Please contact us today to get a phone, video or in-person consultation by calling at (704) 370-2828 to speak with our detail-oriented and well-versed lawyers with offices in Charlotte, Lake Norman, and Monroe, please contact Arnold & Smith, PLLC today or find additional resources here.
The criminal defense attorneys at Arnold & Smith, PLLC make it their mission to zealously defend their clients on a wide range of criminal matters at both the state and federal levels. These matters may include any charge from traffic offenses; DWI/DUI; drug charges (from simple possession to possession with intent to distribute and trafficking); gun permit denials; weapons offenses; and property crimes (larceny, breaking and entering, robbery, fraud, embezzlement, white collar offenses); to sexually related offenses (indecent exposure; sexual assault, crimes against nature, removal from sex offender registry); and violent crimes (domestic violence; assault; manslaughter; homicide, murder). Other legal issues that Arnold & Smith, PLLC criminal clients may be facing include restraining orders, restraining order and probation violations, expungements; appeals; and immigration issues related to criminal charges. Our criminal defense attorneys are passionate about ensuring that individuals empower themselves by being informed about their constitutional rights and stand at the ready to fight in the defense of those facing criminal charges.
Source:
Criminal Defense | Charlotte Crime Lawyers Arnold & Smith (arnoldsmithlaw.com)
criminal attorney | Wex | US Law | LII / Legal Information Institute (cornell.edu)
Why Arnold & Smith, PLLC | Charlotte Family Law Lawyers Arnold & Smith (arnoldsmithlaw.com)
Image Credit: 
https://www.freeimages.com/photo/help-1192586
See Our Related Video from our YouTube channel:
https://www.youtube.com/user/ArnoldSmithPLLC/videos
See Our Related Blog Posts: