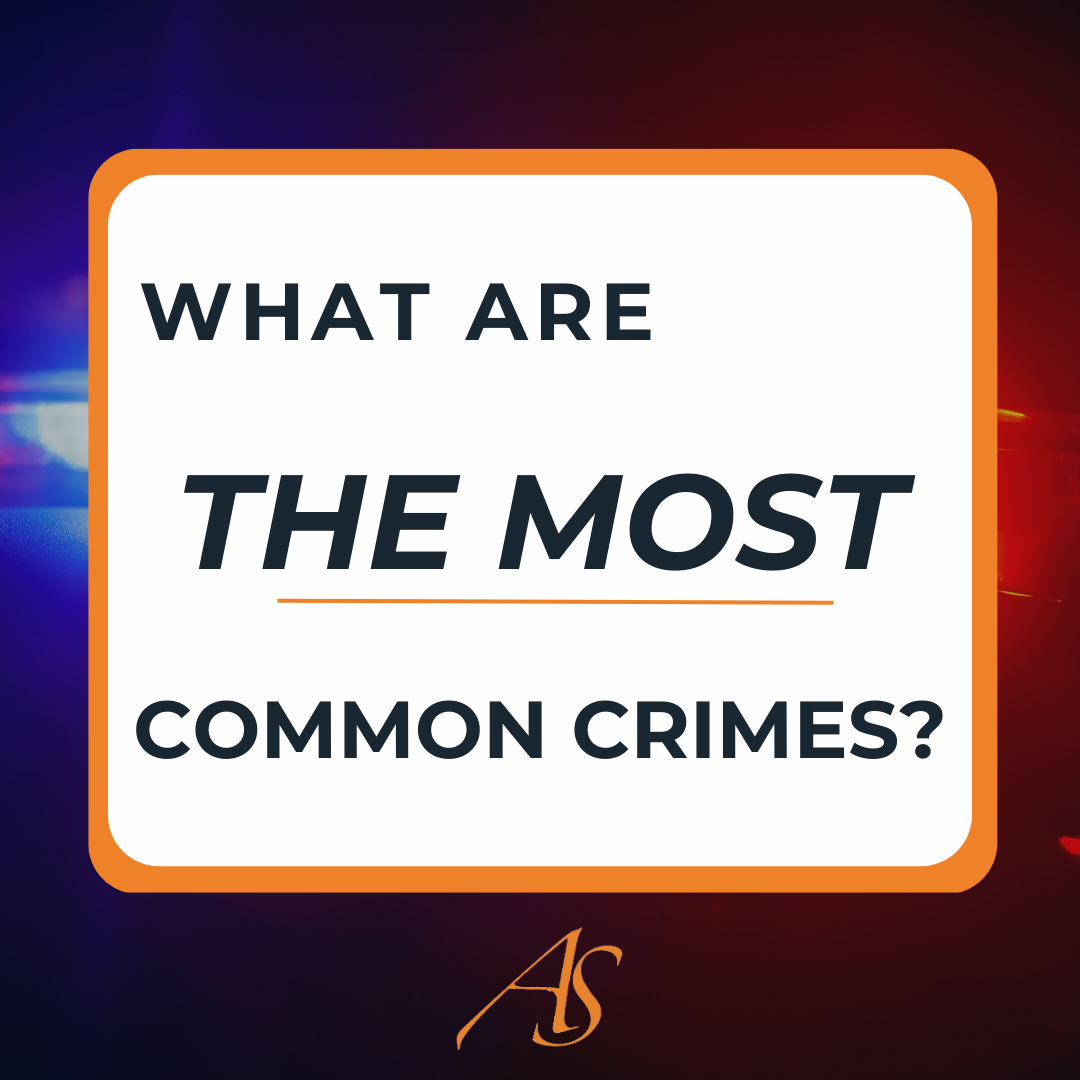 What are the Most Common Crimes?
Crimes occur on a regular basis. Some are considered more serious than others, but if you are charged with a crime, you need to take immediate action to defend yourself. If you are convicted or found guilty of a crime, you could face serious penalties that might have a negative impact on your life for years.
Larceny
Larceny, also called theft, is one of the most common crimes. The crime of theft may apply to stealing, receiving, or possessing property that does not belong to you. Larceny of goods with a value of more than $1,000 is a felony.
Burglary
Burglary is the unlawful entry into a building or dwelling with the intent to commit a crime. A burglary may be first or second-degree, based on whether the dwelling is occupied. The building may be a home, workplace, or motor vehicle. The crime is also sometimes called breaking and entering.
Charlotte Criminal Lawyer Brad Smith answers the question: "What is the difference between a misdemeanor and a felony?"
Theft of Motor Vehicle
Theft of a motor vehicle may be a misdemeanor or felony based on the value of the vehicle. Theft of a vehicle with a value of more than $1,000 will result in felony charges. Other crimes that are related to auto theft include carjacking, joyriding, theft of vehicle parts, and theft of fuel.
Assault
Assault is an intentional act that causes a reasonable fear of harm. Assault may be a misdemeanor or felony, depending on the severity of the crime. Assault can occur even if no physical contact happens. If a weapon was used in the commission of the crime, it may be charged as assault with a deadly weapon. If injuries occurred, the charges may include battery.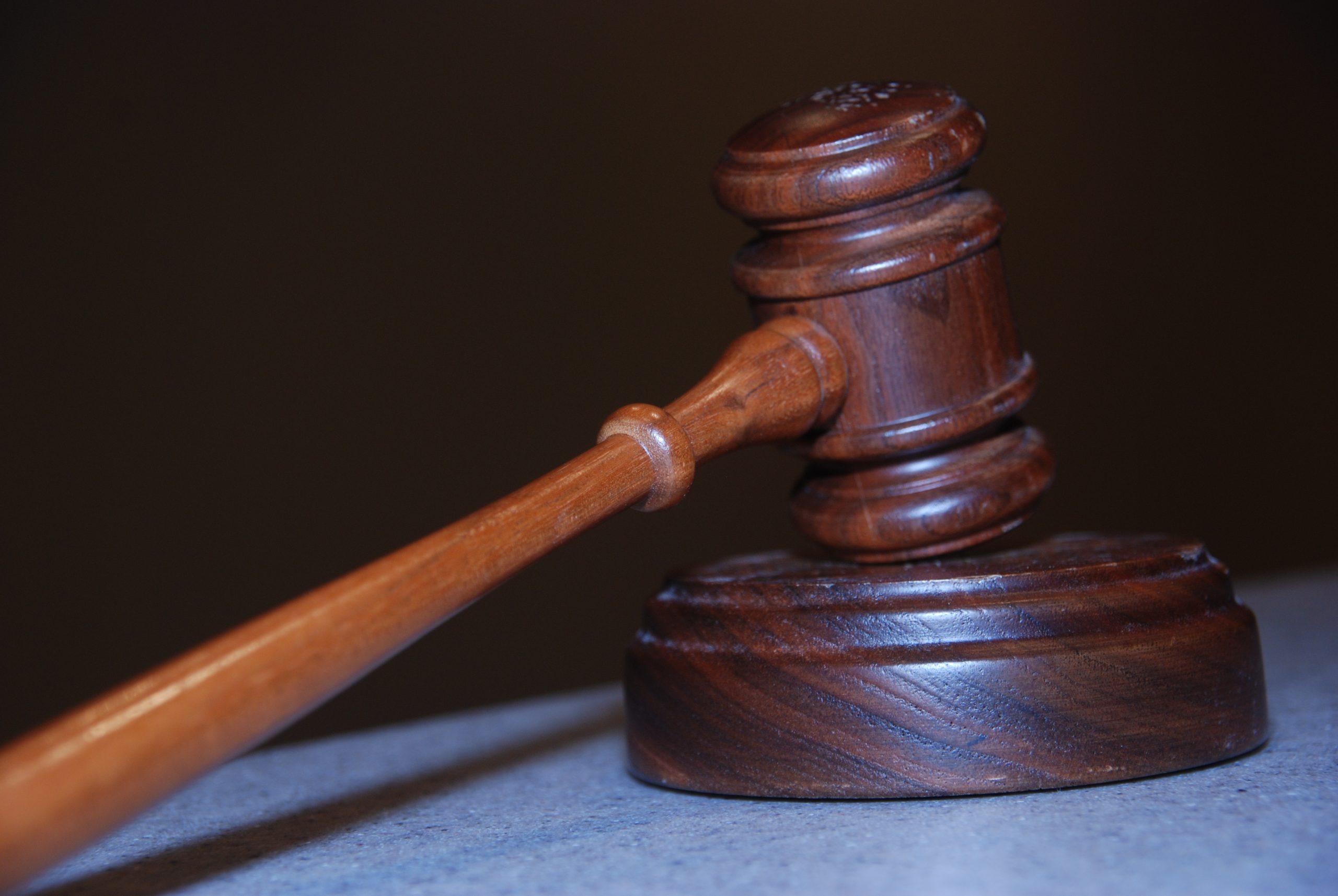 Robbery
Robbery is the unlawful taking of another's property in the presence of another. It also includes the attempted taking of property. Robbery is typically a felony. Robbery is similar to larceny, except a person is present when you commit the crime. Robbery is the use of force, the threat of force, or fear or harm. Robbery may be complicated by the use of a weapon.
Defending Criminal Charges
If you are charged with a crime, the important thing to remember is to ensure you maintain your rights throughout the legal process. In the United States, defendants have the presumption of innocence until and unless they are found guilty of a crime. It is in your best interest to vigorously defend criminal charges against you. There are various ways to successfully defend criminal charges. The first step is to meet with an experienced criminal defense attorney.
Your attorney will make sure that your rights are protected and that if any errors are made during the process, they will not be used against you. For instance, if evidence was gathered illegally or improperly, it may be possible to exclude it from the case. In some cases, charges might be reduced or eliminated. It is best to speak with a skilled criminal defense attorney as soon as possible following arrest.
Being charged with a crime is a serious problem in your life and one you cannot ignore. Every case is different and has a unique set of circumstances. It is helpful to talk to a skilled criminal defense attorney as soon as possible. If you or a loved one was arrested for a crime, don't delay. Contact our legal team at Arnold & Smith, PLLC, at (704) 370-2828 for the help you need.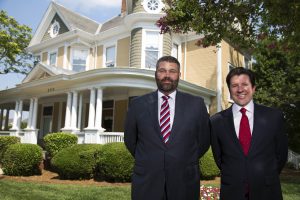 The criminal defense attorneys at Arnold & Smith, PLLC make it their mission to zealously defend their clients on a wide range of criminal matters at both the state and federal levels. These matters may include any charge from traffic offenses; DWI/DUI; drug charges (from simple possession to possession with intent to distribute and trafficking); gun permit denials; weapons offenses; and property crimes (larceny, breaking and entering, robbery, fraud, embezzlement, white collar offenses); to sexually related offenses (indecent exposure; sexual assault, crimes against nature, removal from sex offender registry); and violent crimes (domestic violence; assault; manslaughter; homicide, murder). Other legal issues that Arnold & Smith, PLLC criminal clients may face include restraining orders, restraining order and probation violations, expungements; appeals; and immigration issues related to criminal charges. Our criminal defense attorneys are passionate about ensuring that individuals empower themselves by being informed about their constitutional rights and stand at the ready to fight in defense of those facing criminal charges.
Source:
assault | Wex | US Law | LII / Legal Information Institute (cornell.edu)
Chapter 14 – Article 14 (ncleg.net)
See Our Related Video from our YouTube channel:
Arnold & Smith, PLLC – YouTube
See Our Related Blog Posts: