When you are arrested for a crime in North Carolina, you could face additional charges for resisting. Resisting arrest occurs when you take evasive actions that are against the directions of a law officer. Resisting arrest takes various forms and is usually charged in conjunction with another crime or crime, which was the original charge. If you are charged with resisting arrest, you need to take it seriously because you will face penalties if convicted. An experienced criminal defense attorney will help defend these charges as well as the original charges.
Charlotte Criminal Lawyer Brad Smith answers the question: "Am I allowed to videotape an interaction with police? Can they make me stop filming?"
Resisting Arrest is a Crime
It is unlawful to resist arrest in North Carolina. North Carolina General Statutes define resisting arrest as "willfully and unlawfully resisting, delaying, or obstructing a public officer in discharging or attempting to discharge a duty of their office." Resisting arrest may include physical actions or non-physical actions. One of the most common forms of resisting arrest is likely fleeing the scene. This happens, for example, when someone who is stopped for a traffic violation runs away from the police. Some types of resisting arrest include:
Fighting with police officers
Running from the scene
Providing false information to the police
Acting in a way that is violent
Abusive actions
Refusal of a traffic ticket
Any other actions that prevent police from doing their jobs
You could face additional charges if you do something to hurt an officer. For instance, if you kick or punch an officer, you could face additional charges of battery. It is important to note that assault of a law enforcement officer is a felony.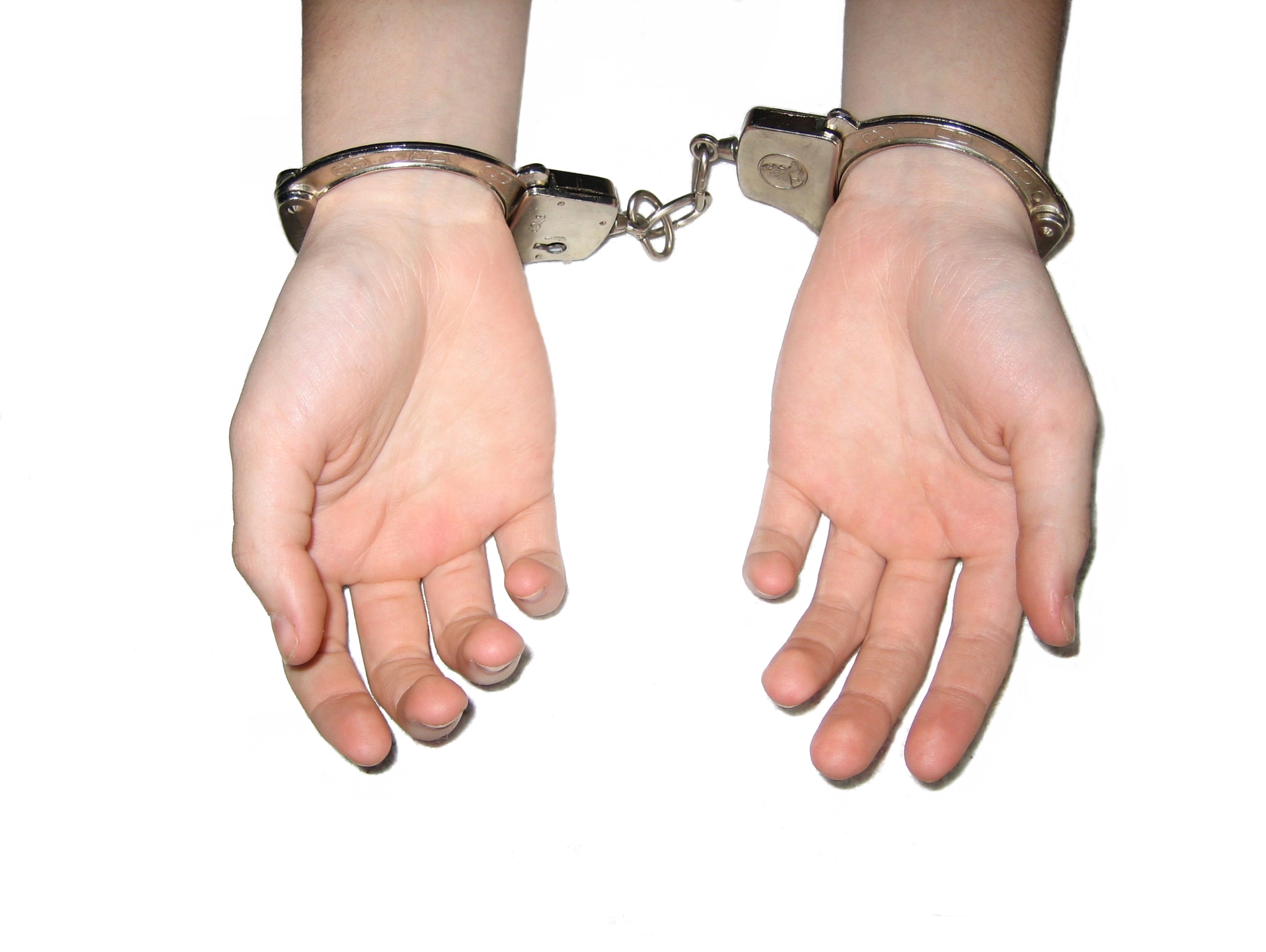 What are the Penalties for Resisting Arrest?
Resisting arrest is generally a Class 2 misdemeanor charge. Some of the potential penalties include a jail sentence of up to 60 days, fines of up to $1,000, probation, and community service, among other things. You may also be required to attend counseling as a condition of probation. The penalties for a Class 2 misdemeanor typically depend on aggravating, grossly aggravating, and mitigating factors. The judge will review the details of your case to determine your punishment. A knowledgeable criminal defense attorney will present mitigating factors to minimize the sentence imposed.
Defending Resisting Arrest Charges
Resisting arrest charges are often secondary to the original charges for which you were being detained or arrested in the first place. Your attorney may be able to obtain a plea deal that could eliminate some of the charges. Keep in mind that police officers utilize body-worn cameras (BWC) and have dash cams that generally record the entirety of the incident. There are some ways to defend resisting charges, depending on the specific situation. If the officer was unhurt, you may be better able to seek to drop the charges. The sooner you get your lawyer involved, the better your chances of resolving the charges more favorably.
If you were charged with a crime, including charges for resisting arrest, contact us today at Arnold & Smith, PLLC, at (704) 370-2828 for a free consultation to discuss your case.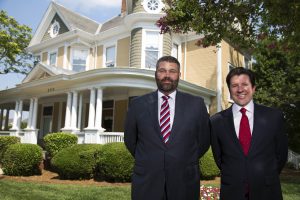 The criminal defense attorneys at Arnold & Smith, PLLC make it their mission to zealously defend their clients on a wide range of criminal matters at both the state and federal levels. These matters may include any charge from traffic offenses; DWI/DUI; drug charges (from simple possession to possession with intent to distribute and trafficking); gun permit denials; weapons offenses; and property crimes (larceny, breaking and entering, robbery, fraud, embezzlement, white collar offenses); to sexually related offenses (indecent exposure; sexual assault, crimes against nature, removal from sex offender registry); and violent crimes (domestic violence; assault; manslaughter; homicide, murder). Other legal issues that Arnold & Smith, PLLC criminal clients may be facing include restraining orders, restraining order and probation violations, expungements; appeals; and immigration issues related to criminal charges. Our criminal defense attorneys are passionate about ensuring that individuals empower themselves by being informed about their constitutional rights, and stand at the ready to fight in the defense of those facing criminal charges.
Source:
obstruction of justice | Wex | US Law | LII / Legal Information Institute (cornell.edu)
Image Credit: 
https://www.freeimages.com/photo/restrained-1188171
See Our Related Video from our YouTube channel:
See Our Related Blog Posts: