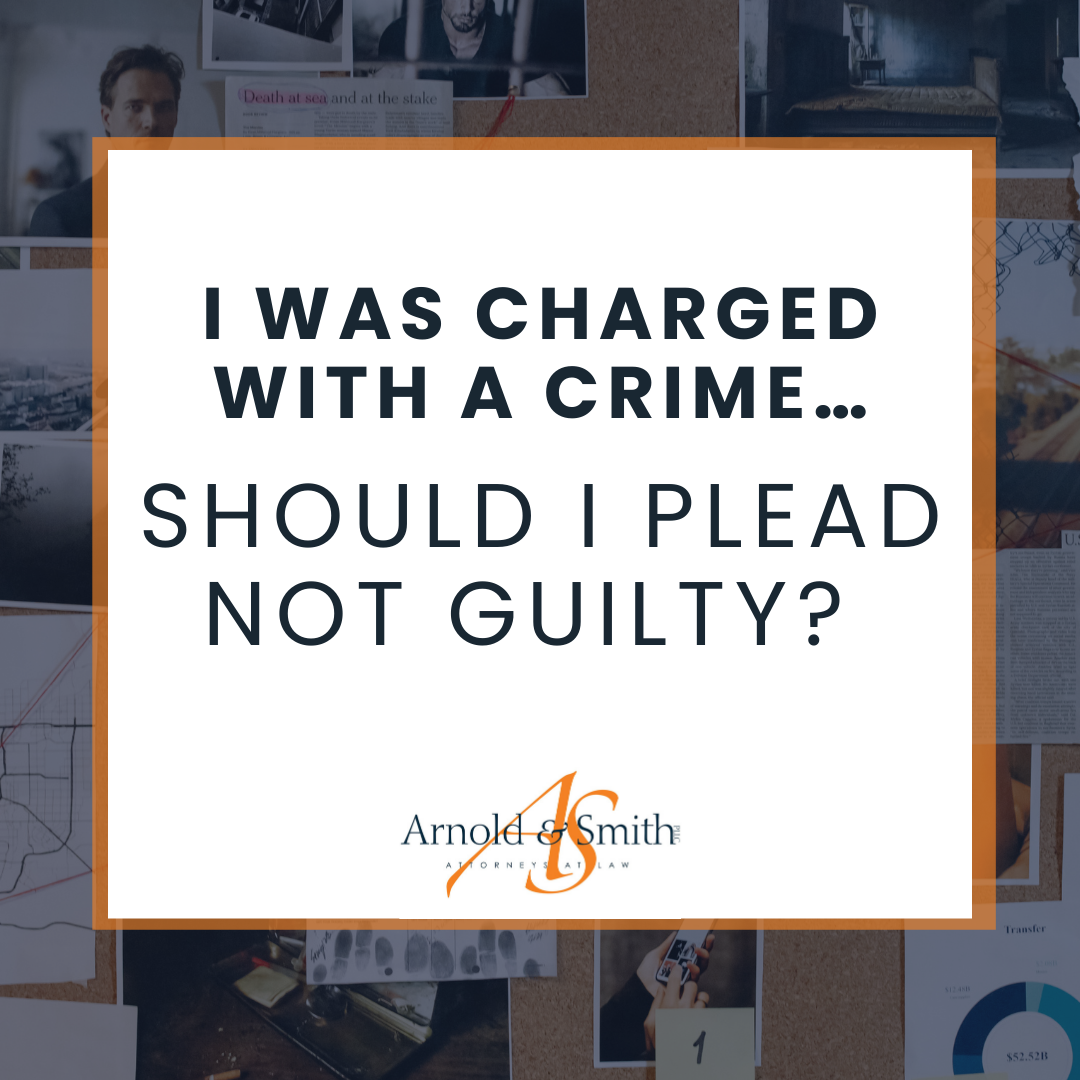 I Was Charged With a Crime: Should I Plead Not Guilty?
Criminal charges are almost always serious. While some offenses are misdemeanors, others are felonies. Misdemeanors often carry fewer penalties, while felonies have stronger punishments, depending on the crime. If you are charged with a crime, one of the first things that happens is a first appearance. The judge will tell you what you are charged with, and you will need to enter a plea. The plea you enter will make a difference in the way your case progresses. The plea you make could have a long-term impact on your life and the lives of your loved ones. It is advisable to talk to an experienced criminal defense attorney before you enter a plea.
Charlotte Criminal Lawyer Brad Smith answers the question: "Should I ever plead guilty to a charge?"
What are the Pleas to Criminal Charges?
There are three main pleas that you may enter in a criminal charge. These include guilty, not guilty, and no contest. It is helpful to understand the different pleas before you decide which to enter.
Most defendants enter pleas of not guilty. When you plead not guilty, you are saying that you are innocent of the crime. A not-guilty plea will begin the legal judicial process, which may include a trial. Although you plead not guilty, you still could be held in jail until you post bail or until your trial concludes.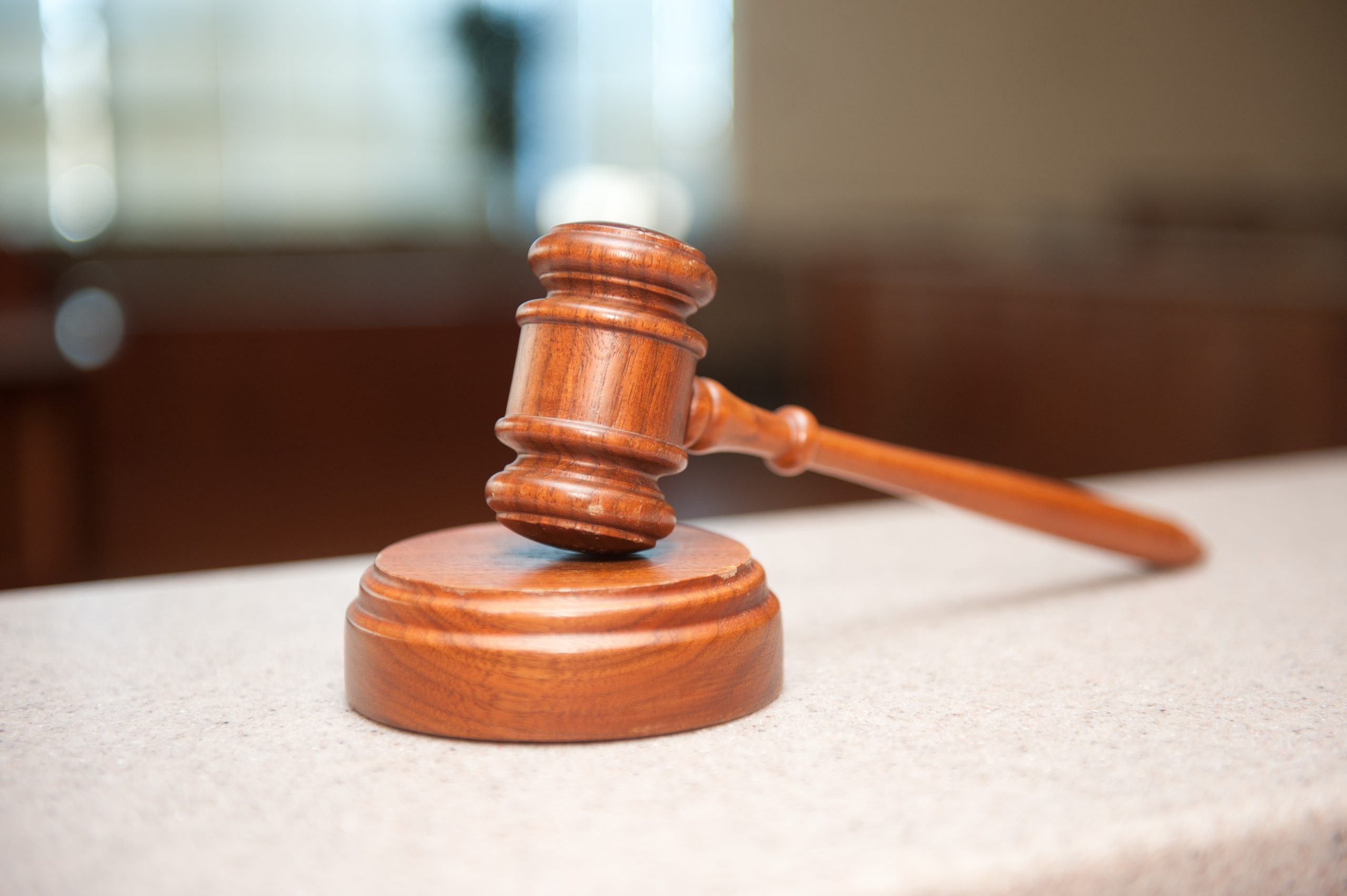 A plea of guilty means that you admit to the crime. If you enter a plea of guilty, you will not go through trial since you have already said that you did it. Instead, the case will proceed to the penalty phase, in which a judge typically determines your punishment. It is generally not in your best interest to plead guilty unless you are doing so in accordance with a plea bargain.
A plea of no contest is also called nolo contendere. No contest means that you will accept the consequences of the crime, but you do not admit guilt. A no-contest plea may be helpful in situations where the crime is minor, and you will face few, if any, penalties. By pleading no contest, it speeds up the legal process, and the judge will determine your penalties.
Before You Enter a Plea
Before you enter a plea, you will want to be sure you understand the charges brought against you. Keep in mind that the actual charges may be different than the ones you were aware of during your original arrest. The prosecutor reviews the details of the case, along with the evidence, to decide exactly which charges to file. Do not enter a plea until you are fully aware of not only the charges, but also the potential consequences if found guilty. A criminal defense attorney will assist you through the process and make sure that you know the severity of the crime and penalties before you enter a plea.
If you or someone you love were charged with a crime, do not delay. Contact our criminal defense attorneys at Arnold & Smith, PLLC, at (704) 370-2828 to discuss the details of your case.
The criminal defense attorneys at Arnold & Smith, PLLC make it their mission to zealously defend their clients on a wide range of criminal matters at both the state and federal levels. These matters may include any charge from traffic offenses; DWI/DUI; drug charges (from simple possession to possession with intent to distribute and trafficking); gun permit denials; weapons offenses; and property crimes (larceny, breaking and entering, robbery, fraud, embezzlement, white collar offenses); to sexually related offenses (indecent exposure; sexual assault, crimes against nature, removal from sex offender registry); and violent crimes (domestic violence; assault; manslaughter; homicide, murder). Other legal issues that Arnold & Smith, PLLC criminal clients may be facing include restraining orders, restraining order and probation violations, expungements; appeals; and immigration issues related to criminal charges. Our criminal defense attorneys are passionate about ensuring that individuals empower themselves by being informed about their constitutional rights, and stand at the ready to fight in the defense of those facing criminal charges.
Source:
NOLO CONTENDERE definition | Cambridge English Dictionary
Plea bargain | Wex | US Law | LII / Legal Information Institute (cornell.edu)
Image Credit: 
See Our Related Video from our YouTube channel:
https://www.youtube.com/user/ArnoldSmithPLLC/videos
See Our Related Blog Posts: