If you get stopped for a traffic violation or have your home searched, it could result in police finding illicit drugs or drug paraphernalia. The possession of illegal drugs is a crime that itself could be serious, but sometimes a person faces drug trafficking charges. Drug trafficking charges are more severe than possession charges and come with harsh penalties if you are found guilty. If the police charge you with any type of drug charge, you will want to seek legal guidance from an experienced criminal attorney.
What is Drug Trafficking?
Drug trafficking is the possession of drugs with the intent to sell them. Drug traffickers are also sometimes called drug dealers. Drug trafficking occurs when a person knowingly manufactures, transports, delivers, sells, or possesses controlled substances. Controlled substances are those substances that are deemed such under the Controlled Substances Act and other laws. There are various classifications of controlled substances that include a variety of drugs, such as opiates, depressants, stimulants, narcotics, steroids, and more. If the use of a substance is controlled, it means that people can only obtain it legally from an authorized provider, such as a doctor.
I Possessed Drugs for My Own Use
A common misconception is that if you possess drugs for your own personal use, you cannot be charged with drug trafficking. Unfortunately, that is not true. You can be charged for trafficking based on the amount or type of drugs you possess, regardless of whether you intended to sell them. Generally, most substances are weighed, and the total weight will determine whether charges are possession or trafficking. It is also important to note whether you possessed other materials or objects typically used in selling drugs. For example, a scale, small containers, and baggies are all indicators that you intended to distribute drugs.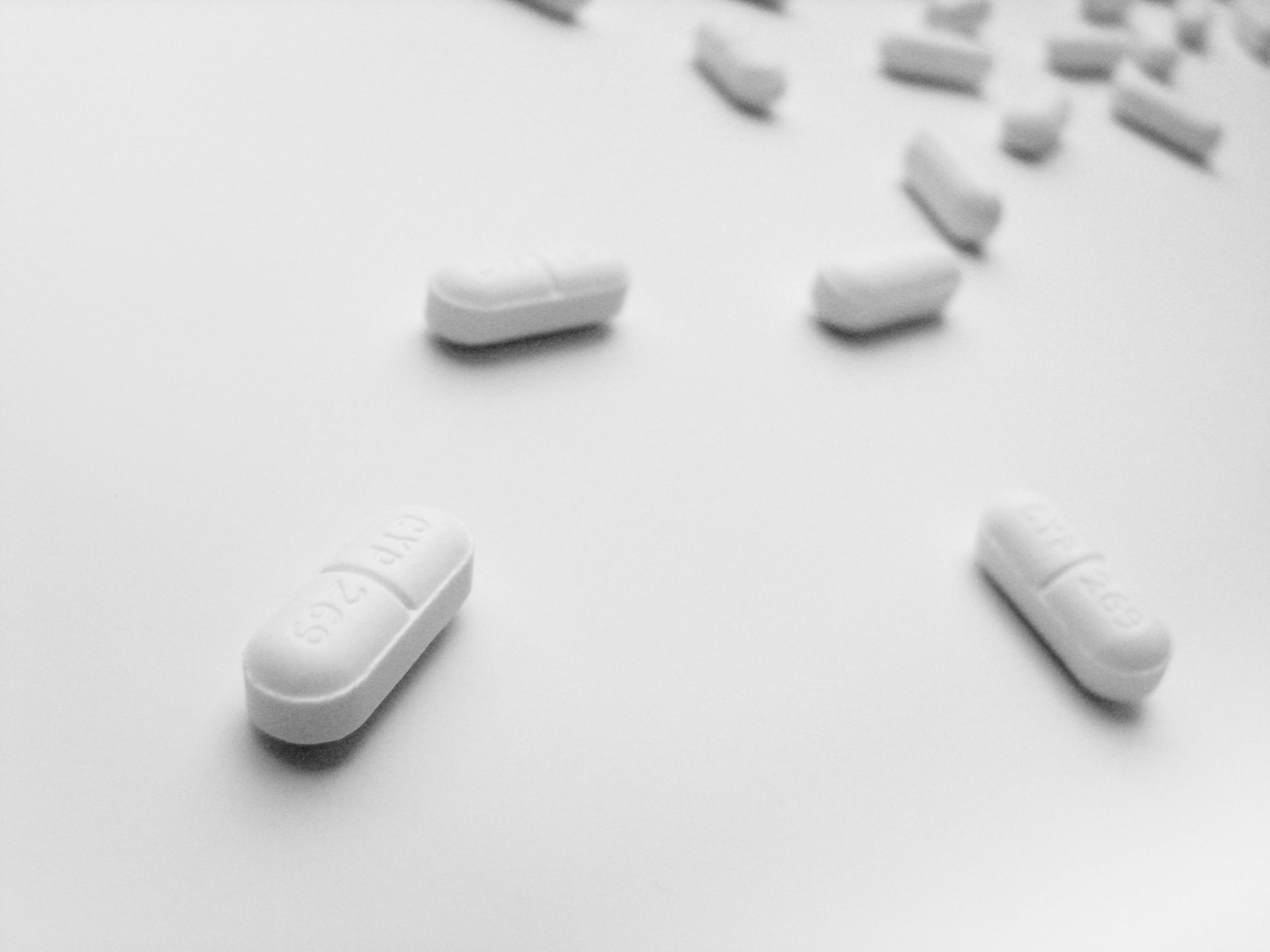 Can I be Charged Even if I Did Not Use Drugs?
If drugs are in your possession, it does not matter whether you used them yourself or not. The use of drugs generally will not matter in a criminal trafficking charge. The total amount of drugs and the type of drugs you possessed will determine the charges. When drugs are located in a vehicle, the driver or the passengers may be charged based on where the drugs were found. For example, if drugs are located in the vehicle's trunk, the driver may be typically charged. However, if the drugs are in a backpack, for instance, under the passenger's seat, the passenger and/or the driver might be charged. The police will typically try to determine the owner of the drugs before they charge someone.
Fighting Drug Charges
Drug charges are serious, but drug trafficking charges are typically felonies. If convicted, you could face harsh penalties that might include a jail sentence, fines, and more. In addition, a conviction might impact your life and the lives of your loved ones for many years to come. If you were charged with trafficking, you need to vigorously defend yourself. An experienced criminal defense attorney will help protect your rights. If possible, your lawyer will try to suppress some of the evidence if it was not obtained through a legal search. In some cases, it might be possible to get the charges reduced.
If you were charged with drug trafficking, it is critical to seek legal guidance as soon as possible. Contact us today to get a phone, video, or in-person consultation by calling at (704) 370-2828 to speak with our detail-oriented and well-versed lawyers with offices in Charlotte, Lake Norman, and Monroe, please contact Arnold & Smith, PLLC today or find additional resources here.
The criminal defense attorneys at Arnold & Smith, PLLC make it their mission to zealously defend their clients on a wide range of criminal matters at both the state and federal levels. These matters may include any charge from traffic offenses; DWI/DUI; drug charges (from simple possession to possession with intent to distribute and trafficking); gun permit denials; weapons offenses; and property crimes (larceny, breaking and entering, robbery, fraud, embezzlement, white collar offenses); to sexually related offenses (indecent exposure; sexual assault, crimes against nature, removal from sex offender registry); and violent crimes (domestic violence; assault; manslaughter; homicide, murder). Other legal issues that Arnold & Smith, PLLC criminal clients may face include restraining orders, restraining order and probation violations, expungements; appeals; and immigration issues related to criminal charges. Our criminal defense attorneys are passionate about ensuring that individuals empower themselves by being informed about their constitutional rights and stand at the ready to fight in defense of those facing criminal charges.
Source:
Definition: drug trafficking crime from 18 USC § 924(c)(2) | LII / Legal Information Institute (cornell.edu)
controlled substance | Wex | US Law | LII / Legal Information Institute (cornell.edu)
Image Credit: 
pills Free Stock Photo | FreeImages
See Our Related Video from our YouTube channel:
https://www.youtube.com/user/ArnoldSmithPLLC/videos
See Our Related Blog Posts: