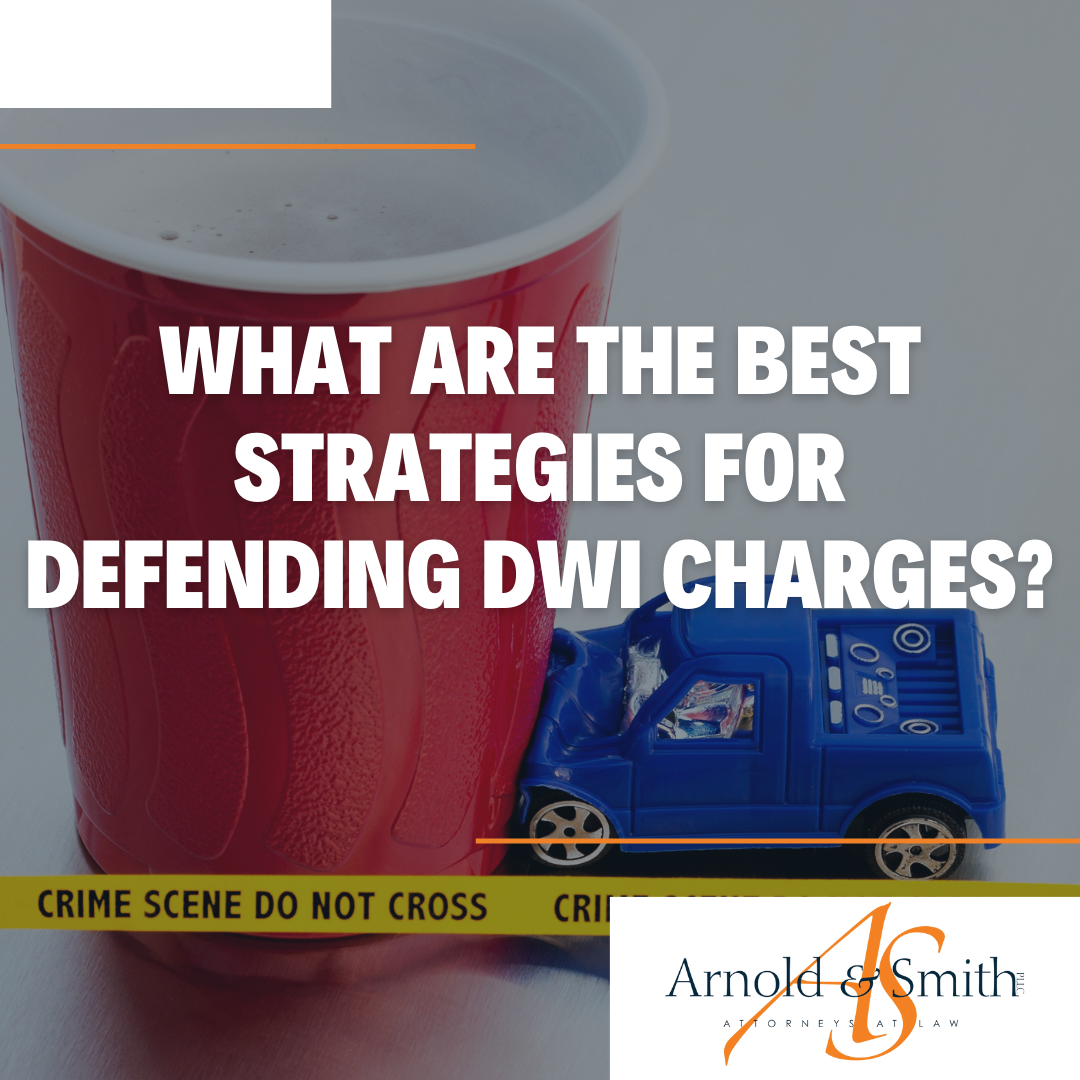 What are the Best Strategies for Defending DWI Charges?
Getting charged with DWI, driving while impaired, can be a daunting experience. You were likely driving along when you were stopped by the police. Suddenly, you find yourself at the side of the road, answering questions and performing some field sobriety tests. The next thing you know, you are in handcuffs, headed to the police station. DWI charges are serious, and if you are found guilty, you could face a number of severe penalties. Depending on the circumstances of your arrest, there may be options for successfully defending DWI charges.
Was the Traffic Stop Legal?