Charlotte Criminal Lawyer Brad Smith answers the question: "How is getting charged with a crime on a college campus different from being charged off campus?"
As society evolves and changes, the laws that govern us also need to evolve. A hot button topic in politics right now is updating existing drug laws and their sentences. A North Carolina state senator has introduced a bill to the North Carolina Senate that would decriminalize the possession of marijuana for up to three ounces. A similar version to this bill was introduced about a year ago, but that proposed possession limit was increased to four ounces.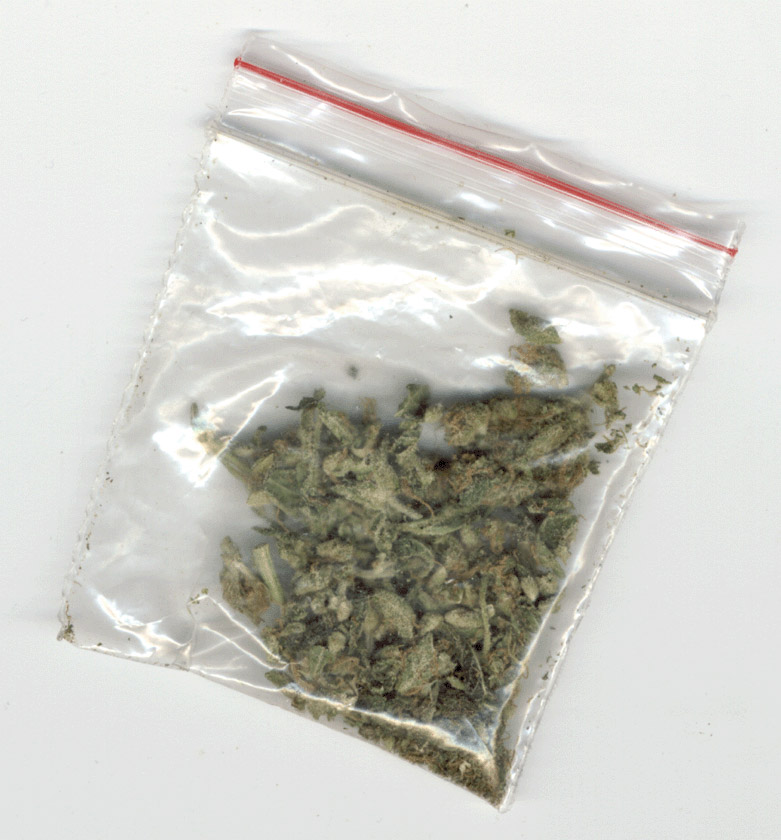 Senator Paul Lowe of Forsyth has introduced Senate Bill 58 to the North Carolina Senate in February. This bill would make possession of marijuana for personal use legal up to three ounces. If an individual was in possession of more than three ounces of marijuana, he or she would be charged with a Class 1 misdemeanor. A Class 1 misdemeanor currently carries the potential punishment of a maximum 120 day jail visit and fees that are up to the discretion of the judge.
In addition to making three ounces of the marijuana permissible for personal use, Senate Bill 58 also increases the total amount of marijuana that an individual can be carrying before it is considered a Class 1 felony. Currently, if an individual is carrying over one and a half ounces of marijuana, that person can be charged with a Class 3 misdemeanor. Possession from one and a half ounces to 16 ounces is a Class 1 felony. A Class 1 felony can result in a maximum jail sentence of five months. Senate Bill 58 would increase the amount that an individual can carry from one and a half ounces to 16 ounces before an individual can be charged with a Class 1 felony.
This bill does not change the legality of medical marijuana in North Carolina. Medical use is still permissible under law and there would be no changes to current medical marijuana laws.
Aside from changing the limits on the amount of marijuana a person can carry before receiving a felony or misdemeanor charge, the bill also addresses the issue of those who have been previously convicted of marijuana possession under the current laws. The bill would allow those individuals who have been convicted for possession of up to three ounces of marijuana to receive an expungement. The expungement would not be automatic; those convicted would need to take steps to have their record expunged by filing a petition with the district attorney where the conviction took place. From there, a court hearing will commence to verify the contents of the individual's petition and grant the convicted the expungement.
Criminal laws are always changing. The experienced criminal defense attorneys at Arnold & Smith, PLLC are here to help you navigate the changing world of criminal law. We stay up to date with current versions of the law to make sure that you have the best defense possible. Contact us today for a consultation. If you find yourself facing criminal charges and need the help of an experienced criminal defense attorney in or around Charlotte, Lake Norman, or our new office in Monroe, please contact Arnold & Smith, PLLC today at (704) 370-2828 or find additional resources here.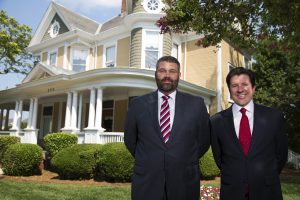 The criminal defense attorneys at Arnold & Smith, PLLC make it their mission to zealously defend their clients on a wide range of criminal matters at both the state and federal levels. These matters may include any charge from traffic offenses; DWI/DUI; drug charges (from simple possession to possession with intent to distribute and trafficking); gun permit denials; weapons offenses; and property crimes (larceny, breaking and entering, robbery, fraud, embezzlement, white collar offenses); to sexually related offenses (indecent exposure; sexual assault, crimes against nature, removal from sex offender registry); and violent crimes (domestic violence; assault; manslaughter; homicide, murder). Other legal issues that Arnold & Smith, PLLC criminal clients may be facing include restraining orders, restraining order and probation violations, expungements; appeals; and immigration issues related to criminal charges. Our criminal defense attorneys are passionate about ensuring that individuals empower themselves by being informed about their constitutional rights, and stand at the ready to fight in the defense of those facing criminal charges.
Source:
https://www.ncleg.gov/Sessions/2019/Bills/Senate/PDF/S58v0.pdf
http://www.fox46charlotte.com/news/local-news/medical-marijuana-legislation-in-the-works-between-nc-lawmakers
Image Credit:
https://www.freeimages.com/photo/dutch-weed-1251539
See Our Related Video from our YouTube channel:
https://www.youtube.com/user/ArnoldSmithPLLC?feature=watch
See Our Related Blog Posts: