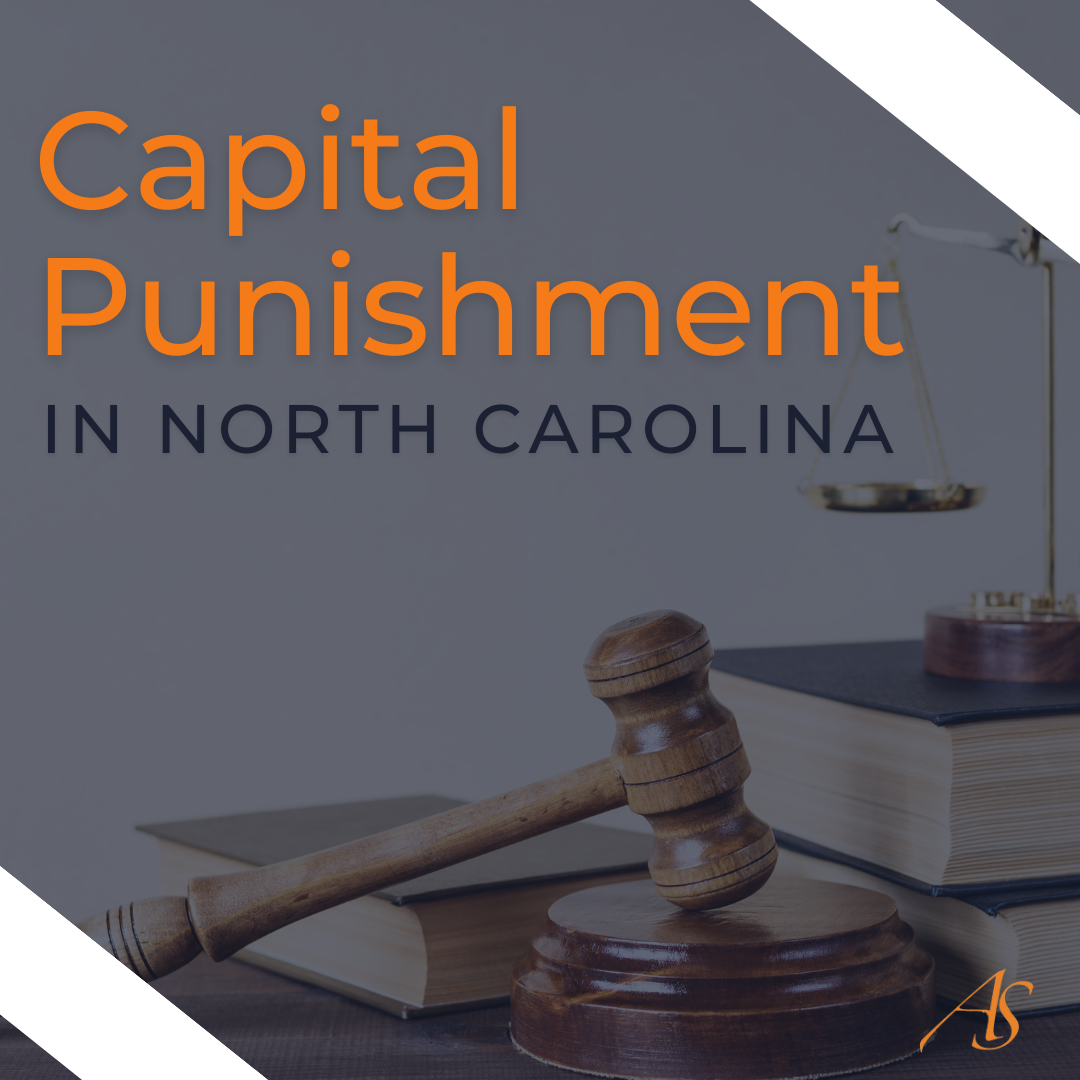 Capital Punishment in North Carolina
North Carolina has various punishments for different crime convictions. The most serious of all crimes have the most severe penalties. The U.S. Supreme Court has ruled that the death penalty is only to be used for crimes that result in death, such as murder. Only about half the states have capital punishment in place. Capital punishment is a penalty for first-degree murder in North Carolina.
What is Capital Punishment?