Mecklenburg County Courts Going Digital – Delays are Expected
We all like efficiency and there is a need to bring all of our governmental processes into the digital age. With this in mind, the court system in North Carolina has been undergoing a transition to digital. The new system is designed to improve the court system with a software package of applications called eCourts. The state-wide implementation of the digital system is expected to cost about $100 million. The system will provide more online access to court activities and allow judges and clerks to complete more of their work from their computers.
Planned Transition Was Postponed
A handful of counties have already transitioned as part of the pilot program. Some people feel that the transition could create some delays in the court system during the process. There were some glitches that caused ongoing problems since the smaller counties went through the transition. Mecklenburg County courts were originally scheduled to transition to the eCourts system earlier this year but were postponed due to concerns over the problems that were seen in the pilot counties. The counties that already transitioned include Wake, Harnett, Johnston, and Lee.
Charlotte Criminal Lawyer Brad Smith answers the question: "Should I ever plead guilty to a charge?"
Slowdowns Expected
In the counties that have already transitioned to eCourts, there are ongoing reports of slowdowns and glitches. In some cases, the courtroom not only slowed but had to halt completely in order to resolve issues with the eCourts system. The slowdowns are likely partly due to the learning curve associated with the new software processes that are in place. However, there were other issues that were cause for concern. Some attorneys reported mistakes such as the wrong speed being listed on citations, configuration issues, and mistakes in the application process itself.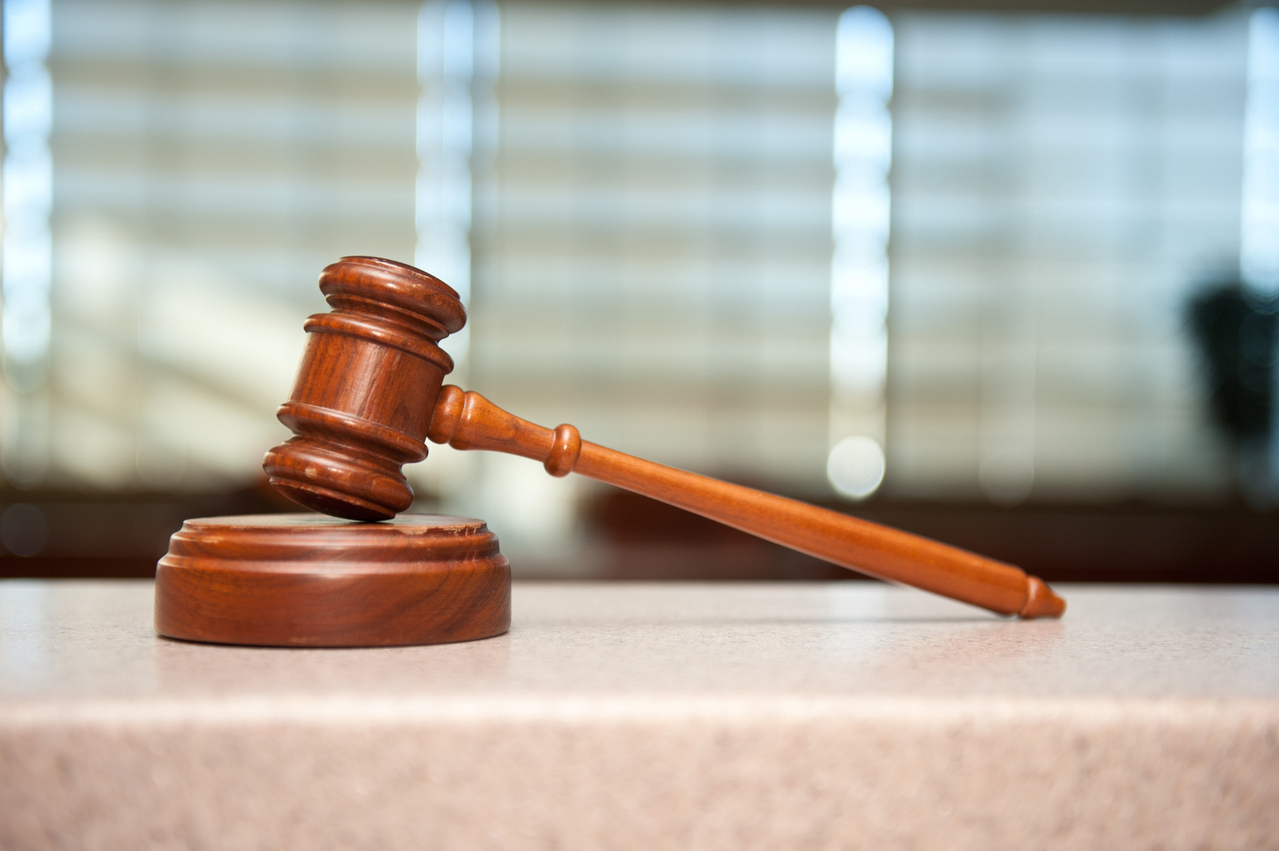 Class Action Lawsuit Was Filed
In regard to the software rollout, some pilot counties experienced serious concerns. A class action lawsuit was filed that alleges that the eCourts system has led to violations of the rights of North Carolina residents. It further alleges that it caused people to be wrongfully put into jail or wrongfully extended the jail sentence in some instances. The North Carolina Administrative Office of the Courts (NCAOC) is overseeing the process. A spokesperson for AOC stated that they investigated complaints and any problems have been resolved. The spokesperson did say that some of the original complaints were vague.
Concerns About the Rollout
Still, some attorneys and others are concerned about the rollout of the new software in Mecklenburg County. They expect that there will be some issues that cause the court cases to take longer than usual. For example, some cases in the pilot counties took more than an hour to complete when they would have taken just 15 minutes before the software system was implemented. Those who are going to court for any reason should expect that it could take longer than you expected. The clerks, judges, and attorneys are all going through a learning process and some cases present unique issues that they have to work through. This could cause ongoing delays throughout the courts.
At Arnold & Smith, PLLC, our criminal defense attorneys are here to assist you with the defense of any criminal charges you are facing. Call us today at Arnold & Smith, PLLC at (704) 370-2828 to schedule a consultation.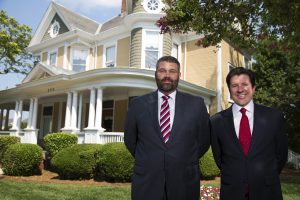 The criminal defense attorneys at Arnold & Smith, PLLC make it their mission to zealously defend their clients on a wide range of criminal matters at both the state and federal levels. These matters may include any charge from traffic offenses; DWI/DUI; drug charges (from simple possession to possession with intent to distribute and trafficking); gun permit denials; weapons offenses; and property crimes (larceny, breaking and entering, robbery, fraud, embezzlement, white collar offenses); to sexually related offenses (indecent exposure; sexual assault, crimes against nature, removal from sex offender registry); and violent crimes (domestic violence; assault; manslaughter; homicide, murder). Other legal issues that Arnold & Smith, PLLC criminal clients may be facing include restraining orders, restraining order and probation violations, expungements; appeals; and immigration issues related to criminal charges. Our criminal defense attorneys are passionate about ensuring that individuals empower themselves by being informed about their constitutional rights, and stand at the ready to fight in the defense of those facing criminal charges.
Source:
North Carolina Administrative Office of the Courts | North Carolina Judicial Branch (nccourts.gov)
Mecklenburg eCourts launches in October. Will bumps follow? | Charlotte Observer
Image Credit:
https://www.freeimages.com/photo/gavel-5-1236432
See Our Related Video from our YouTube channel:
https://www.youtube.com/user/ArnoldSmithPLLC?feature=watch
See Our Related Blog Posts: