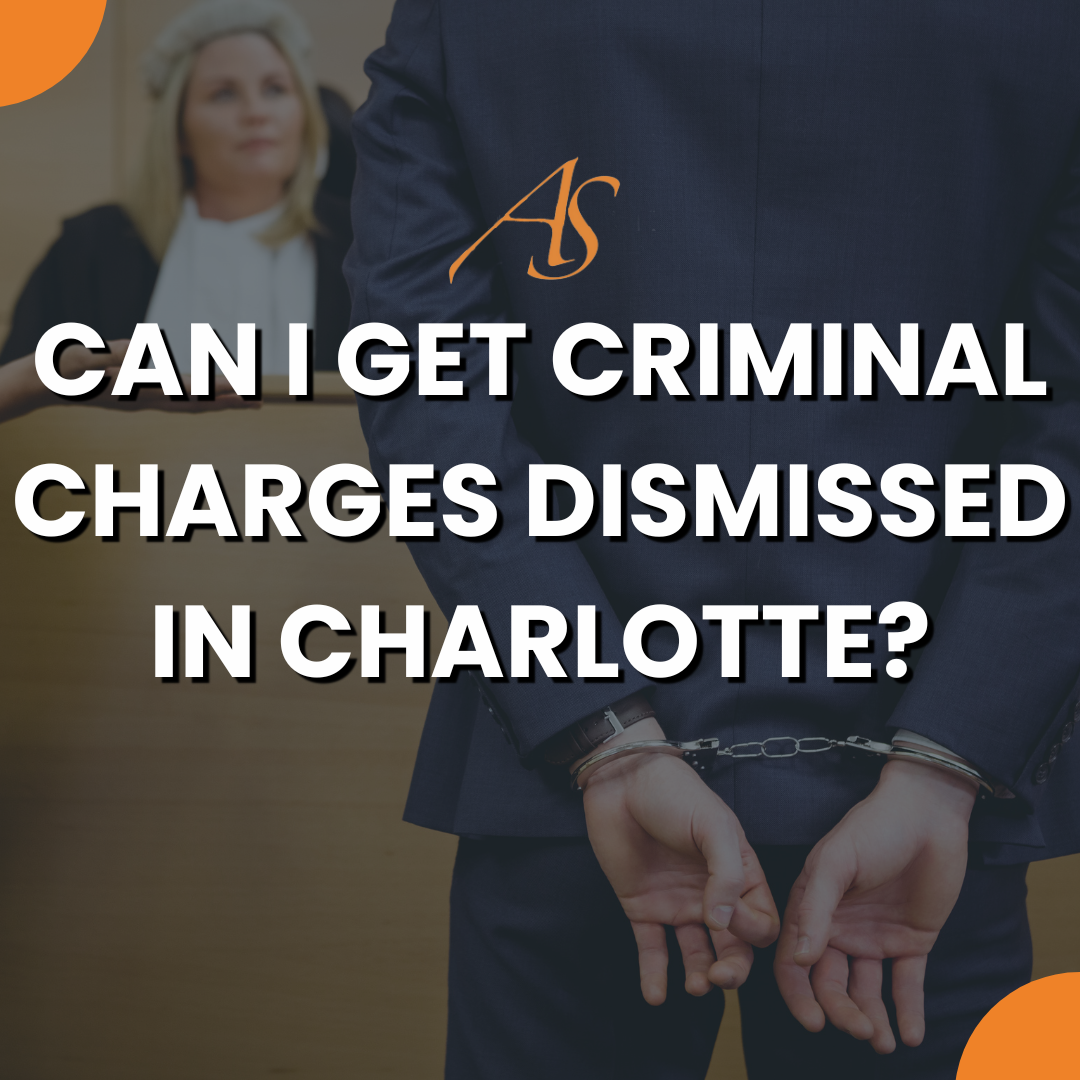 Can I Get Criminal Charges Dismissed in Charlotte?
Criminal charges can be devastating. If you are charged with a criminal infraction, the situation may consume your life. If you are found guilty, you could face some serious penalties that could have a long-term impact on your life. It is often best to vigorously defend yourself against criminal charges. In some cases, it may be possible to get some charges dismissed. A knowledgeable Charlotte criminal defense attorney will help protect your rights and defend against the charges.
Dismissing Evidence
In some cases, your attorney can file a motion to exclude some evidence against you. This may be possible in instances where the police gathered the evidence illegally. If so, the judge may grant a motion to dismiss the particular evidence that was obtained improperly. Once the illegal evidence is excluded, the state may be unable to prove its case. If so, they may decide to reduce the charges or drop them completely. If the charges are dropped, it means that the case is over, and you will no longer be facing prosecution.
Charlotte Criminal Lawyer Brad Smith answers the question: "What are the long-term effects of being convicted of a crime?"
Drug Treatment Diversion Program
A Drug Treatment Diversion Program is available in a number of counties. It allows a person who is charged with their first drug-related crime to participate in a program that provides treatment and specialized services. An offender must qualify for the program, which does not allow participation by violent offenders or habitual felons. If you qualify, you must take part in a drug treatment program. Then, you will be under probation, where you must submit to random drug testing. Upon successful completion, the drug charges against you could be dismissed.
Negotiations With Prosecutors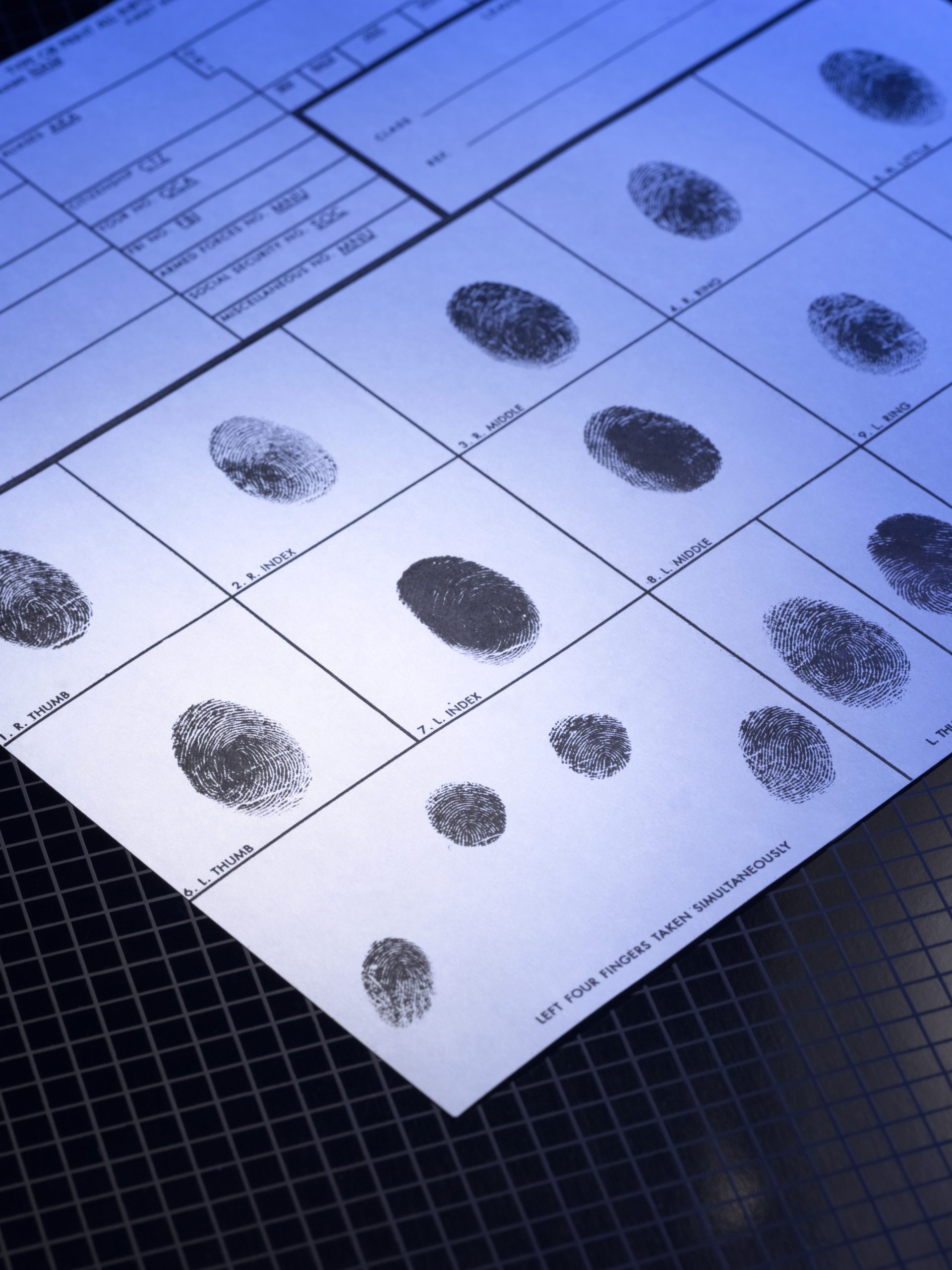 Your attorney may be able to negotiate with prosecutors regarding your charges. Often, a defendant is charged with more than one charge, and some charges are more serious than others. A plea bargain is an agreement between you and the prosecutor that allows you to accept a guilty plea for a lesser charge in exchange for dropping the more serious charge. This type of arrangement may be beneficial to you, depending on the circumstances. You will want to discuss a plea agreement with your attorney, so you understand the potential benefits and consequences before you agree.
Do Dismissed Charges Stay on My Record?
Generally, if the charges against you are dropped, the record may still show that you were arrested but will not show a conviction. Therefore, you can say that you were not convicted of a criminal charge in the case. If the charges were dropped but remain on your record, you may be able to expunge them. This means that the charges will be unavailable to those who search your criminal records, such as an employer, potential landlord, or school.
Criminal charges may be misdemeanors or felonies, depending on the circumstances. Charges can be complex, and you may be facing several or more charges at the same time. An experienced criminal defense attorney will work on your behalf to try to get charges reduced or dismissed whenever the facts allow. If you were charged with a crime, we are here to help. Call us today at Arnold & Smith, PLLC, at (704) 370-2828 to learn how we can help with your defense or find additional resources here.
The criminal defense attorneys at Arnold & Smith, PLLC make it their mission to zealously defend their clients on a wide range of criminal matters at both the state and federal levels. These matters may include any charge from traffic offenses; DWI/DUI; drug charges (from simple possession to possession with intent to distribute and trafficking); gun permit denials; weapons offenses; and property crimes (larceny, breaking and entering, robbery, fraud, embezzlement, white collar offenses); to sexually related offenses (indecent exposure; sexual assault, crimes against nature, removal from sex offender registry); and violent crimes (domestic violence; assault; manslaughter; homicide, murder). Other legal issues that Arnold & Smith, PLLC criminal clients may be facing include restraining orders, restraining order and probation violations, expungements; appeals; and immigration issues related to criminal charges. Our criminal defense attorneys are passionate about ensuring that individuals empower themselves by being informed about their constitutional rights and stand at the ready to fight in the defense of those facing criminal charges.
Source:
plea bargain | Wex | US Law | LII / Legal Information Institute (cornell.edu)
evidence | Wex | US Law | LII / Legal Information Institute (cornell.edu)
Image Credit: 
Sheet of fingerprints Free Photo Download | FreeImages
See Our Related Video from our YouTube channel:
https://www.youtube.com/user/ArnoldSmithPLLC/videos
See Our Related Blog Posts: