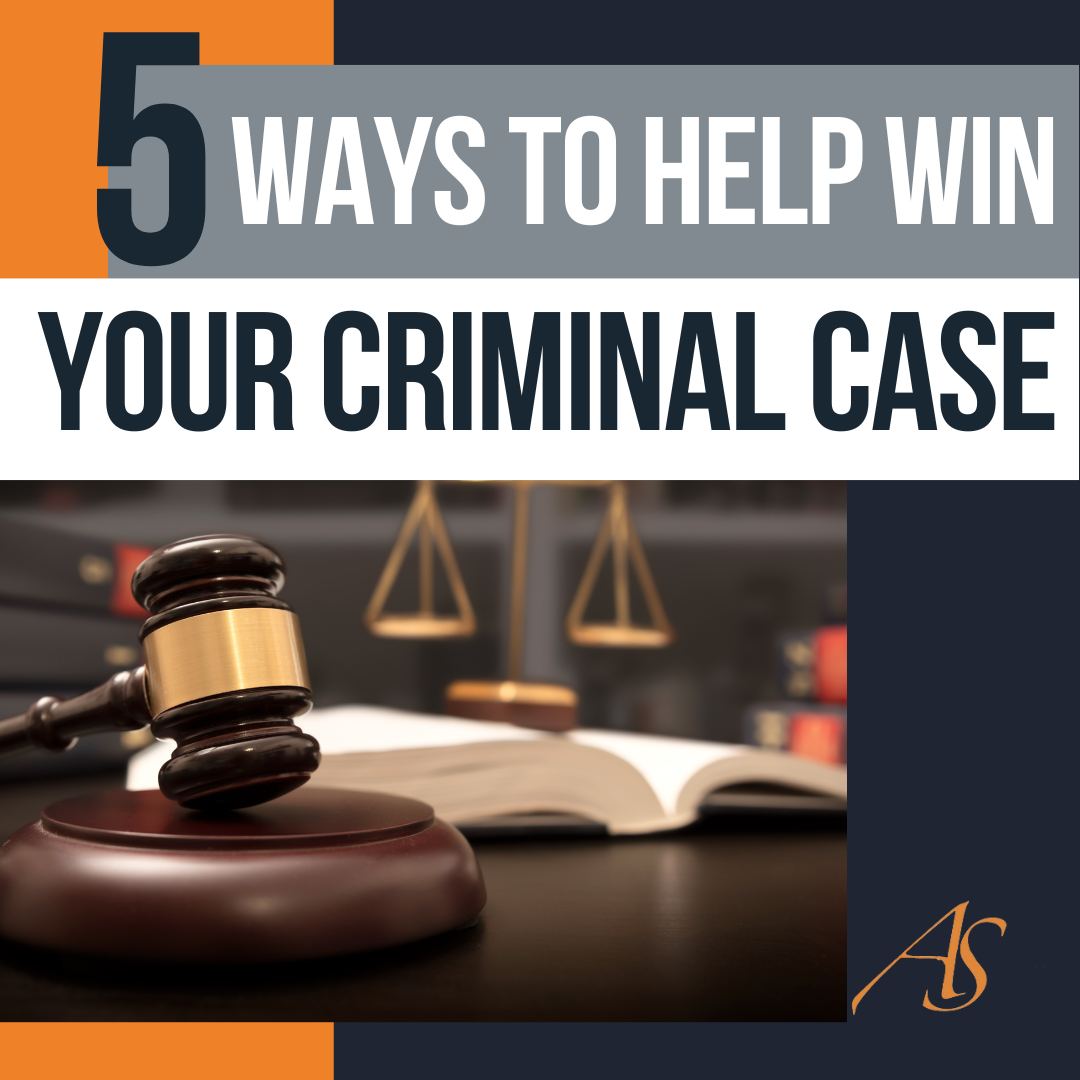 Five Ways to Help Win Your Criminal Case
Having criminal charges filed against you can create one of the most stressful situations of your life. Whether you are charged with a serious felony or a minor misdemeanor, the consequences could be serious. If you are found guilty of a crime, you could face penalties that might include fines, community service, jail time, and more. An experienced criminal defense attorney will help you resolve the situation in the best way possible. There are some things you can do to assist your attorney through the process.
Invoke Your Right to Remain Silent
The U.S. Constitution and amendments, commonly called Miranda rights, provide us with certain rights if we are arrested. One of the most important is the right to remain silent. Remember that it is true that during questioning, what you say can be used against you in your case. Therefore, it is best to remain silent. All too many times, people think they can help their situation by talking. Unfortunately, that could come back to cause problems, especially in your defense.
Charlotte Criminal Lawyer Brad Smith answers the question: "Should I talk to the police?"
Make Notes About Your Case
Your memory can fade over time, so you can make sure you do not forget any important facts by writing them down. Keep details about what happened before, during, and after the arrest. You will also want to make note of any possible witnesses as well as information such as the exact date and time of the incident. Notate exactly what occurred during your arrest.
Seek Legal Help as Soon as Possible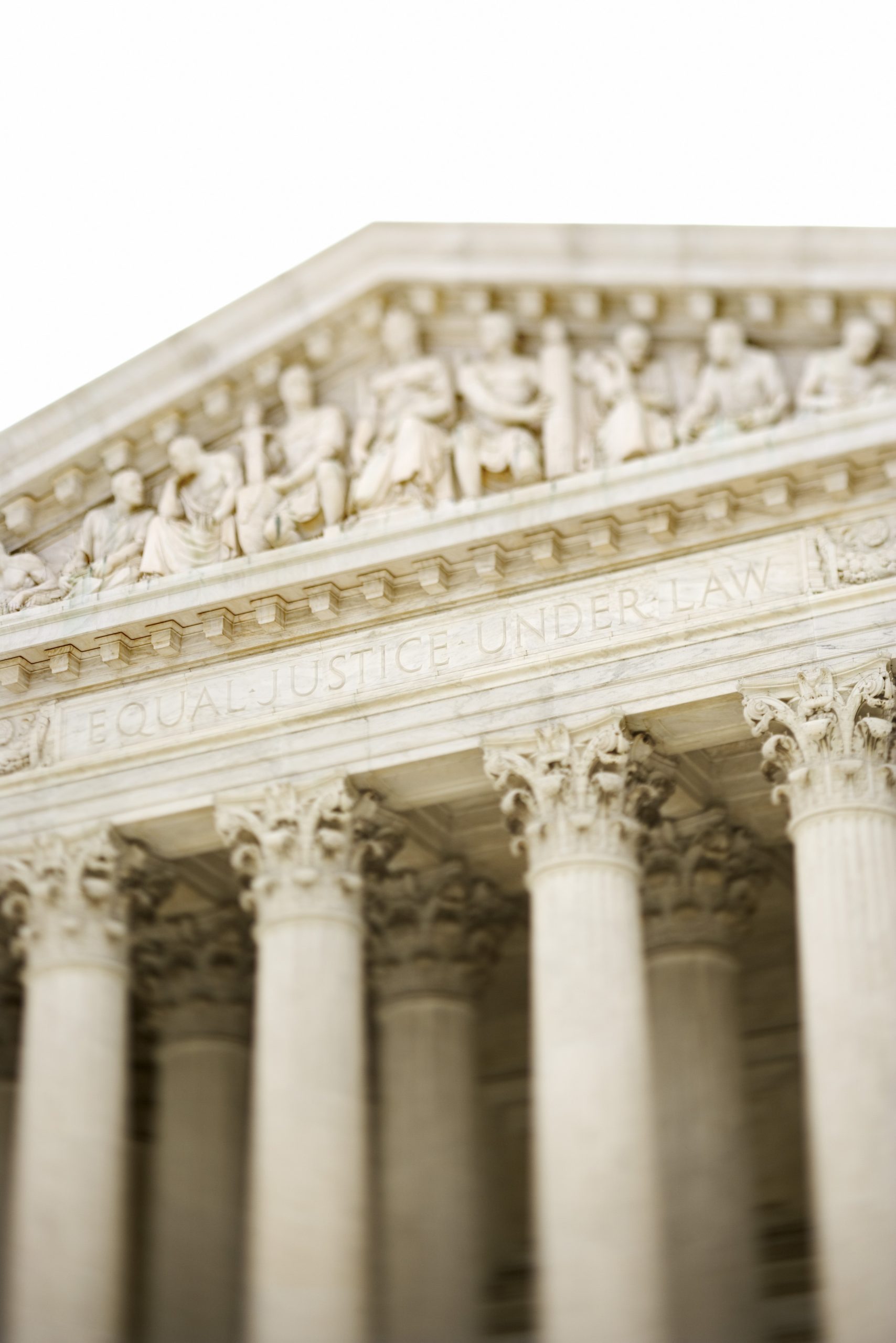 You will want to hire a knowledgeable criminal defense attorney as soon as possible. The longer you wait, the more difficult it may be to assist you with a successful defense. Your lawyer will inform you of your rights and, most importantly, will ensure that your rights are protected throughout the entire legal process. Your attorney can be present for questioning, and this is generally advisable. If you wait too long to seek legal guidance, it could negatively impact your defense.
Provide Information to Your Attorney
Your lawyer will be able to better help you when they have all the facts of the case. Spend time writing down information about the situation immediately after it happens. Then, take time to meet with your lawyer to tell him everything you know. Your lawyer will be able to gather additional information based on the details that you provide. Try not to leave anything out, even if it does not make you look good. Remember that your defense can only be as good as the information you give, so make sure you are as thorough as possible.
Stay Involved
Your attorney will do a lot of work behind the scenes to defend you in a criminal matter. He can do some of the work alone, but sometimes, he will rely on your help. Be prepared to answer questions and provide more details when needed. Your lawyer may want to discuss various parts of your defense with you, and you will need to understand your options.
If you have been charged with a crime, do not delay. A criminal conviction could have a severe negative impact on your life. If you are charged with a crime, you will want to seek legal representation from an experienced criminal defense attorney. Contact us today at Arnold & Smith, PLLC, at (704) 370-2828 to schedule a consultation.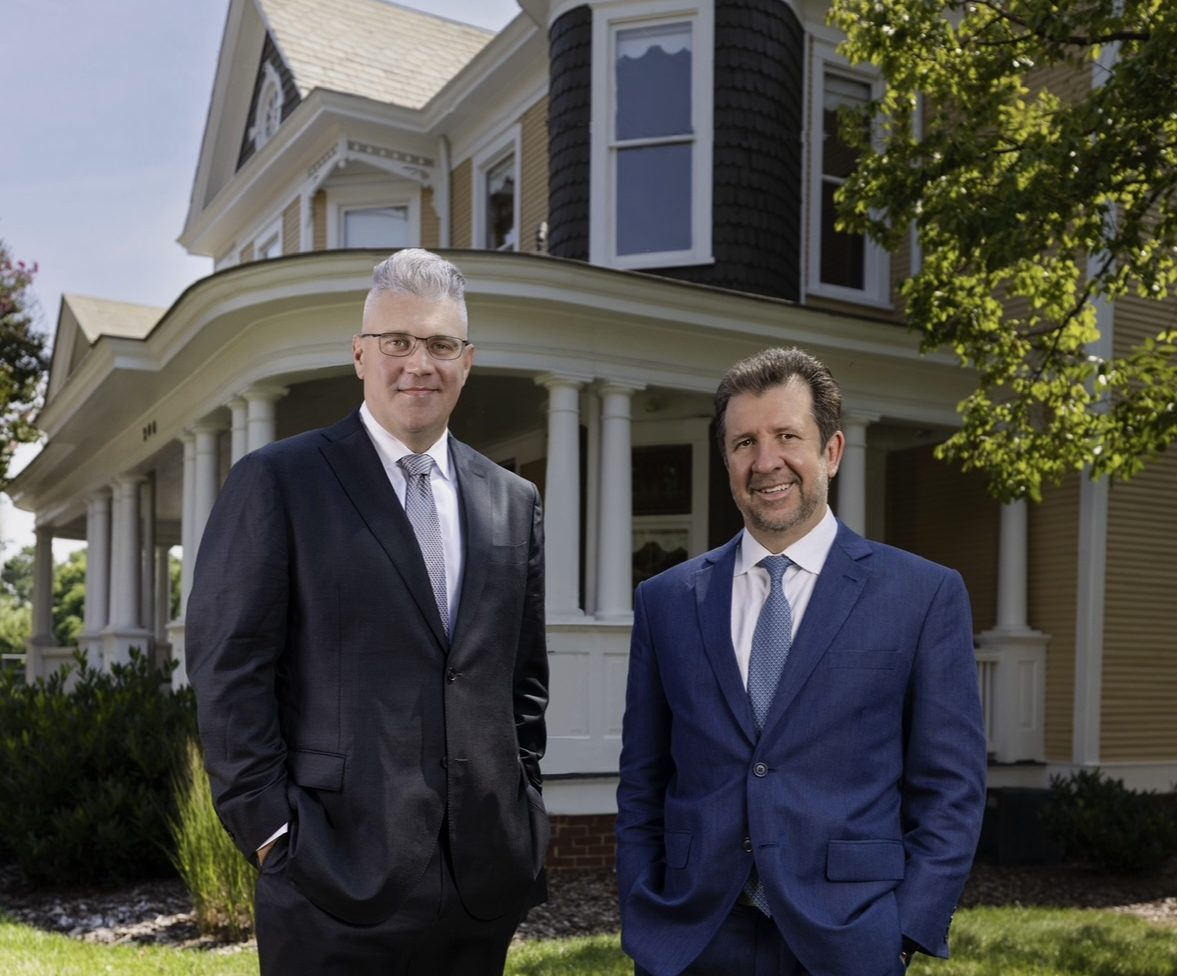 You Cannot Reason with the Unreasonable. The criminal defense attorneys at Arnold & Smith, PLLC make it their mission to zealously defend their clients on a wide range of criminal matters at both the state and federal levels. These matters may include any charge from traffic offenses; DWI/DUI; drug charges (from simple possession to possession with intent to distribute and trafficking); gun permit denials; weapons offenses; and property crimes (larceny, breaking and entering, robbery, fraud, embezzlement, white collar offenses); to sexually related offenses (indecent exposure; sexual assault, crimes against nature, removal from sex offender registry); and violent crimes (domestic violence; assault; manslaughter; homicide, murder). Other legal issues that Arnold & Smith, PLLC criminal clients may be facing include restraining orders, restraining order and probation violations, expungements; appeals; and immigration issues related to criminal charges. Our criminal defense attorneys are passionate about ensuring that individuals empower themselves by being informed about their constitutional rights and stand at the ready to fight in the defense of those facing criminal charges.
Source:
criminal attorney | Wex | US Law | LII / Legal Information Institute (cornell.edu)
Miranda warning | Wex | US Law | LII / Legal Information Institute (cornell.edu)
Image Credit:
United States Supreme Court Building, Washington, DC Free Photo Download | FreeImages
See Our Related Video from our YouTube channel:
https://www.youtube.com/user/ArnoldSmithPLLC?feature=watch
See Our Related Blog Posts: