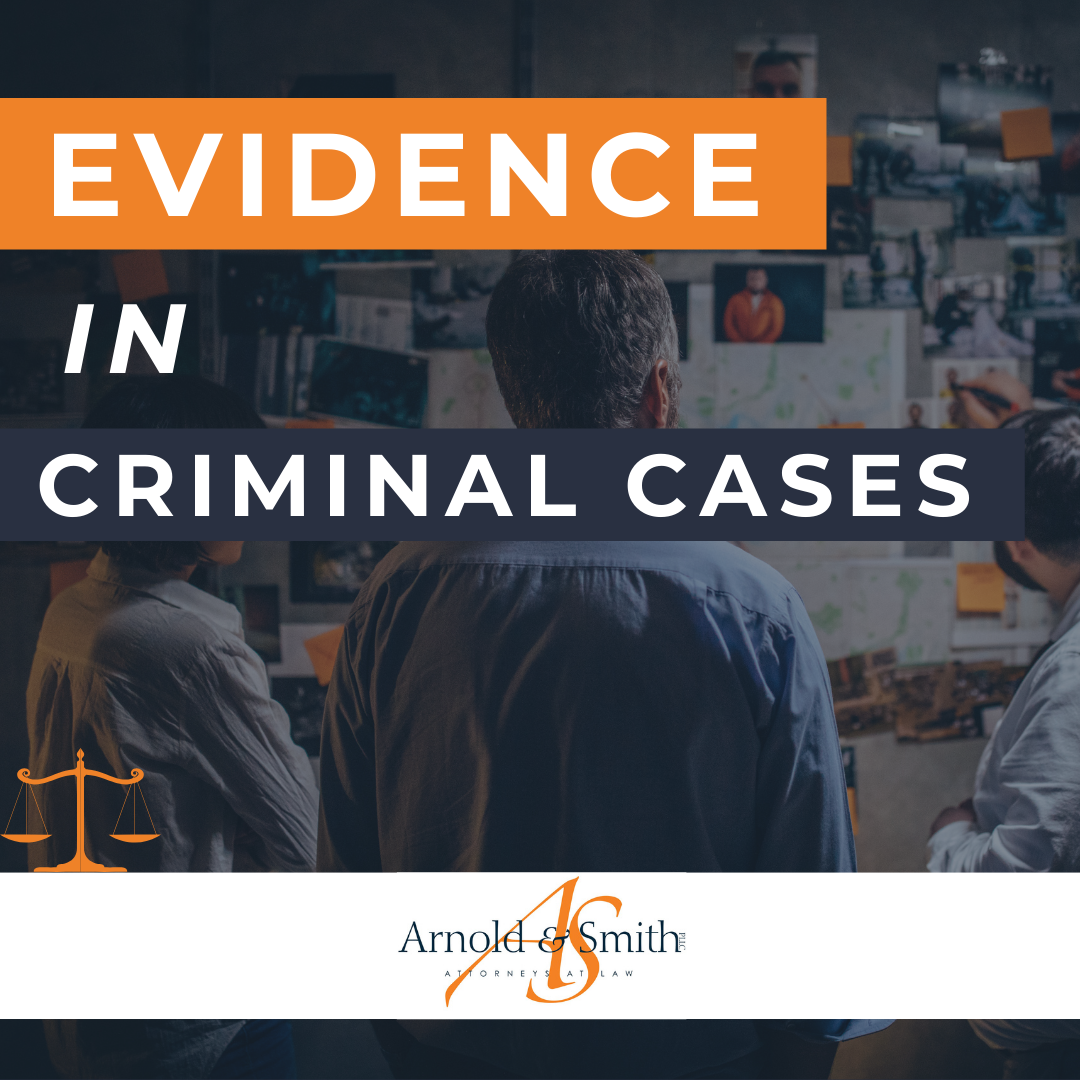 Evidence in Criminal Cases
When you are charged with a crime, you are likely unsure of the process and what to expect in the course of your case. One of the most important aspects of your case is the evidence that will be utilized in court. Evidence includes a number of items and you will want to understand how it will impact the outcome of your case. Your attorney will handle the review of evidence and will work to defend your criminal charges every step of the way.
Discovery
Discovery is a process that takes place during the preparation of a criminal case. Generally, the law allows a defendant to have access to evidence against them in a federal case prior to the start of the trial. During the discovery process, the prosecutor provides the defendant with evidence that they intend to use in the trial. There are some instances where a defendant will not get to see evidence ahead of time, but typically, your attorney will request and have access to evidence available. Your lawyer will use this information to provide your defense.
Charlotte DWI Lawyer Brad Smith answers the question: "Can the police search my car without a warrant?"
Types of Evidence
Evidence is necessary in a criminal prosecution. Without adequate evidence, the prosecution cannot obtain a guilty verdict and in some instances, a lack of evidence could prevent them from going forward with the case at all. There are various forms of evidence. Some of the most common types of evidence include photos of the crime scene, forensic and DNA evidence, witness testimony, police interviews, medical records, expert testimony, toxicology reports, and physical evidence, such as weapons or drugs.
Contradictory Evidence
Sometimes the prosecutor ignores or does not pursue potential evidence that could be favorable to a defendant. Your attorney will look for evidence that contradicts the charges and proves your innocence. For example, the prosecutor may have testimony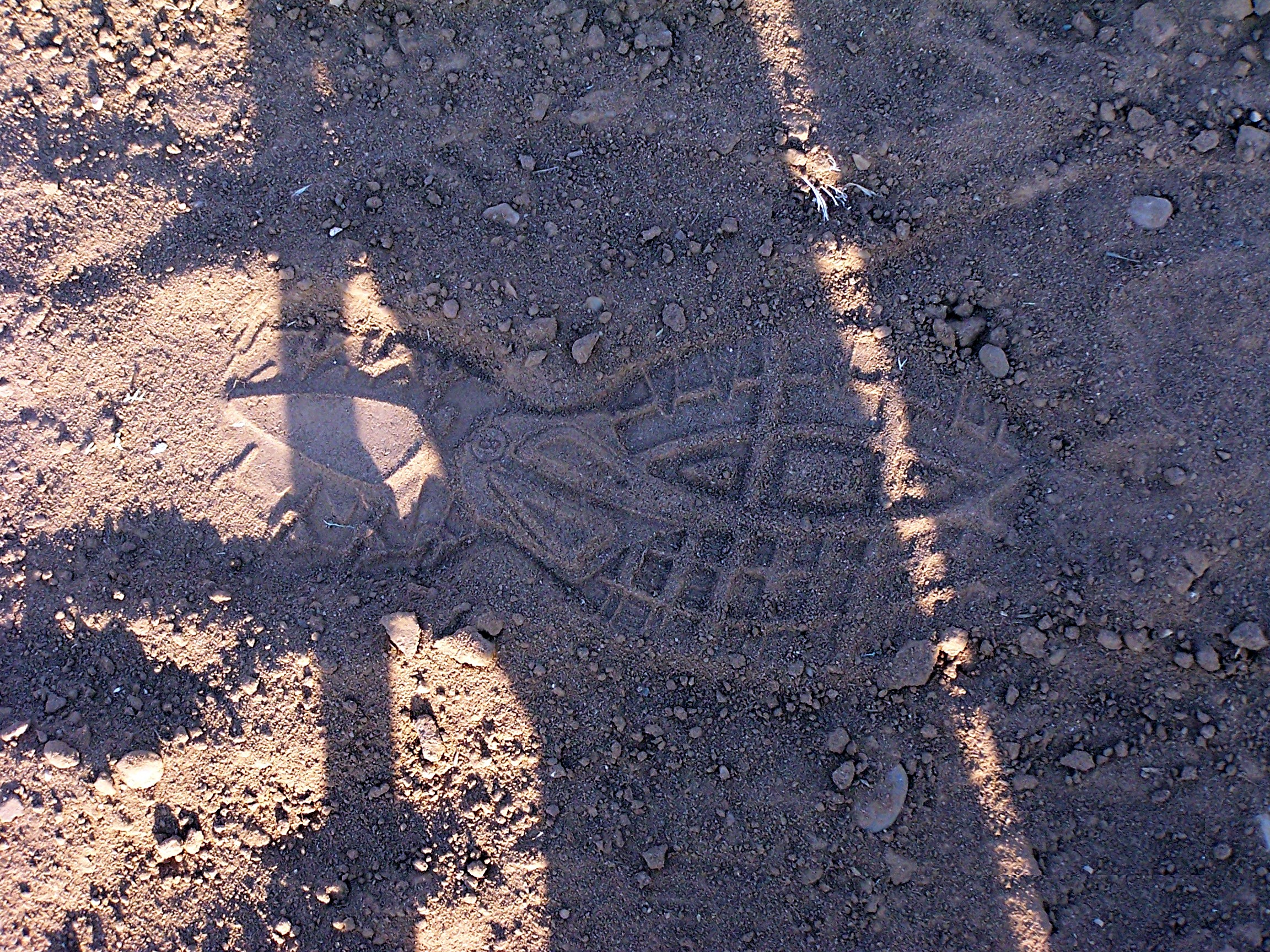 from a witness in the case. However, there may be another witness who saw the same event but has a different perspective. Contradictory evidence can make the case against you weaker or, in some instances, it may even provide proof of your innocence.
Requesting to Suppress Evidence
Even if the prosecution provides evidence during discovery, they are not required to tell you how they plan to use it in the trial. One way your attorney may try to weaken the case is by requesting to suppress evidence. This can be done through a motion to the court. In some cases, the court will suppress evidence in situations where the evidence was gathered illegally. For example, if evidence was obtained through a search that was found to be done illegally, that evidence should not be allowed to be used against you.
What if the Prosecutor Does Not Provide Evidence?
The prosecutor must comply with the rules of discovery in each case. When the prosecutor fails to disclose important information, it could be a violation. When that happens, there may be various ways to resolve the problem, depending on the situation. If the failure to disclose had a material impact on the case, the court may determine that the defendant needs a new trial or even overturn the conviction in rare instances.
A criminal conviction could have a severe negative impact on your life. If you are charged with a crime, you will want to seek legal representation from an experienced criminal defense attorney. Contact us today at Arnold & Smith, PLLC, at (704) 370-2828 to schedule a consultation.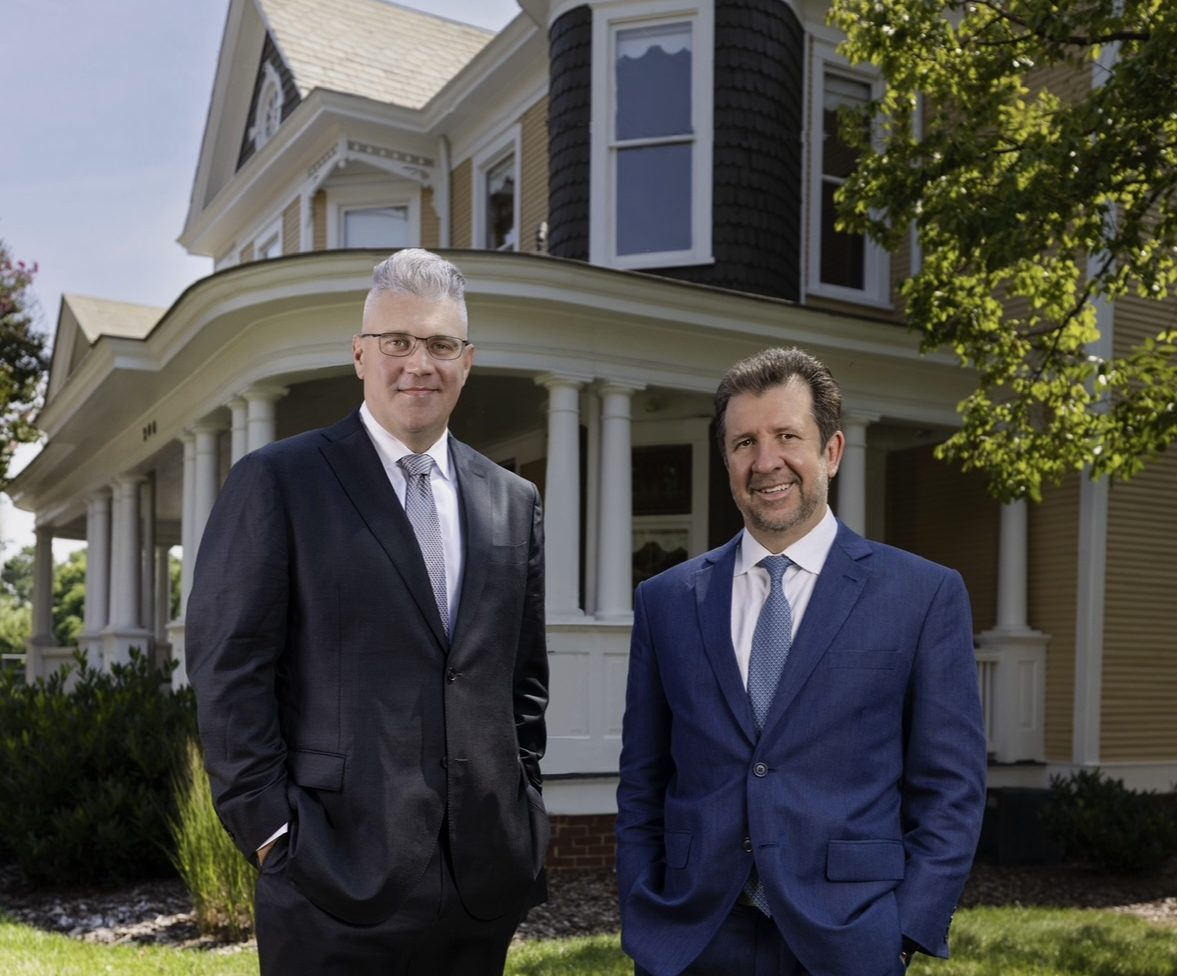 The criminal defense attorneys at Arnold & Smith, PLLC make it their mission to zealously defend their clients on a wide range of criminal matters at both the state and federal levels. These matters may include any charge from traffic offenses; DWI/DUI; drug charges (from simple possession to possession with intent to distribute and trafficking); gun permit denials; weapons offenses; and property crimes (larceny, breaking and entering, robbery, fraud, embezzlement, white collar offenses); to sexually related offenses (indecent exposure; sexual assault, crimes against nature, removal from sex offender registry); and violent crimes (domestic violence; assault; manslaughter; homicide, murder). Other legal issues that Arnold & Smith, PLLC criminal clients may be facing include restraining orders, restraining order and probation violations, expungements; appeals; and immigration issues related to criminal charges. Our criminal defense attorneys are passionate about ensuring that individuals empower themselves by being informed about their constitutional rights and stand at the ready to fight in the defense of those facing criminal charges.
Source:
evidence | Wex | US Law | LII / Legal Information Institute (cornell.edu)
U.S. Attorneys | Discovery | United States Department of Justice
Image Credit:
Evidence Free Photo Download | FreeImages
See Our Related Video from our YouTube channel:
https://www.youtube.com/user/ArnoldSmithPLLC?feature=watch
See Our Related Blog Posts: