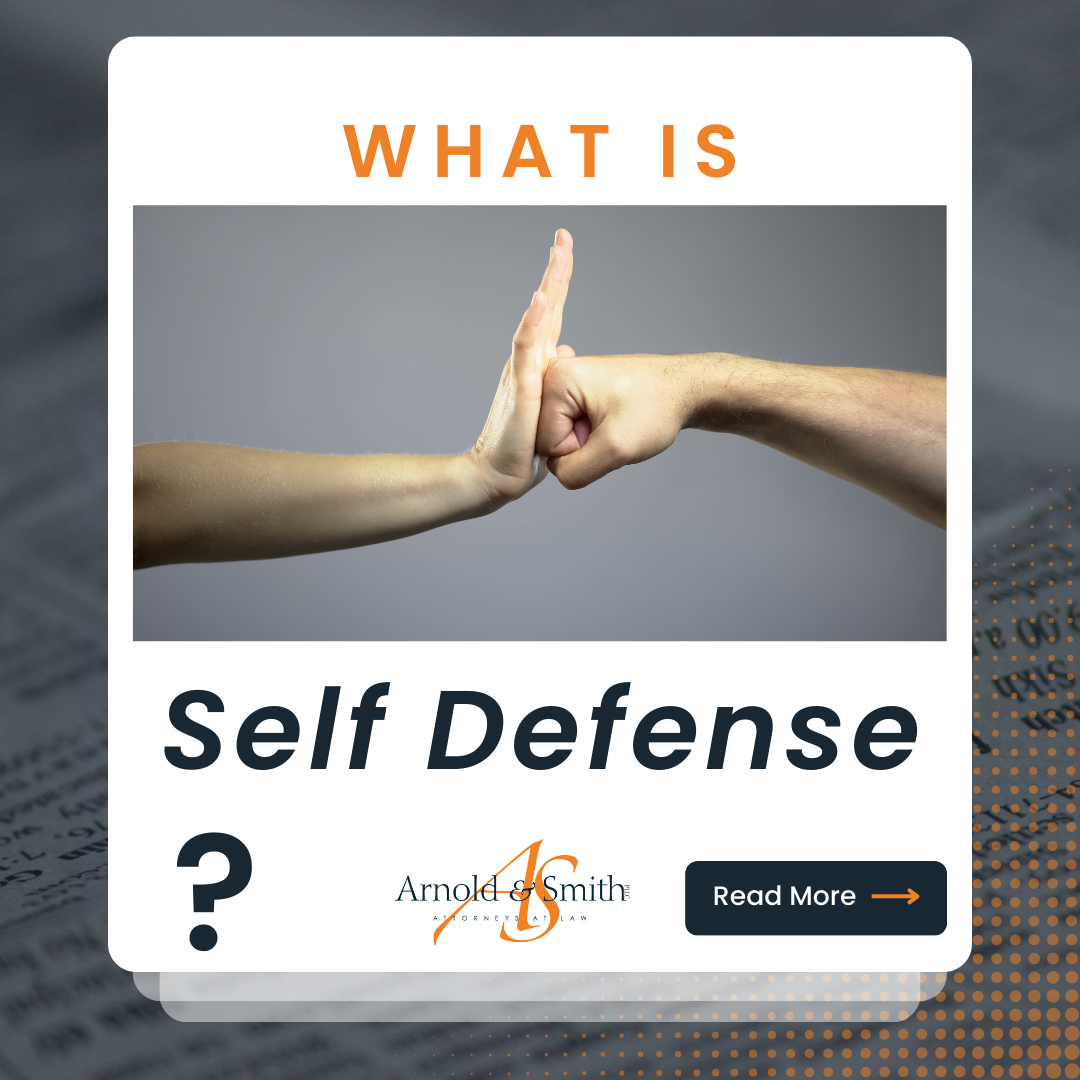 What is Self Defense?
When you are faced with danger, you want to defend yourself. When you end up seriously hurting or killing the other person as a result, you might be charged with a crime. You may defend the charges with a claim of self-defense. Self-defense is an affirmative defense to a crime. In other words, you do not dispute that the situation occurred, but it happened because you were defending yourself or your property. However, you cannot claim self-defense in every situation. The law provides for the use of force under specific circumstances.
When Can You Use Force?