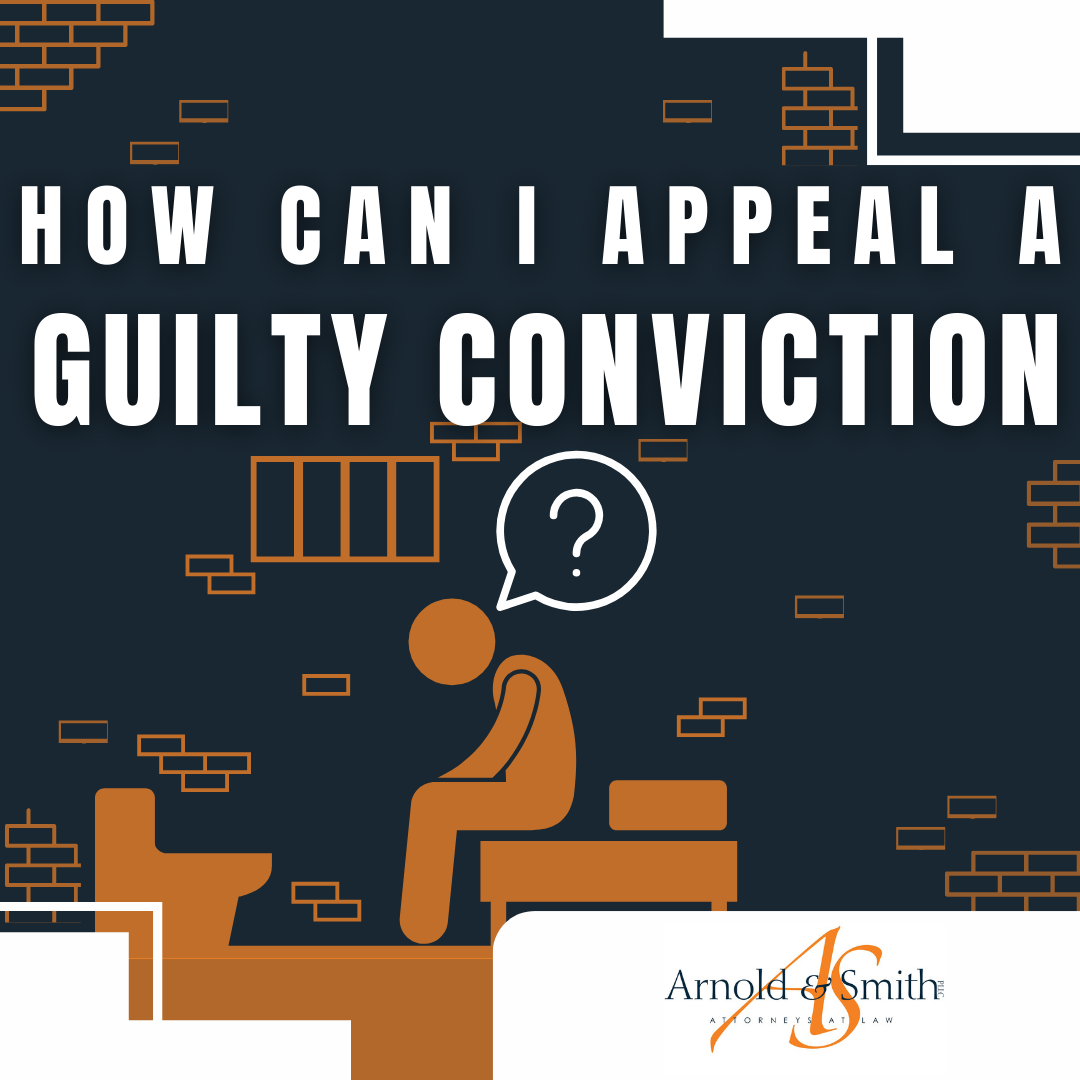 How Can I Appeal a Guilty Conviction?
A conviction in a criminal case can be devastating. A conviction could result in serious penalties that could have a lasting impact on you and your family. When found guilty of a crime, you will face the sentence that a judge imposes based on the severity of the crime. You may hear that many people appeal their convictions, and some of them are successful. There is a legal method in place to file an appeal. A knowledgeable criminal defense attorney will help guide the appeal process.
Does My Case Qualify for Appeal?