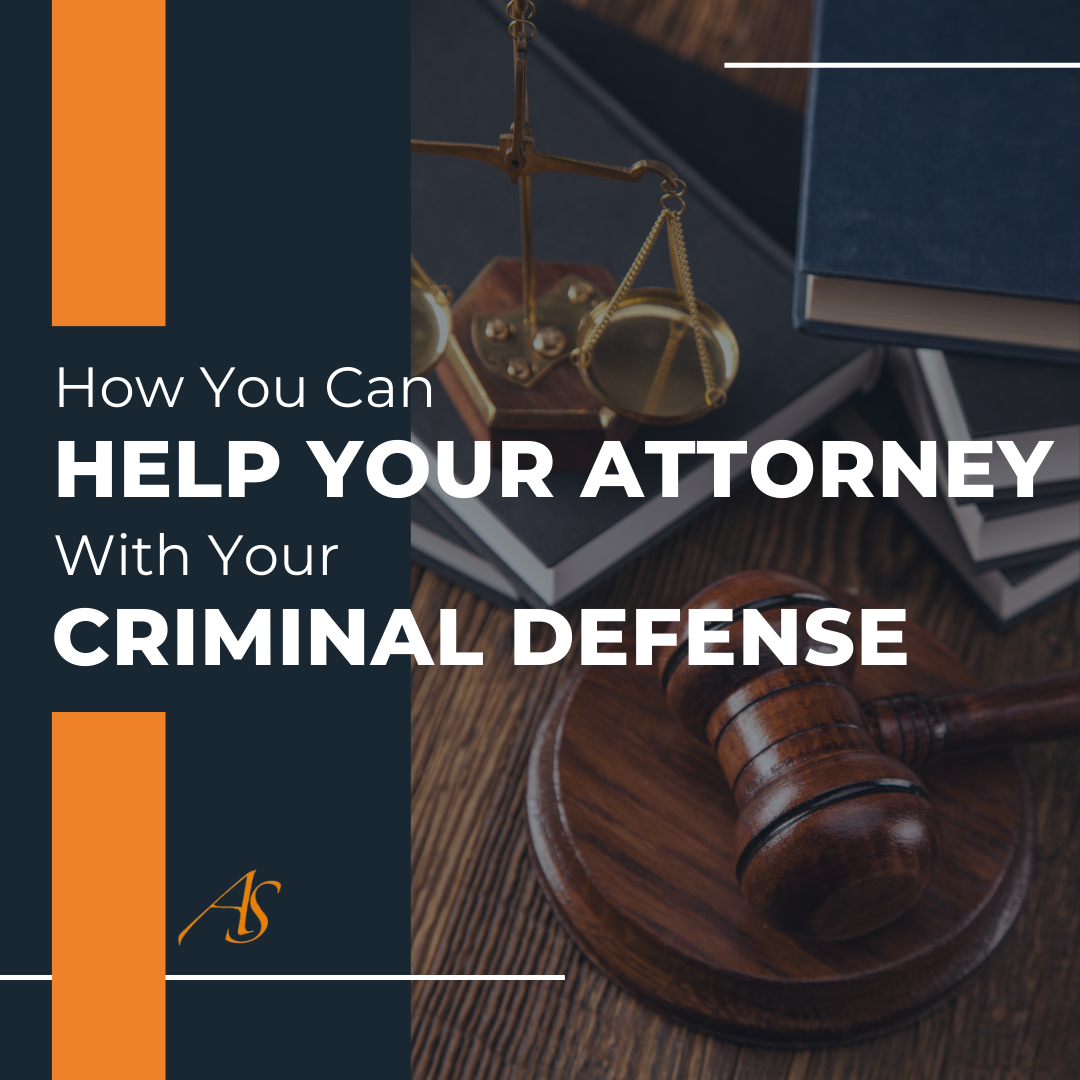 How You Can Help Your Attorney With Your Criminal Defense
When you are charged with a crime, it is probably one of the most difficult and challenging times in your life. Regardless of whether you were charged with a misdemeanor or felony, you could be facing some serious penalties that may include a jail sentence, fines, community service, and more. If you are found guilty, you will have a criminal record that could restrict your ability to buy a home, rent an apartment, enter college, and more.
You will want to partner with an experienced criminal defense attorney to vigorously defend the charges and get the best possible outcome. While your attorney will handle the many legal issues, there are some things you can do to help make the process easier and to assist your attorney throughout your defense.
Give Your Attorney Evidence
Your attorney can only provide a good defense strategy when he or she has access to all the information in the case. Your attorney certainly does not want to be confronted with information that you did not disclose, which could negatively impact the case. It is important to be honest and to tell your attorney everything, even if the information is incriminating or embarrassing. Answer questions as completely as possible in order to give your attorney the facts of the case rather than your interpretation of what happened.
Charlotte Criminal Lawyer Brad Smith answers the question: "What are the long term effects of being convicted of a crime?"
Do Not Talk to the Police Without Your Attorney
As a defendant, you have the right to counsel and to have your attorney present during questioning. Sometimes, a defendant thinks they can handle the questions, especially if they are innocent. However, this can be a mistake. It is always best to wait until your attorney is present to answer questions from law enforcement. This is your right, so it is a good idea to take advantage of it. Remember that what you say can (and will) be used against you in court.
Do Not Discuss the Case
It may be comforting to talk to others about your case, but it can hurt you in the long run. Limit discussions with friends and avoid going on social media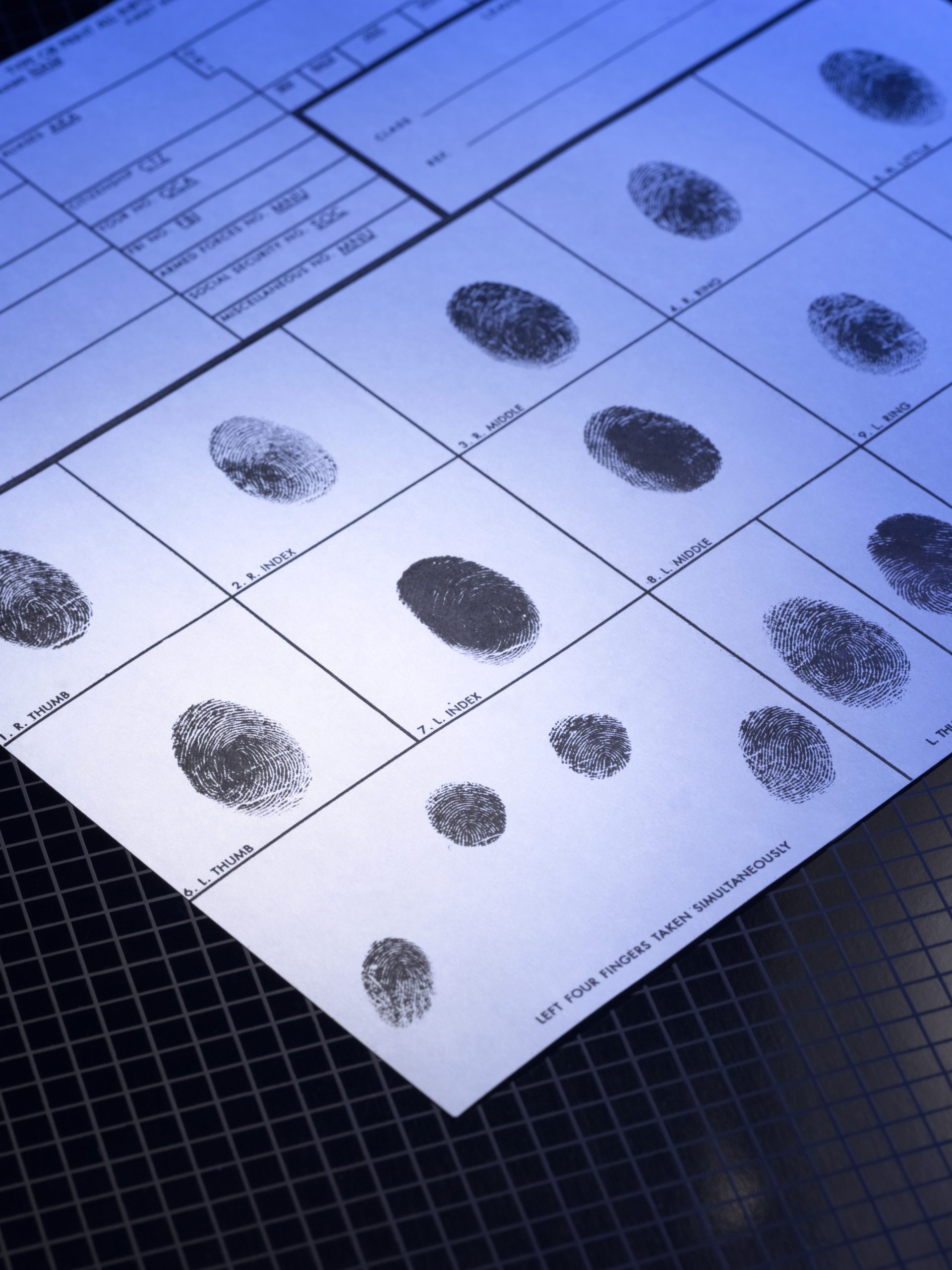 altogether until your case is resolved. Keep in mind that statements you make could work against you and may even be different from official statements you made to law enforcement. These discrepancies might have a negative impact on your case because prosecutors can use your own words against you, even those you post online.
Attend Court Appearances
It is important to attend all of the court hearings and other appearances in your case. If you are late or fail to attend, it could cause problems for your case. Your attorney will alert you to any court hearings that you must attend. Sometimes there may be hearings that you are not required to attend, so always make sure you are aware of your court appearances. Be on time and always dress and act appropriately for court. Never come to court after having been drinking or taking illicit drugs.
Follow the Advice of Your Lawyer
Your attorney understands the legal process and is always trying to do what is in your best interest. Follow the advice of your attorney. If you have any questions, your lawyer will be happy to answer them for you. Keep a notebook so you can write down important information and dates for your case. Do not forget to stay in contact with your attorney on a regular basis.
If you are facing criminal charges, do not delay. Contact our legal team today at Arnold & Smith, PLLC, at (704) 370-2828 to discuss the details of your case or find additional resources here.
The criminal defense attorneys at Arnold & Smith, PLLC make it their mission to zealously defend their clients on a wide range of criminal matters at both the state and federal levels. These matters may include any charge from traffic offenses; DWI/DUI; drug charges (from simple possession to possession with intent to distribute and trafficking); gun permit denials; weapons offenses; and property crimes (larceny, breaking and entering, robbery, fraud, embezzlement, white collar offenses); to sexually related offenses (indecent exposure; sexual assault, crimes against nature, removal from sex offender registry); and violent crimes (domestic violence; assault; manslaughter; homicide, murder). Other legal issues that Arnold & Smith, PLLC criminal clients may be facing include restraining orders, restraining order and probation violations, expungements; appeals; and immigration issues related to criminal charges. Our criminal defense attorneys are passionate about ensuring that individuals empower themselves by being informed about their constitutional rights and stand at the ready to fight in the defense of those facing criminal charges.
Source:
right to counsel | Wex | US Law | LII / Legal Information Institute (cornell.edu)
hearing | Wex | US Law | LII / Legal Information Institute (cornell.edu)
Image Credit: 
Sheet of fingerprints Free Photo Download | FreeImages
See Our Related Video from our YouTube channel:
https://www.youtube.com/user/ArnoldSmithPLLC/videos
See Our Related Blog Posts: